JID-The Forever Story Album Review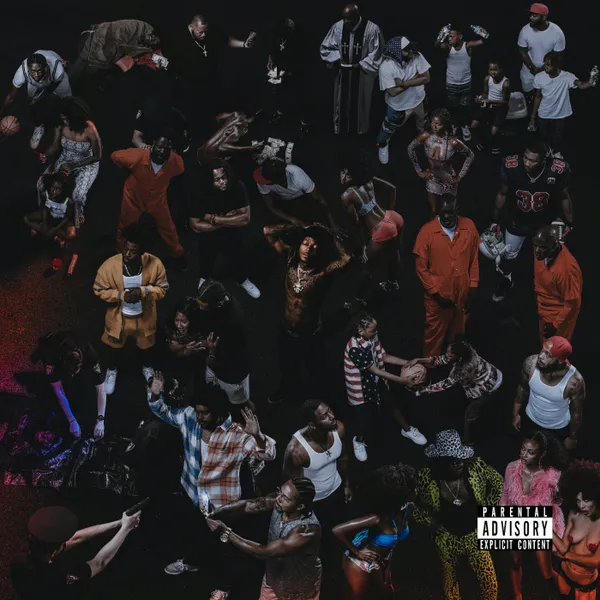 After four years, Atlanta rapper JID is back with the release of The Forever Story the sequel to his debut album The Never Story. During this four-year hiatus, JID refined and improved in almost every aspect and seems to be coming into his own as an artist. The Forever Story goes deeper into JID's family issues and history while keeping the listenability of the album intact. This ability to have deep lyrics along with easy listenability makes it one of the best in the rap category this year. 
JID shows his versatility throughout this album with him having some modern hip-hop sounds like "Dance Now", and "Surround Sound" but also has some more slow-paced R&B-inspired tracks lased in like "Sistanem". This ability to switch from one style to another is extremely good for this album as it stops it from meshing together and makes it easy to separate songs from one another. This variety in sounds may also make it have longevity as it really isn't a product of trends in the rap game like some albums coming out. JID staying away from these trends shows just how much he has improved as an artist as he now has his own distinct sound that differentiates him from the mainstream. The hooks and choruses on this album are also an extremely high point as songs like Money and the aforementioned Dance Now are extremely catchy and add some extremely memorable songs to the album. 
But no album is perfect and this album doesn't break that as there are some minor issues that come along with it. Almost all of the songs have to beat switches and with there being so much change it became easy for some endings to not hit as hard as the earlier beats and verses. On "Can't Make U Change" the first part is an extremely good R&B track with an amazing feature from Ari Lennox. But in the last minute and a half JID switches up the beat and flow to be more hip-hop inspired which didn't really seem to be needed as the first part was so good. There also are some times on the album where songs may have gone on for slightly too long but it didn't affect the listenability that much. 
Overall, this album was extremely refreshing for a mostly stagnant current hip-hop scene with only minor issues being present, and has the potential to be in the running for rap album of the year. 
Leave a Comment
About the Contributor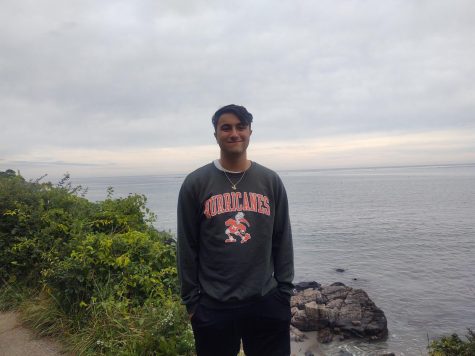 Brendan Granata, Staff Writer
Brendan is a senior here at West Morris Central and is his second and final year writing for The Paw. He has a very strong interest in all things sports...