Teacher's Voice Concerns over Contracts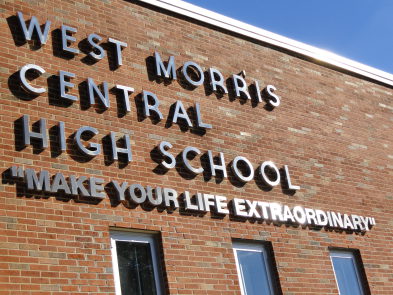 Hang on for a minute...we're trying to find some more stories you might like.
No contracts, no extra help. No contracts, no early college recommendation letters. No contracts, no Relay for Life chaperones.
Those are just some of the groundlines teachers have set in regards to the conflict over the still non-existent teacher contracts. All year, teachers have made their thoughts vocal about the stagnated contracts. From protests in December to more severe measures now, teachers certainly aren't budging when it comes to ensuring their job security at West Morris Central.
According to the Long Valley Patch, teacher's have been without contracts since June 30, 2013. This sparked the December 2014 protest, yet little was achieved. The Teacher's Association President, Mrs. Hartmann, told the Long Valley Patch that  "the protest was so the community could see and be made aware of what's going on here." She then commented that these were not the last we'd hear of unsatisfied teachers: "The Teacher's Association is planning further actions as well."
Now teachers have revealed these "further actions". As their current contracts outline no provisions for lunchtime study sessions or timely letters of recommendation, teachers have simply decided to do what is required of them and nothing more. Rather than exert time and energy not accounted for in their contracts, teacher have opted to limit their involvement in the school. Many students have noticed recent signs on classrooms throughout the school building, signs stating  "[classroom x] is not open at lunch until further notice."
While teachers find these measures necessary to send a message to the board, many local parents worry about their children's futures. Concern has circulated over college recommendation letters; many parents fear that the refusals to write college letters during the summer may jeapordize their children's university prospects. Superintendent Mackey Pendergrast ensured parents via the Long Valley Patch that teachers would, in fact, resume letter writing in September.
At the moment, however, little progress has been made. The district hopes to resolve the contract controversy at an upcoming Board of Education meeting. But for now, teachers are waiting without contracts.