Kanye West Cancels Entire Tour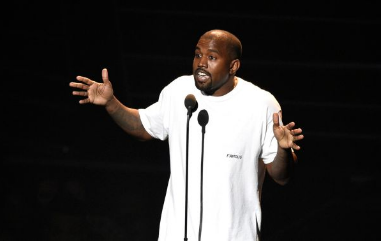 Hang on for a minute...we're trying to find some more stories you might like.
If you're a Kanye West fan and had tickets to one of his concerts for the Saint Pablo tour, you must be very disappointed right now. Recently during one of his concerts in Sacramento, California he made fans wait over an hour to come on stage. After performing just a few songs he began to go on a rant about Beyonce, Jay Z, and politics. When he ended his rant he walked off stage and left many fans angry at him because they payed to be at that concert. They got a few songs and a rant from him and left the concert angry and confused.
A few days later it was announced that Kanye would be cancelling the rest of his tour dates, which were up until New Years Eve. Fans were very confused as to why Kanye would suddenly do this. Unfortunately, it was revealed that Kanye was being treated at a California hospital. The cause for his hospitalization was being overly tired. A few weeks before this incident occurred, Kanye's wife, Kim Kardashian, was robbed at her Paris hotel room. It is clear that the Kardashian-West family is going through a tough time, but it is important that Kanye gets the help he needs right now.
After it was revealed that Kanye was being treated at the hospital, a 911 call was released. Kanye's personal physician made the call asking for paramedics. The entire call has not been released to give some privacy to Kanye, but the call ends with the 911 operator asking the doctor to keep an eye on Kanye. Mental health is just as important as physical health and Kanye like anybody else must be very stressed right now. After his wife's robbery, raising two children, and being on a tour, he has a lot going on. Although it disappointed fans, it was best that Kanye cancelled his tour and started to focus on his health and take care of himself.
Fans were notified via email that the tour was cancelled and they would get a full refund. Neither Kanye himself, or the Kardashian family has made any announcements about the tour or his health. He had performed at thirty concerts and the remaining twenty three were cancelled. Being in the spotlight all the time must be difficult and maybe it is time for the Kardashian-West family to take a break. Kim has been absent from public appearances and social media since the robbery. Once Kanye recovers he too should take a break from everything and give himself a break.

Hang on for a minute...we're trying to find some more stories you might like.
About the Writer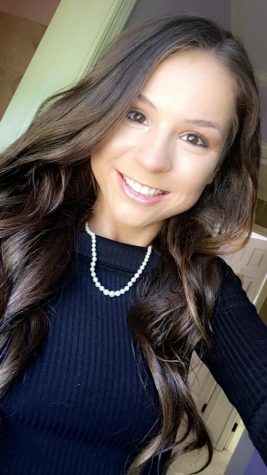 Madison Donaldson, Webmaster
My name is Madison Donaldson, I am a senior and this is my second year in Journalism. I've taken journalism because I am interested in majoring in Journalism...