Obsessed with Reality T.V.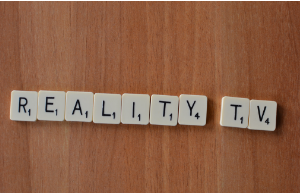 Hang on for a minute...we're trying to find some more stories you might like.
Someone like me who is obsessed with watching reality tv gets really involved in the contestants lives and has their own opinion on each contestant. They get really invested in the show that they are watching and hate "to be continued" episodes.
My personal favorite reality TV show is the Bachelor. The Bachelor is when there is one man and twenty five women and each week the man goes on a group date or a one on one date with the girls and sometimes a two on one date. The woman who is left at the end the bachelor proposes to her and if she says yes then the two of them are engaged.
As a viewer of this show I have my opinions of each woman who is on the show as well as the bachelor. Someone who is also obsessed with reality TV can not miss the episode. Some people will plan their evening around the tv show to make sure that they do not miss the next episode. If they happen to miss the episode that comes on that night and they go out into a public place and hear someone talking about last night's episode they will tell them not to spoil anything because they were unable to watch the episode.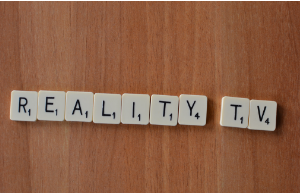 People who are obsessed with reality TV they plan to have a girl's night or a guy night. They will schedule a place to meet before their favorite reality TV show comes on and they will all watch that episode together. They will talk about the current episode and or past episodes or future episodes. During this time the group of people will give their opinions on the episode that is currently on and possibly their opinions on previous episodes. The group of people will also talk about what their predictions are for later in the episode or the next episode.
Elizabeth Jasek said "Reality TV is entertaining but it is all scripted."
Amanda Toolan said "She loves reality TV and she watches every reality show on Bravo"
Erin Rubright "she says that reality TV is entertaining but it's all scripted and not rea"