Kendall Jenner robbed just months after Kim Kardashian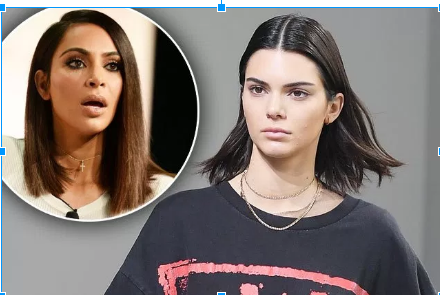 Hang on for a minute...we're trying to find some more stories you might like.
A few months ago Kim Kardashian made headlines everywhere for the robbery that happened to her while in Paris. Now just a short time after, her younger sister, Kendall Jenner, is making headlines for getting robbed.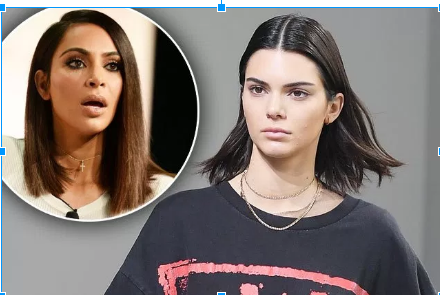 Being in the spotlight constantly, and posting pictures over social media of all your flashy jewelry and expensive items can lead to some unwanted attention. We hear about celebrities being robbed all the time, but for Kim Kardashian a few months back it was more than being robbed. She was tied up and threatened for her life. After the trauma the Kardashian/Jenner family went through with that, they had to relive it this week with Kendall Jenner.
In October while Kim was robbed in Paris, younger sister Kendall was in Paris as well modeling for Paris fashion week. After hearing what happened to her sister and being there to see her right after it, I can't imagine the fear she must be filled with to know someone is targeting her now. It can't be easy to live in the spotlight but also crave some type of privacy and boundaries. People constantly know where you are, where you are staying, and who you are with.
Last Thursday in the early morning/late night hours police were called to Kendall's home in Hollywood Hills. The suspect had fled the scene by the time officers arrived, but there is video camera footage, and personal belongings of Kendall's are missing. The belongings that seem to be missing include $200,000 worth of jewelry. It is a scary time for the family. With the amount of security they have, things are still happening. In news of this occurring, this Sunday's episode of Keeping up with the Kardashians was about Kim's robbery back in October. She explained the ordeal with teary eyes and fear in her voice. What more can the family do to stay safe when they are already doing everything they can?
Pic- Radar Online

Hang on for a minute...we're trying to find some more stories you might like.
About the Writer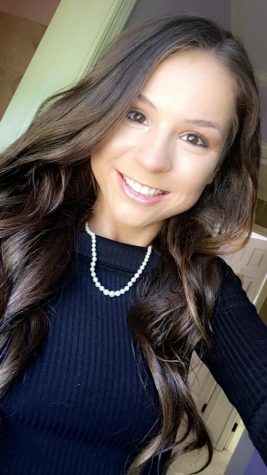 Madison Donaldson, Webmaster
My name is Madison Donaldson, I am a senior and this is my second year in Journalism. I've taken journalism because I am interested in majoring in Journalism...