Who Do You Think You Are?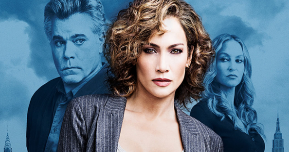 Hang on for a minute...we're trying to find some more stories you might like.
I think it is great that there are TV shows about genealogy, sitcoms about ethnicities like Blackish or Fresh Off The Boat, and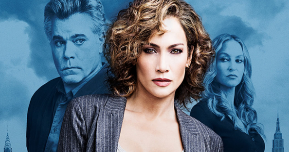 edgy dramas exploring identity. What I really admire is a person that transcends the typical boundaries in all categories.  A good example is Jennifer Lopez.  She started as a dancer (Fly Girl on In Living Color) on a TV show in the early nineties.  She got on through an audition, with no prior show biz relatives helping her.
She has become a movie theatre "star," a TV star with Shades of Blue, a fashion icon with her own clothing line and perfume, a Grammy-winning singer, and a mother of twins.  She has dated all ethnicities, married twice, is a cougar, and gave birth to twins.  Who do you know under 50 years of age that matches this woman?   Beyonce, Emma Stone, Britney Spears, Rihanna, Katy Perry, all don't even come close to the amazing accomplishments of J-Lo.
So who do you want to become?  Do you want to become an expert in a niche area or do you someday want to be a superstar?  Is it in your genes or is success through persistence and luck?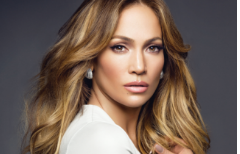 Credit (Bottom right): https://pmcdeadline2.files.wordpress.com/2016/06/jennifer-lopez-shades-of-blue.jpg
Credit (Upper Left): http://static.srcdn.com/wp-content/uploads/shades-blue-trailer-jennifer-lopez.jpg