Snowday effects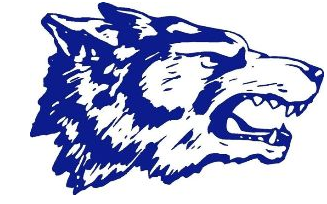 Hang on for a minute...we're trying to find some more stories you might like.
On tuesday and wednesday, March 14 and 15, the east coast of the united states suffered a huge storm. New Jersey had been put into a state of emergency for the whole state had gotten what some speculate as 20 inches of snow and schools had been closed
Most of the activities for the schools have been greatly affected such as how the students of the WMC theater staff had to practice and rehearse from lunch of thursday to the end of the day.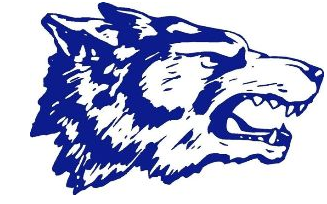 Since the schools have used up all of their snow days, the spring break days have not been effected. If there was an extra snow day to use, it would have been put to the memorial day weekend.
But if there was or will be another snow day, it would be taken from the spring break. Since the snow days themselves haven't affected much, the actual snow has impacted every activity as a whole. Many of the activities have been forced to practice on off site locations or try to practice inside.
Besides the snow, when it does melt it will create even more troubles for players. WMC official, Mr Schilling told WMC staff, "the amount of snow from the weather has created a major impact on all athletic sports, at this point coaches, parents and students have been well in managing this weather as we begin to compete in the 2017 season."