Taylor Swift Releases Controversial New Music
Taylor Swift is one of the biggest singer-songwriters in the music industry today. Swift has kept quiet and out of the spotlight recently, but with the release of a new song, and the upcoming release of her album Reputation, she is making headlines everywhere. On Thursday, August 24, Swift released her new single "Look What You Made Me Do". While Swift did not drop any names or give obvious hints, her lyrics clearly took jabs at several different celebrities. It did not take fans or critics long to realize the meaning behind her lyrics in the song.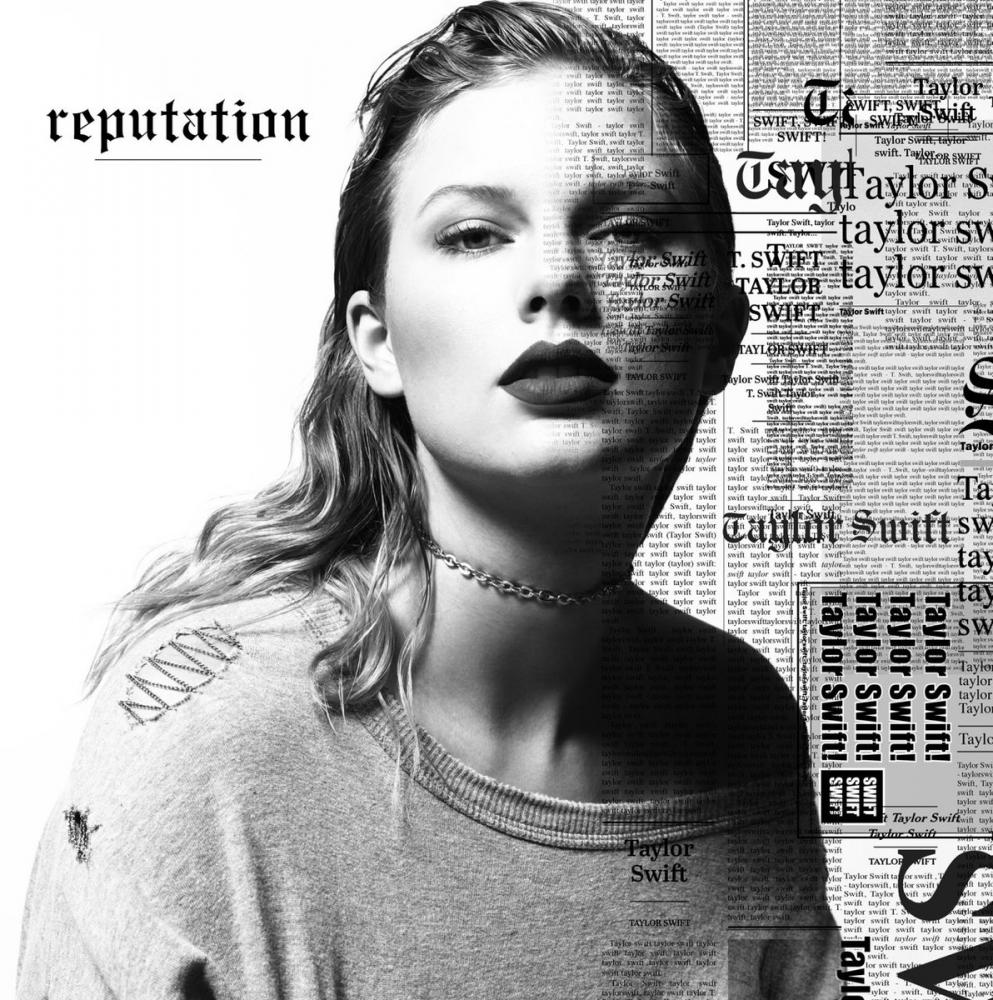 One of her most obvious jabs goes to Kanye West who has a long history of feuding with Swift.The feud started a few years ago when Kanye took the stage during Swift's acceptance speech at the VMA's, claiming that she did not rightfully win for Best Female Video. Although the two have claimed to had made up since then, clearly it is not over. In lyrics of the song Swift says "I'm sorry, the old Taylor can't come to the phone right now. Why? Oh, cause she's dead!" People suspect these lyrics relate to a previous incident involving Kanye and Kim Kardashian. When Kanye dropped his single "Famous" he included a line about Taylor, and when Taylor came back offended by it, Kardashian released a recording of the infamous phone call that was assumed to be her giving permission for him to include the line in his song. The incident caused for the "death" of Swift's reputation. While this is not an obvious jab, it is clear to people that she is referring to this incident.
Senior Danielle Bogdan gave her opinion on this topic, saying "Taylor Swift should keep her personal life and professional life separate, and not include her drama in her work."
Sophomore Lizzie Fuscaldo stated, "She's put up with a lot of drama in her life, but she isn't totally innocent. If the musical path she's taking is what she wants for herself then good for her."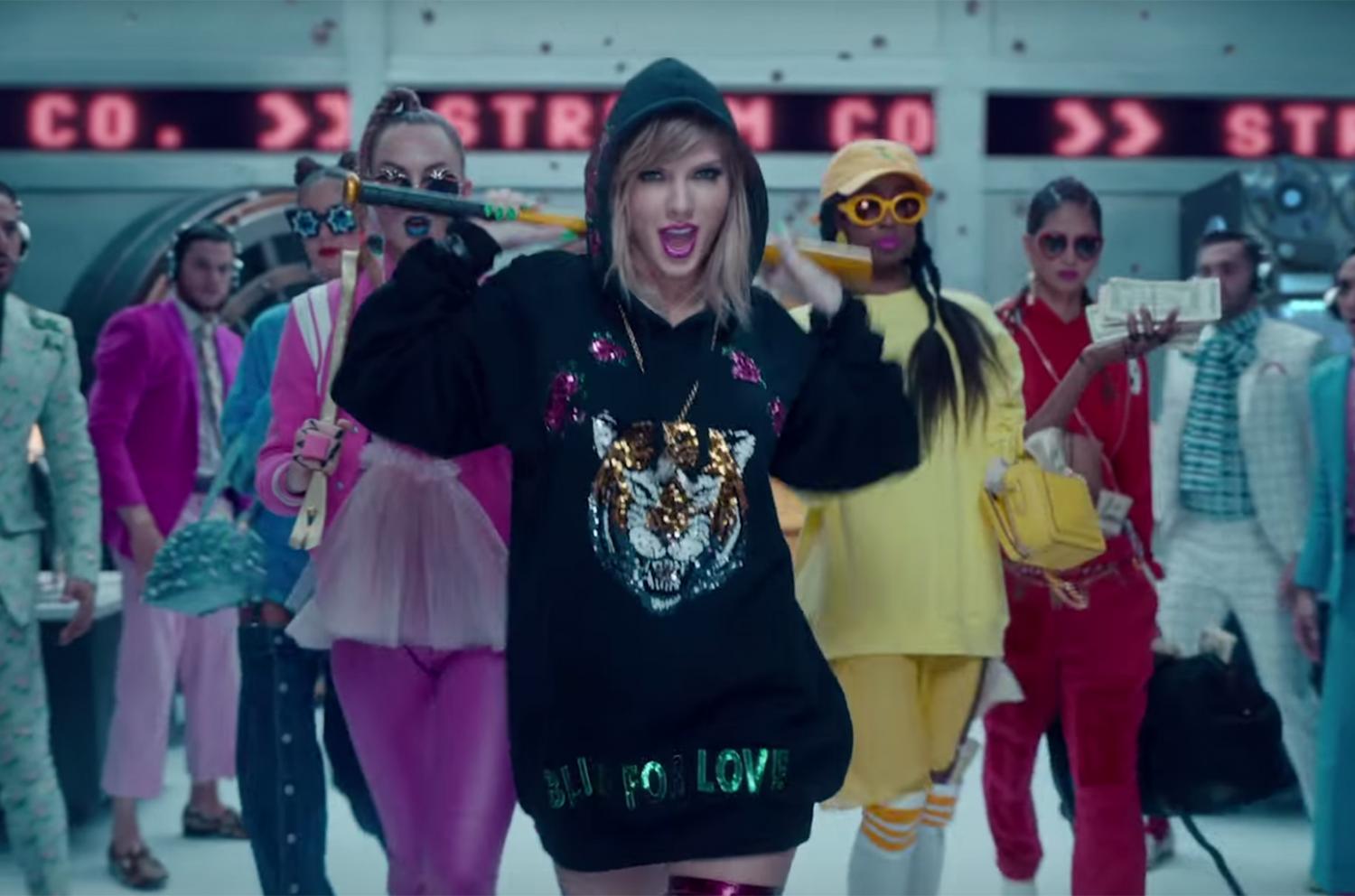 The music video released shortly after the single heavy handed with symbolism, referencing various feuds Swift has with other celebrities as well as Swift's past personalities. She seemingly digs at fellow celebs Kim Kardashian West, Katy Perry, Kanye West, and Calvin Harris, through certain lyrics and scenes. Towards the end of the video, one of Swift's personas mentions editing footage and getting "receipts", a possible reference to Kim and the videos she posted on Snapchat outing Swift. Another one, dressed as Taylor from the 2009 VMAs, says into a microphone that she never asked to be involved in any of this. This is a hit at Kanye, saying he was purely at fault for the 2009 incident. Swift's dig at Calvin Harris can be seen in her music video when the name, "Nils Sjöberg", was written on a gravestone. Swift used this pseudonym to write his hit song "This is What You Came For". After their public breakup, Harris released a song which some interpreted as a message that Swift was cheating.
Swift has had an ongoing feud with Perry for several years now, which she brings to light when Swift can be seen in her music video holding a Grammy, seemingly dressed like Perry. Perry has never won a Grammy, while Swift has 10. Swift and Perry were in a disagreement over some of Swift's backup dancers, with Perry being accused of taking some of them for her own concerts during one of Swift's tours. It is also said that Swift's video rips off Beyonce's looks and dance moves from her "Formation" Super Bowl performance and video for her song "Lemonade". However, these accusations have been denied by "Look What You Made Me Do" video director Joseph Kahn. While the new single is a catchy, fun song, it may have opened more doors for drama between Taylor Swift and other celebrities.
Pictures- billboard.com