Army Sings Second, Beating Navy 14-13
Hang on for a minute...we're trying to find some more stories you might like.
December 9th, the 118th Navy v. Army game took place.  The game was first played in 1890 at the West Point Drill Field. Since the early games the rivalry has exponentially increased to one of the most "touchy" topics to discuss within the Military. Today, the rivalry has caused both academies to come out with "spirit spot" videos where the superintenters and commadents of both academies bash the other as a way to hype the entire corp of cadets. This year Lieutenant General Robert L. Caslen, Jr, Superintendent of the U.S. Military Academy at West Point, went on a "secret mission" to USNA where he "stole" the USNA billy goat, their mascot. In years past, Navy has bashed the academics at Army and even used comical puns such as "We give a Ship" and "Helm yeah" as a way to tie in nautical terminology to pump of the midshipmen corp.  In 2015, Army managed to snap the Midshipmen's 15 year winning streak bringing the Commander-in-Chief's Trophy back to West Point. This year, both teams held great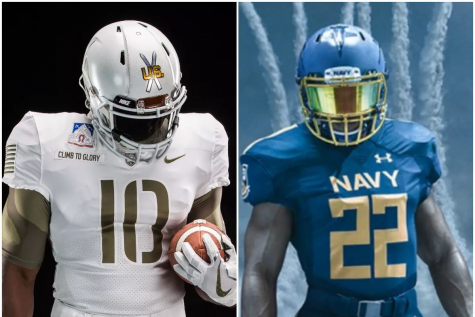 records with Army holding a 9-3 record, and Navy at 6-6. Coming into the game Navy was on what all fans thought would be the tail end of a two game losing streak. With running back, Malcolm Perry moving into the quarterback position, it was clear that all of the navy's offensive efforts would be ran through the teeth of the Black Knights' defense. This year Perry has had 122 carries for 1068 yards and has been averaging 8.8 yards a game. The switch to Perry at the quarterback position comes to a surprise for many fans. However, Perry has ceased to amaze both fans and the coaching staff. His first game against SMU he rushed for 282 yards and picked up four touchdowns. On the defensive side, Navy has held down the fort with their tenacious defensive line led by Micah Thomas and Sean Williams. Being a Navy fan myself, my predictions for the game were that Navy would sing second with a somewhat close score of 21-14. Giving our offensive power at the quarterback position and our defensive soundness it seemed like it would be a hard fought battle like years prior, however, the game would end in a win for the Midshipmen. By the half it looked hopeful for Navy with a score of 10-7. As the game drew down to the two minutes, Army managed score a touchdown off of a blown fumble call. Senior broadcast editor, John Hagler responded to this fumble call, "Navy players were signaling a fumble before he even crossed the goalline, CBS is a corrupt organization and they called the game in Army's favor after they lost 15 years straight". Following that touchdown, Navy marched down the field only to be setback by two false start calls, one of which was not even a valid call. Going from a 30 yard field goal to around a 50 yard field goal proved to be the dagger as Navy could not pull ahead missing the go ahead field goal. It was a hard fought battle and Navy football showed what it truly meant to be a Midshipman. Although it was a heartbreaking loss, many are asking if Navy will be able to regroup and grab another win. All I can say is Helm Yeah.

Hang on for a minute...we're trying to find some more stories you might like.
About the Writers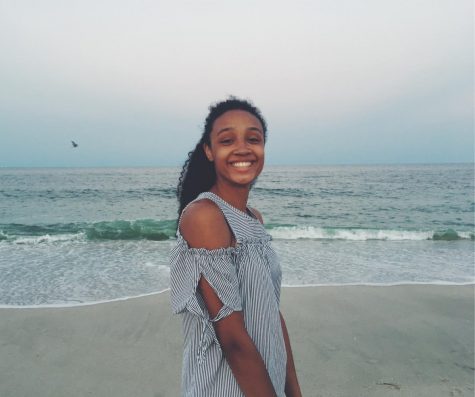 Alyssa Spady, Editor In Chief
My name is Alyssa Spady, I am a senior and this is my third year in journalism. I joined journalism because I want to become a Broadcast Journalist. The...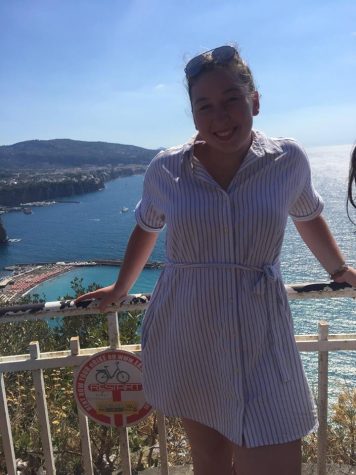 Sarah Guida, Assistant Section Editor
My name is Sarah Guida and I am a senior here at West Morris Central. This is my first year of journalism and I very excited for the year. Although, I...