Bradie Tennell Helps U.S. Figure Skating Team Take Home Bronze
Hang on for a minute...we're trying to find some more stories you might like.
Bradie Tennell is an Olympic figure skater. This will be her first year competing at the Winter Olympics. Bradie first started figure skating when she was just 2 years old. She had to face a lot of challenges throughout her skating career. In May 2015, she was diagnosed with multiple stress fractures in her lower back and spin, and had to wear a back brace for months. This decreased the amount of time she was able to spend on the ice practicing and getting better.
She was able attend the 2018 U.S. Figure Skating Championship. Tennell was able to come in first place in the short program, with a combined score of 219.51 points. She was then named one of three for the U.S. women's Olympic figure skating team to represent United States in Pyeongchang.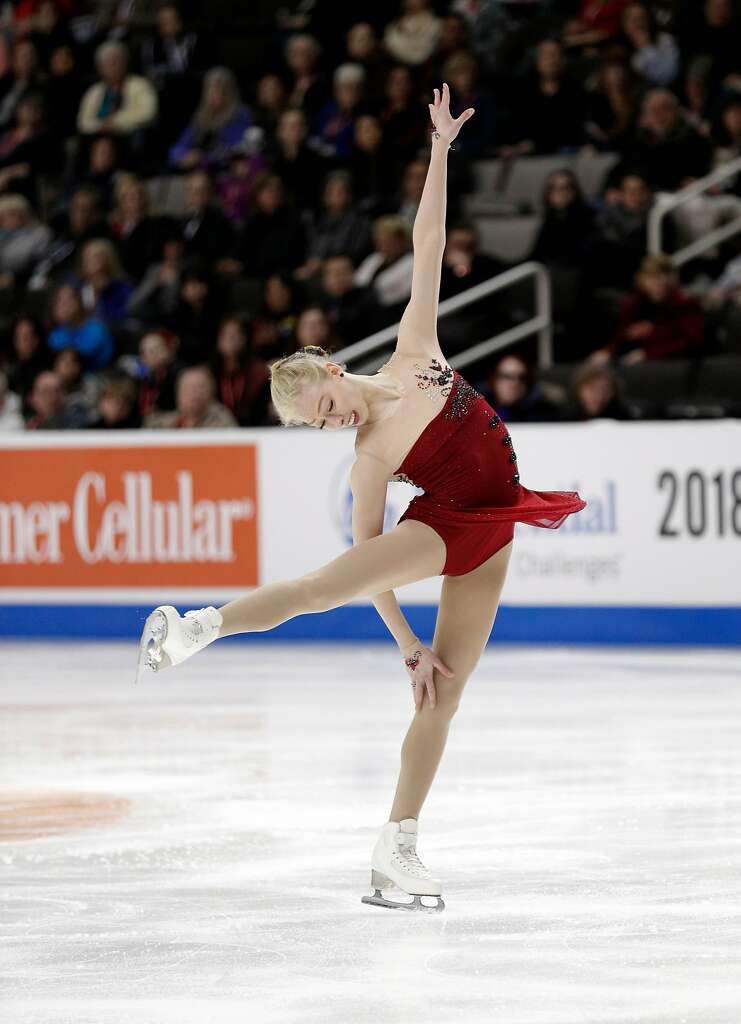 She made her debut in the women's short program of the Team Event on February 11, where she earned a total score of 68.94 points. She was able to keep her first place for most of the competition until skaters from Canada, Italy, Japan and Russia bumped her into fifth place. But the U.S. team was still able to stay in third overall at the team event, and won a bronze medal in this team event.
After her performance on Sunday she told many reporters that,"I'm really happy, I don't think I could have asked for a better first program at the Olympics."
Also as she completed her final spin in her performance, Tennell saw something she had never seen before. "I looked up and could see the Olympic rings on one of the banners, and I thought, wow, I just did that on Olympic ice. That's pretty cool," she said.
Bradie Tennell is very honored and happy be able to figure skate in the 2018 Olympics.  
I asked a few WMC students on their opinion on how well Bradie Tennell is doing in the Olympics. Here are their thoughts.
"She is doing a great job. I would love to be able to figure skate like she does" Kristen Poggi said.
Rosee Cannaveno said "Bradie is doing an amazing for her first year in the Olympics"
"For being so young she seems so experience and I am very impressed with her performance" Izzy Meier stated.
When I was younger I took Ice skating lessons for only two or three years but I wish I would have continued. I think I would enjoy figure skating because I love ice skating and dancing. Bradie Tennell is able to perform near perfect routines while she is on the ice. This must have taken her years of practice just to be able to balance certain moves while than landing on the ice.

Hang on for a minute...we're trying to find some more stories you might like.
About the Writer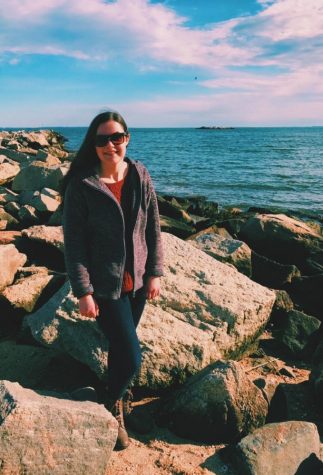 Theresa Harvey, Social Media and Web Editor


My name is Theresa Harvey. I am a senior here at WMC as well as the Social Media and Web Editor. I took journalism because I enjoy writing and voicing...