Decision Day- Postponed to May 22nd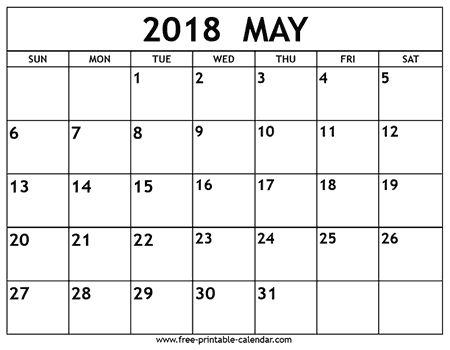 Hang on for a minute...we're trying to find some more stories you might like.
West Morris Central is celebrating Decision Day on May 22nd! The seniors posted a poll on the Facebook page asking which date students preferred, April 25th or May 22nd. A majority of the seniors chose the later date.
National Decision Day is May 1st, but due to AP and IB testing it was postponed for seniors. This also accommodates the students who have yet to commit.
We asked several seniors in the Journalism class how they felt about the date change.
"For me, it it annoying because I have been committed and I am exciting. But I understand for pushing the date back because some of my friends still haven't decided and would feel left out," stated by News Editor, Robby Zarouni.
Brian Hunt, Broadcast Editor, stated, "I think it's better because a lot of people still havent been decided and May 1st is the deadline."
All the seniors are eager for what the future holds and we wish our fellow senior class the best of luck in college! As Dr. Seuss once wrote, "You're off to great places! Today is your day! Your mountain is waiting, so get on your way!"
Stay tuned for a following article on WMC's Decision Day.