Make Everyday Earth Day
Hang on for a minute...we're trying to find some more stories you might like.
From picking up litter and reducing your carbon footprint, there are many ways to celebrate Earth Day this year. On April 22nd, everyone around the world not only recognize the beauty of the earth but realize their role in preserving the world as it is today. To commemorate Earth Day, 20 West Morris Central students were asked what their favorite season was with the following photos I have taken. Fall was the favorited season with 8 people out of 20 surveyed.
Summer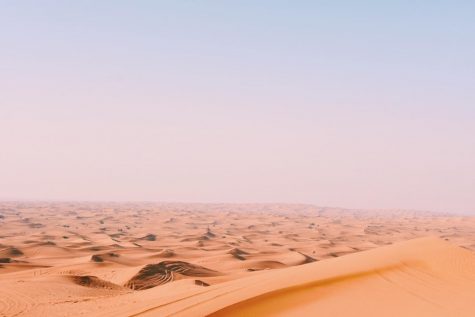 Winter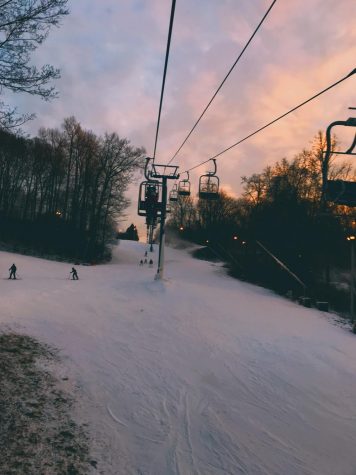 Spring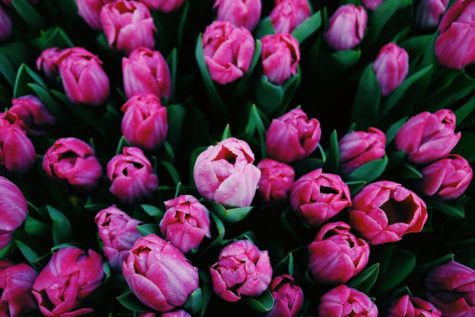 Fall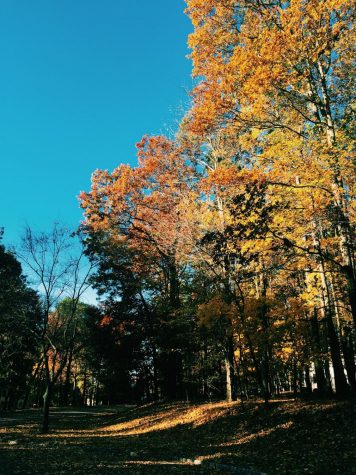 Photo taken in Dubai
 Photo taken in New Jersey     
Photo taken in Denmark
Photo taken in Long Valley
When the same students were surveyed what destination in the world they would want to visit. 7 people out of the 20 surveyed, Africa was the favorite destination. Sophomore, Sydney Wall stated, " I would love to visit Africa and go on a safari to see animals." Although Earth Day surfaces global issues about the environment, take time to notice the beauty around you.
Yellowstone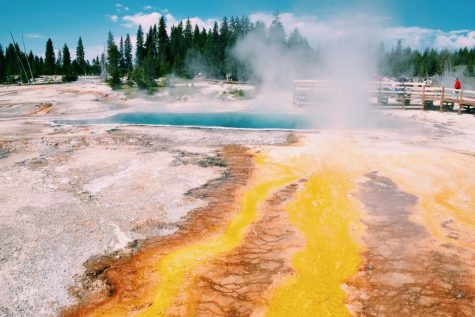 Africa
Spain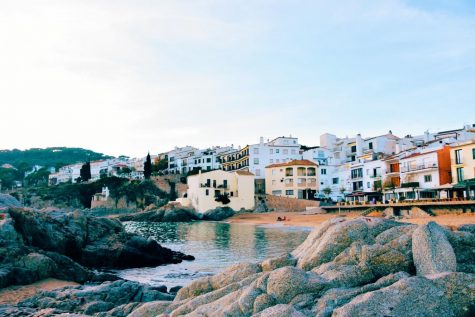 Iceland