Guttural and Tantalizing, Waves Encapsulates the Teenage Experience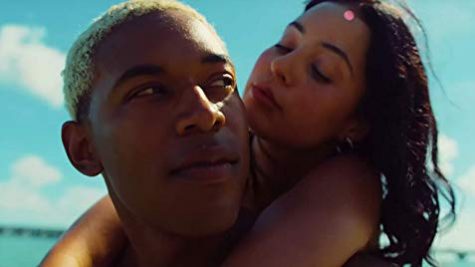 " Love is patient. Love is kind. Love is not rude. It doesn't boast. Love also forgives wrong" 
Adorned with an atmosphere that is as ethereal as it is mesmerizing, Waves is a tale of triumph, pain, forgiveness, resentment, love, and thus unadulterated passion.
The third film from director Trey Edward Shults ( It Comes at Night and Krisha), Waves sees fantastic performances from Sterling K. Brown, Taylor Russell, Lucas Hedges, and Kelvin Harrison Jr. among others. It continues an impressive streak for A24, the production company at the forefront of indie spectacles that have been dominating award ceremonies for the last decade.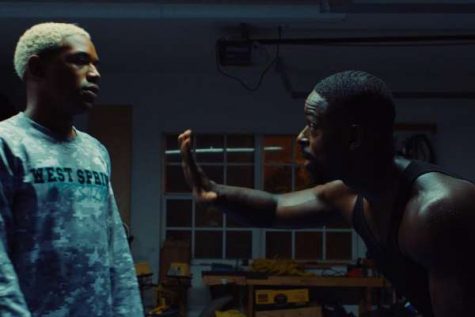 Waves follows an African American family immersed within the comfortability of a South Florida neighborhood, seemingly plucked from the vast collection of American suburbanites.
The brilliance of Waves is most notable with its soundtrack, visuals, and character development. For the entirety of the film, moments of great magnitude are supplemented by oozing color and juxtaposing imagery, projecting unadulterated emotion with success. If the film was a painting, it would be a swirl of lush purples, screaming reds, docile blues and sensual oranges coming together in an amalgamation of artistic splendure. With such vibrance comes a daunting score of contemporary hip-hop, R&B, rap, indie-rock, pop, and just about every other form in the medium. Reverberations of weighty bass, crushing synths and plush guitar leads compliment each scene, galvanizing moments of exuberance, sorrow, perpetual chaos and youthful glee.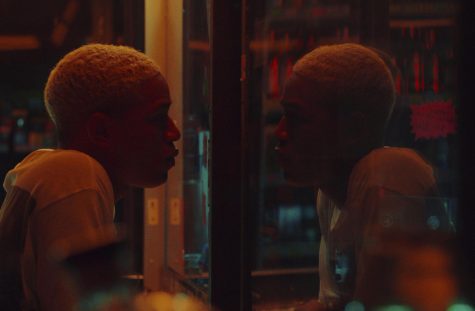 It is through such sonic and visual mastery that the gravity of the film is best conveyed. Whether it be a change in aspect ratio corresponding to the emotion of a scene, or craftily selected music serving as a beautiful ensemble to any given moment, this film is a clear expression of cinematic prowess.
Waves is just as exceedingly ethereal as it is painfully therapeutic. Notably, the interactions within the family are significantly utilized as vehicles for various forms of expression that are all too relatable for a teenager. Tyler and Emily's journeys are tumultuous, but in contrasting ways. It is through pressure and overbearing standards, harbingers of dreadful anxiety and desperation, that Tyler knows pain. He is quite literally pushed to his limit, with resulting hardship leading to abuse, obsession, and ultimately egregious action. As for Emily, her woes come from communication with her parents, or a lack thereof. She understands sorrow through neglect, with Catherine and Ronald being the oblivious perpetrators, and is further suffocated by her vaguely maternal obligations regarding her brother and, at some points, even her father. The emotional baggage brought upon the two is undoubtedly burdensome, though, with an impressive ease, is deconstructed with grace.
Leave a Comment
About the Contributor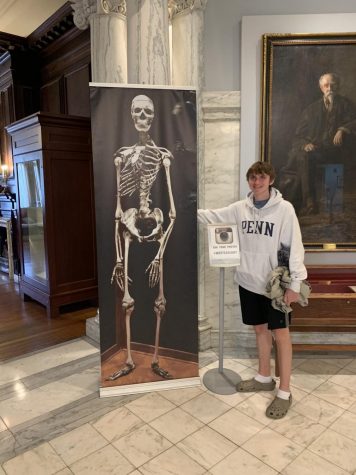 Kai Koop, Staff Writer
Kai Arthur James Koop is a junior of West Morris Central. Fascinated with various sorts of cinema, literature, and news, Kai has an unrelenting enthusiasm...