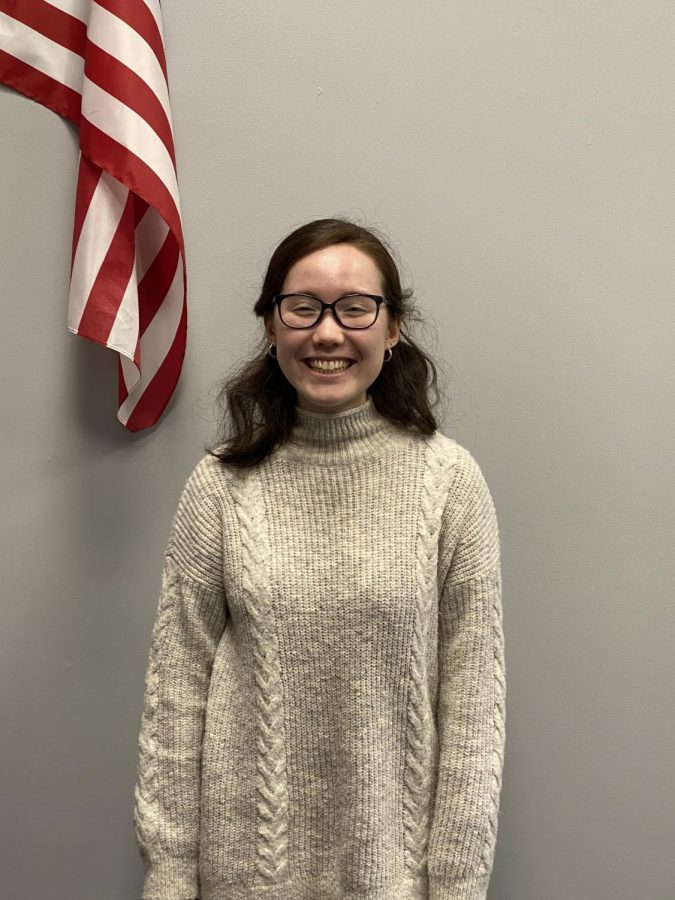 Elizabeth Cummings – Grade 9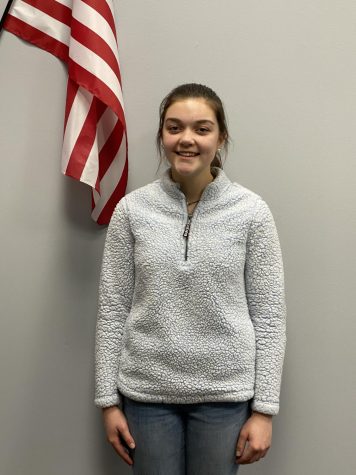 This is Elizabeth Cummings' first year at West Morris Central. She shows excellence by "putting her best foot forward in all of her work." She believes it is important to get involved and be an active member in the school community. She plays on the varsity field hockey team and participates in FCA. Elizabeth believes that PRIDE means being "the best person you can be inside and outside of school." To Elizabeth, this award means a lot because she "works hard to be a good student, athlete, and friend" and this shows her that her efforts paid off.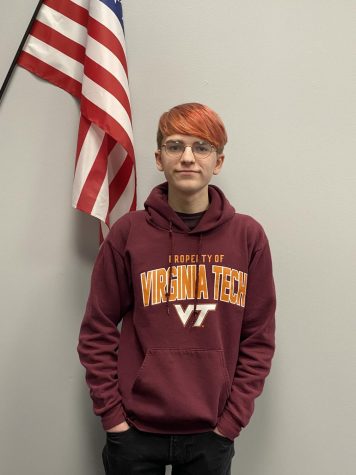 Luke Thomas – Grade 10
Luke Thomas is currently a sophomore at West Morris Central. He displays excellence by trying his best in all his classes and studying when he needs to. He is active in our community by participating in the school concert band and marching band. To Luke, PRIDE "feels like a set of guidelines that the school expects everyone to follow." Winning this award is a "great honor" to Luke and he is proud to represent the school.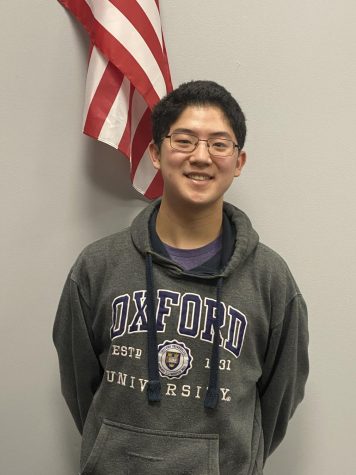 Vincent Jiang – Grade 11
Vincent Jiang is currently a junior at West Morris Central. He displays excellence by "going above and beyond" in everything he does, not just schoolwork. He is active in the school community by  being a choir officer and piano accompanist, co-president of the Chinese club, staff writer for The Paw, and captain of the school math team for PUMaC, the Princeton University Math Competition. To Vincent, PRIDE represents "the principles of our school community, the values that we stand for." Winning this award is very important to him, as it is acknowledgement that "it's not in vain, that it is worth it to put extra effort into everything."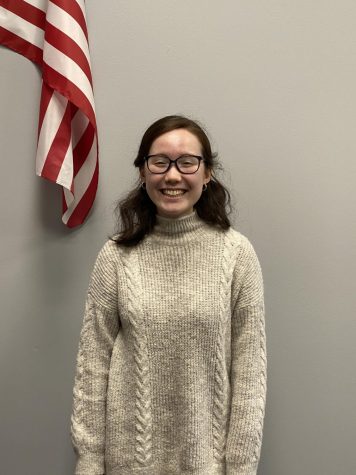 Jenna Cooley – Grade 12