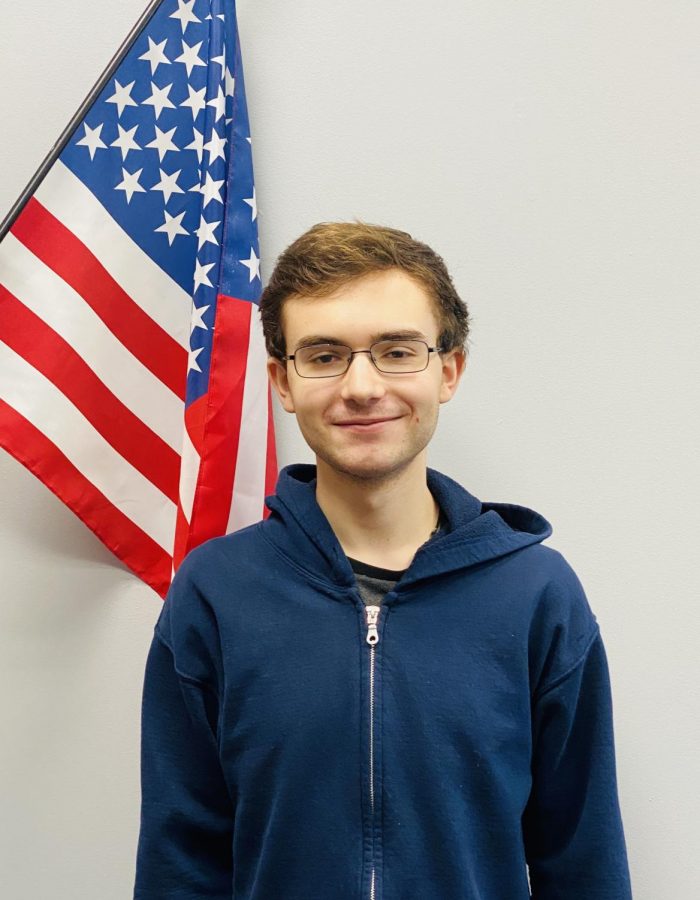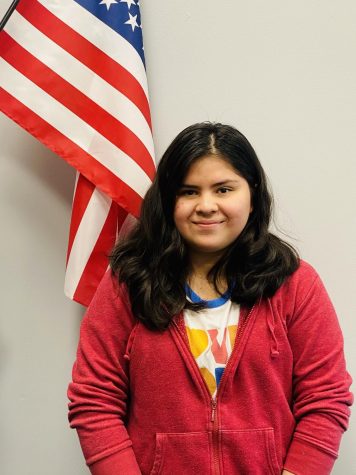 9th Grade: Nolah Barillas Reyes
This is Nolah's first year at West Morris Central: however, she is different from most students because she is a Spanish-speaking student. Winning this award was so surprising to Nolah but she is so grateful that it happened. Nolah's advice to anyone looking to be more involved in school life is to be persistent and be happy with all achievements no matter how big or how small. In addition, she believes that the concept of P.R.I.D.E. is unique and is a good tradition that the school has. Lastly, Nolah stated, "What I would like you to know about me is that I AM A GIRL OF GUATEMALA and what I have achieved is in honor of Guatemala and that the United States is a beautiful country."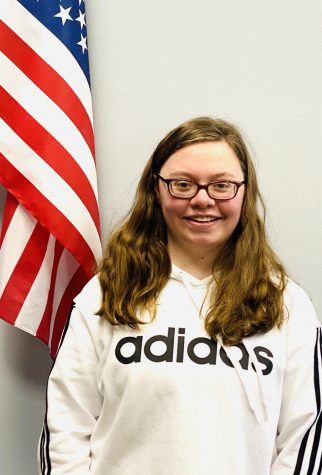 10th Grade: Isabelle Noonan
Isabelle is a sophomore at WMC. She displays passion in a number of ways including, showing interest in her subjects and having the ability to help others. This award means everything to Isabelle, she would like to especially thank Ms. Kulfan for nominating her and thank her peers for their support. She encourages everyone to put themselves out there by exploring new things and making new friends. Isabelle believes that P.R.I.D.E. allows people to connect with each other. In fact she stated that P.R.I.D.E. teaches people to help those around them "who are feeling down that day." It is these aspects of P.R.I.D.E. that led Isabelle to believe that P.R.I.D.E.  is a great representation of WMC's atmosphere.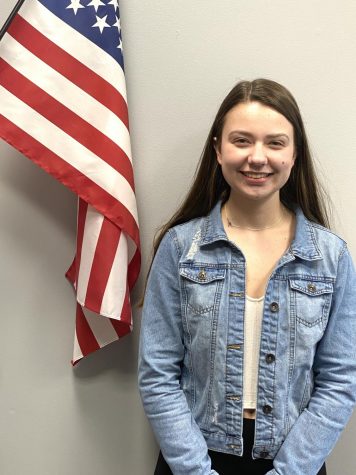 11th Grade: Brianna Gallucci
Brianna is a junior at WMC. She displays passion through her art and her relationships: "Art has always been a passion of mine, and it will continue to be for the rest of my life… being there for others makes me happy, and to know how much of a positive impact I can be on their lives makes me want to continue to do so." Winning this award is a huge honor to Brianna, it reminds her that her work at WMC is not being overlooked. Brianna reminds students that the best way to get involved is to sign up for classes and clubs that interest them. This will also allow them to meet people with similar interests and develop new friendships. Brianna believes that P.R.I.D.E. is an amazing program that not only betters the school but the student body itself. Lastly she wants to remind students to, "just keep doing what you are doing, and don't hesitate to get involved in what you enjoy at WMC because you never know the amazing people you will meet!"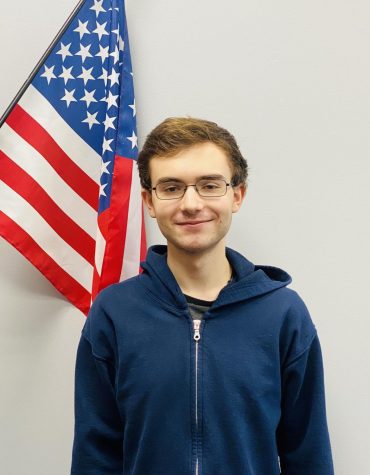 12th Grade: Chris Notarnicola
This is Chris's last year at West Morris Central. He displays passion through his involvement in the school's music department, devoting all his time and energy to participating in every group and concert he can. Chris sees this award as a gracious reminder for all the hard work he has done and all the great times he has had in the last four years. He wants to remind students not to feel intimidated to try something new. Chris states, "I started music as a simple hobby in fifth grade, but my love for it has since brought me to choose it as a career. You'll have no regrets, and you'll make numerous lifelong friends along the way."  Chris believes P.R.I.D.E. is a great way to show appreciation and recognize students' best qualities, without considering grades. Lastly, Chris would like to mention, "that none of what [he] or anyone else does is possible without the continued support and dedication of teachers and peers all along the way." He would also like to especially thank Ms. Meckler, Ms. Schaefer, Mr. Gibbons, Mr. Stingle, Mr. Hogan, and everyone else who's been involved in the WMC music department for the fantastic and supportive environment Chris has experienced in his time at WMC.