Sarah Crowley's Legacy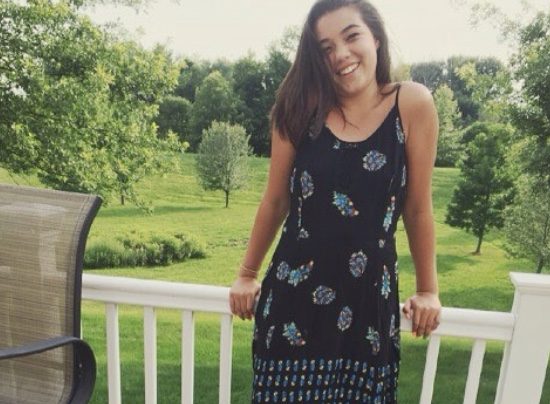 Hope. It's the word that encourages perseverance, it's the word that was needed in desperation, and it's the word that is used to describe her. Sarah Crowley was fourteen years old when she was diagnosed with T-Cell Acute Lymphoblastic Leukemia, and her courageous fight against cancer gave inspiration to the community of West Morris. 
Sarah was diagnosed on April 27, 2016 and fought heroically for twelve months. Her town of Long Valley supported Sarah through the fight. T-shirts were made, money was raised, and other communities joined to give their support. It eventually became a passionate fight among several towns that brought togetherness, and hope. She passed away on April 18, 2017, leaving a mark on the town, and changing the lives of many. Heartache and grief transformed into spirit and dedication, which ultimately resulted in the Sarah's Fight for Hope Foundation. 
The goal of the foundation is to raise money and awareness toward pediatric and adolescent cancer. Financial and emotional support is given to the families with children going through treatment. Necessities such as clothing and food are donated, as well as toys chosen specifically for the child. Patients can also be visited by peer participants of the foundation, providing opportunities for face-to-face connection. The foundation supplies hope to the families of children battling with childhood cancer, and to the warriors themselves.
The foundation continues to advance and maintain its remembrance of Sarah. "She was super outgoing and bubbly", Mia Herring explains, a close friend of Sarah and president of the Sarah's Fight for Hope Club. "She was always smiling, laughing, and making sure everyone else around her was happy- she could literally light up a whole room". Sarah will forever remain in the minds of her loved ones as bright, strong, and kind. The foundation highlights her incredible qualities and eternalizes the memory of Sarah. 
She left an imprint on the community of West Morris. Although Sarah never got to attend high school, students carried her memory through all four years. She is remembered through Relay For Life, and has been featured in the yearbook, with a whole page dedicated to her legacy. Seniors continue to the next chapter of life with the memory of their classmate, friend and hero to support them. Sarah Crowley lives through the lives of those she influenced with her bright personality. They honor her name by sharing love, spreading positivity, and always maintaining hope.
Leave a Comment
About the Contributor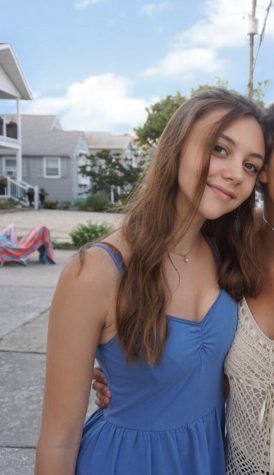 Olivia McArtney, World News Editor
Olivia McArtney is a senior at West Morris Central. She writes in the newspaper because she hopes to pursue journalism in college and as a career. She...