Mulan Controversy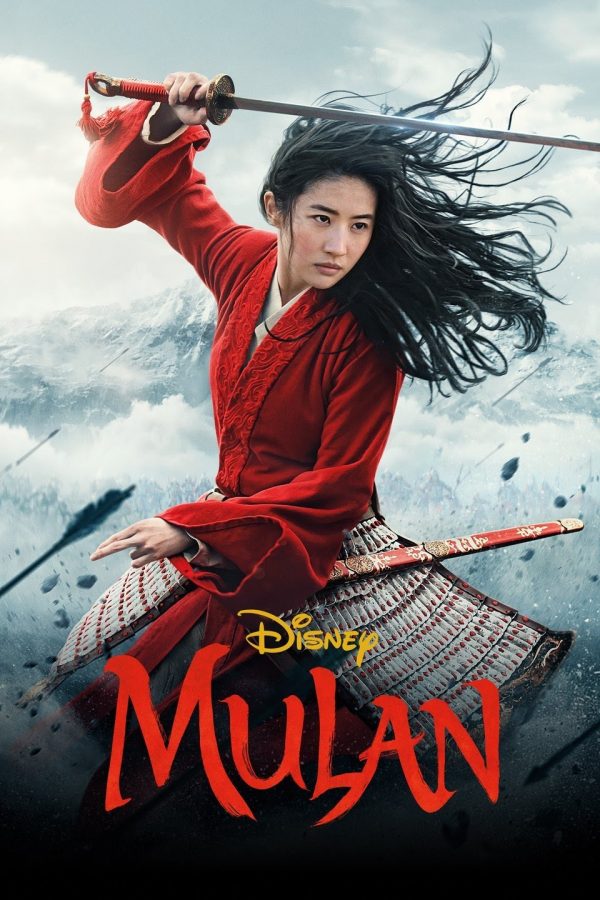 #BoycottMulan
By: Sarah Sehgal
In early September, Disney released their live-action remake of Mulan, on their Disney+ platform. However, the movie sparked much controversy upon its release. The movement #BoycottMulan was reinstituted due to the movie's relation to "Hong Kong's pro-democracy movement and China's imprisonment of the Uighur people in concentration camps in the Xinjiang Province," according to the article "What To Know About The Boycott Of Disney's New Mulan Movie" by Elle magazine.
The film's credits thank the Turpan Municipal Bureau of Public Security and the Publicity Department of CPC Xinjiang Uyghur Autonomy Region Committee. Xinjiang Province is the same region where the Chinese government has reportedly been imprisoning the Uighur Muslims into "reeducation camps," a significant violation of human rights. The Chinese government claims their work in the region is in efforts at counterterrorism and de-radicalization. However, the United Nations accused the country of having millions of Muslims imprisoned in a secret web of internment camps. Therefore, activists took to social media to expose the movie's extensive filming in this location at the height of the Chinese administration's campaign for said "reeducation camps."
However, this is not the first time social media activists called for the boycott of Mulan. According to the article "Disney's 'Mulan' under fire again, days after #BoycottMulan flared up" by Nardine Saad, in the LA Times, controversy actually began just last year when leading actress, Yifei Liu, supported "Hong Kong police despite their excessive force against pro-democracy protesters resisting the mainland Chinese government." In August of 2019, the Chinese born U.S. citizen stated on social media, "I support the Hong Kong police. You can all attack me now. What a shame for Hong Kong." sparking the #BoycottMulan to be trending on Twitter. People have associated the movie with supporting the genocide of Uighur mulisms, police brutality, and China's totalitarian communist dictatorship.
Mulan made about 66 million dollars in box office, which is comparatively low for a Disney live action remake. However, it can not be said that Mulan's smaller revenue was solely due to the boycott because the movie was released on the Disney+ platform during the COVID-19 pandemic. Therefore, it is unclear how effective the boycott truly was despite all the controversy it brought up.
Sources:
https://www.latimes.com/entertainment-arts/movies/story/2020-09-08/mulan-end-credits-xinjiang-boycott
https://www.elle.com/culture/movies-tv/a33969545/boycott-mulan-disney-remake-protests-explained/
https://www.cnn.com/2020/09/04/entertainment/mulan-boycott-hong-kong-trnd/index.html
https://www.youtube.com/watch?v=6Fr47LdlGuw
About the Writer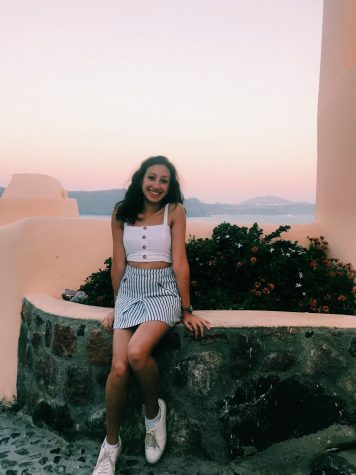 Sarah Sehgal, Staff Writer
Sarah Sehgal's currently a Senior at West Morris Central High School. This is her second year writing for The Paw and she is very excited about it. Sarah...