Homecoming Game 10/30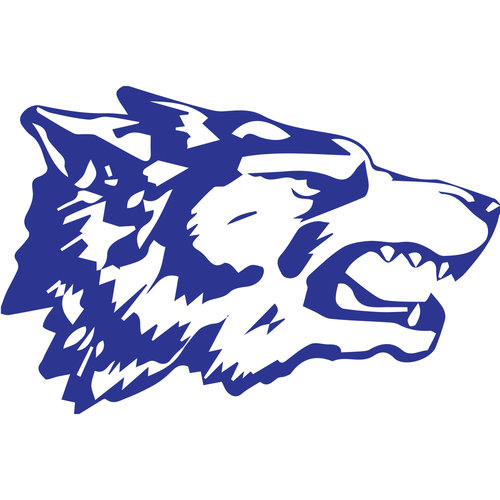 This Friday, October 30th, is the Homecoming game! Tickets will be available for purchase for a limited amount of seniors. The link to buy tickets will be active on the homepage of the school's website starting Wednesday, October 28, at 8:00pm.
This year's Homecoming Queen nominees are Chelsey Cochrane, Aidan Commerford, Juliette Montesino, Bridget Tierney, and Kayleigh Walsh. A Google Form has been sent out by email for the students to vote on Homecoming Queen.
All rules and guidelines for seniors attending the game are outlined in Mr. Rymer's email, but here are some of the reminders he includes:
Masks are to be worn on campus AT ALL TIMES.
All guests are to remain socially-distanced while on campus AT ALL TIMES. 
The gates to campus will open at 6:30pm.  Kickoff is 7:30pm.  Fans are not permitted on campus before 6:30pm.
In order to get on campus for the game, you will need to display your ticket and personal identification (school ID or driver's license).  There is no re-entry permitted.
Seniors will only be permitted to stand along the black chainlink fence in front of the Wolf's Den, socially-distanced with one student per fence panel, in a clearly-marked 'student section'.
Students must remain at their personal fence panel for the duration of the game.
No students will be permitted to sit in the bleachers.  THE BLEACHERS WILL BE RESERVED FOR PARENTS ONLY.
Go Pack!
About the Writer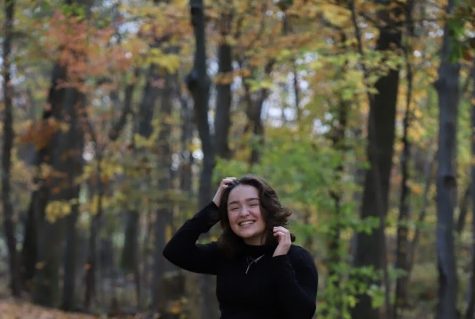 Sarah Garcia, Staff Writer
Sarah Garcia is a senior at West Morris Central, and this is her second year with The Paw. In her free time, she loves to make and listen to music. She...