Saying Goodbye to Asynchronous Mondays: A Double-Edged Sword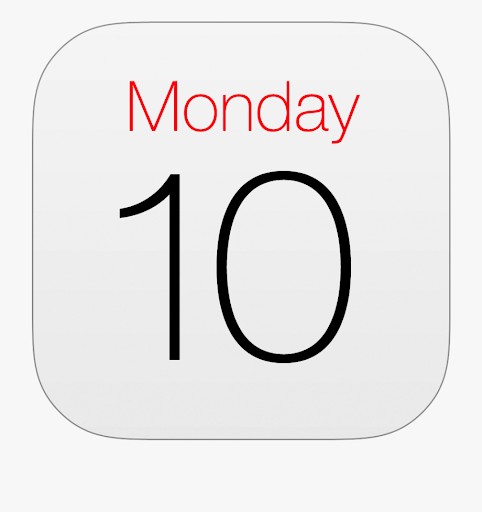 Mr. Rymer issued an announcement and teachers have spottily mentioned something we all dreaded to hear: the removal of asynchronous Mondays. For the last few months, we were given a day to do whatever work we need at any given time throughout the day. It seems to have had a very positive effect on the school's atmosphere as well, which has been direly needed since COVID started. Students and teachers alike have taken this day to ease into the school week, instead of experiencing that abrupt "ugh it's Monday" feeling.
According to the National conference of state legislatures, "one study of students in Colorado showed a statistically significant improvement in math scores among students on a four-day schedule." In our school system, for most students, this rings true. Constantly pushing students on a five-day schedule will increase stress, especially because we students are in a pandemic. Just one day without having to attend strict schedules can do wonders for the adult and adolescent brain alike.
Branching off from that, the pandemic has taken a toll on all parts of the nation, especially the ones who must continue their daily lives with fear and worry of the virus being contracted to their families. Three in five people in the United States say the number of issues here overwhelms them, and students' "reported stress levels among Gen Z adults have been increasing slightly over the past two years, from 5.6 in 2018 and 5.8 in 2019 to the high of 6.1 recorded in 2020."
It doesn't seem the school is ready, just yet, to give up asynchronous Mondays. Experiencing a new change with returning to normalcy (or all students coming in every day) is a scary thing to think about for lots of students. This is mostly due to health concerns with all the students, especially the ones who wear their masks below their noses. Mondays might allow the school to prepare properly with more extensive cleanings; also the students could take the day to do outstanding work. Asynchronous Mondays help every part of the community with various things, so let's keep it. And as always, go wolfpack.
Leave a Comment
About the Contributor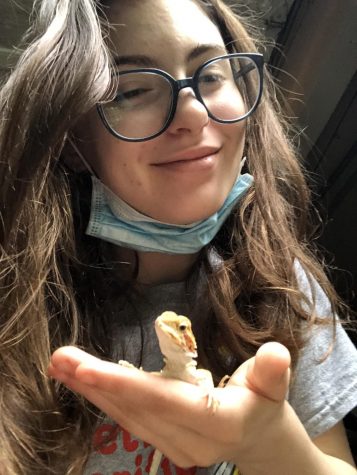 Lily McMeen, Staff Writer (World News)
Lily McMeen is a Junior at WMC and also a staff writer for The Paw. She enjoys giving love to her family's many animals, gaming, and finding the root of...