Register Your Relay for Life Team by 5/16!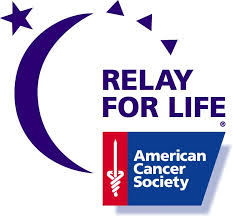 Relay for Life West Morris will be holding their end-of-year event on Sunday, May 23rd at West Morris Mendham High School. If you are interested in participating, register your team using this link by Sunday, May 16th.
This year, it will be a "team walk around the track style event" and teams will choose their time slots according to how much they fundraised.
Contact Hailey Onweller at [email protected] with any questions!