A Year in Music for 2021 (so far)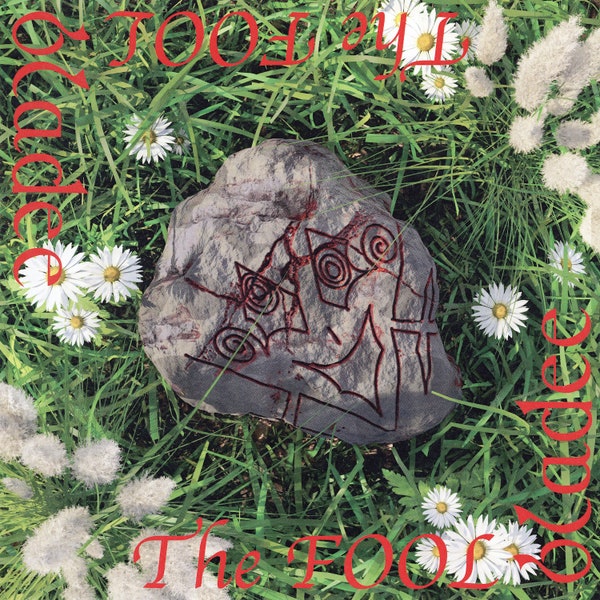 2021 was a very good year for the music industry. With such talented names as Kanye West, Drake, and Olivia Rodrigo releasing projects it's hard to overlook this year in music. The artist's albums were built up in anticipation of the release in different ways. Some artists released their projects without a rollout, and others delayed their albums two or maybe even three times before actually releasing their music. But where did these albums end up on the charts? How much did the community actually like them? 
One of the most anticipated albums of the year was Kanye West's Donda. With so much hype building over this eulogy to his mother, it is hard to not be excited about the project. Since the album was delayed so many times it started to become more of a myth, but when it did drop it became one of the most streamed albums on Spotify in under a day. It massed over 357 million streams in a week and was very well received by his community. But in competition with Kanye West, Canadian artist Drake also released a project with an intention of competing with West titled Certified Lover Boy. CLB in its first weeks doubled Donda's album debut in sales and streams. But the albums themselves were perceived differently in the eyes of the media and fans. Amongst the fans, Donda was the overall better-received album amongst the fan bases and was talked about more, while Drake's CLB sold more copies and amassed more streams. 
We can't talk about the music of 2021 without mentioning the hip-hop album of the year winner Tyler The Creator. Tyler The Creators Call Me If You Get Lost beat out 6 other albums including J Coles The Off Season and Migo's Culture III. He also won Best Live Performer of the year beating out names like DaBaby and Megan Thee Stallion and the Cultural Influence Award. So to say Tyler The Creator is a solid artist would be an understatement. There is no surprise why his album performed the way it did. Pre-album launch people were excited for a project from Tyler and it most definitely lived up to expectations with a 16 song tracklist with few to no misses, the album most definitely deserved album of the year. Other honorable mentions for this year in music include J Coles The Off Season, Don Toliver's The Life Of A Don Baby Keem's The Melodic Blue, and Bladee's the Fool. 
For the music industry 2021 has been an amazing year in the context of artists, albums, and singles with projects still expected by the end of the year from artists like Kendrick Lamar and Playboi Carti. No one can wait to see what 2022 and the following years have in store.
Leave a Comment
About the Contributor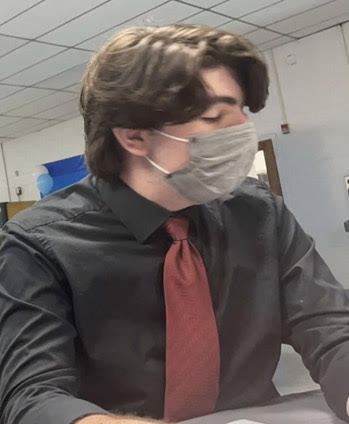 Mason Pelesky, Staff Writer
Mason is a sophomore at West Morris Central High School. He enjoys writing about music, movies, and occasional world news. This is his first year writing...