About
Who are we?
Hi, we're The Paw! Located in Chester, NJ, The Paw is the current school newspaper for West Morris Central High School. Since the school's opening day in 1958, The Paw has taken on different shapes, sizes and names, but always remains true to one thing — fantastic journalism.
We're a group of high school students who develop, write and edits articles about current world news, entertainment and most importantly, school news (after all, it's what we're rooted in!) We have a passion for journalism unlike any other school.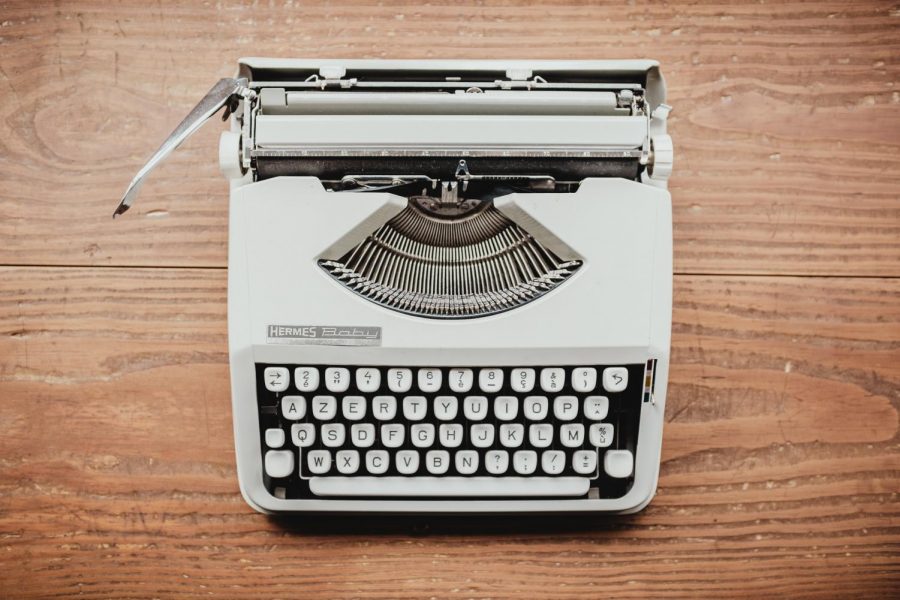 Click on our secondary menu above to see a specific category of article, or our primary menu to see featured articles, our staff profiles, or reach out and say hello. We'd love to hear from you!
Thanks for visiting our site—we hope you love it as much as we do.