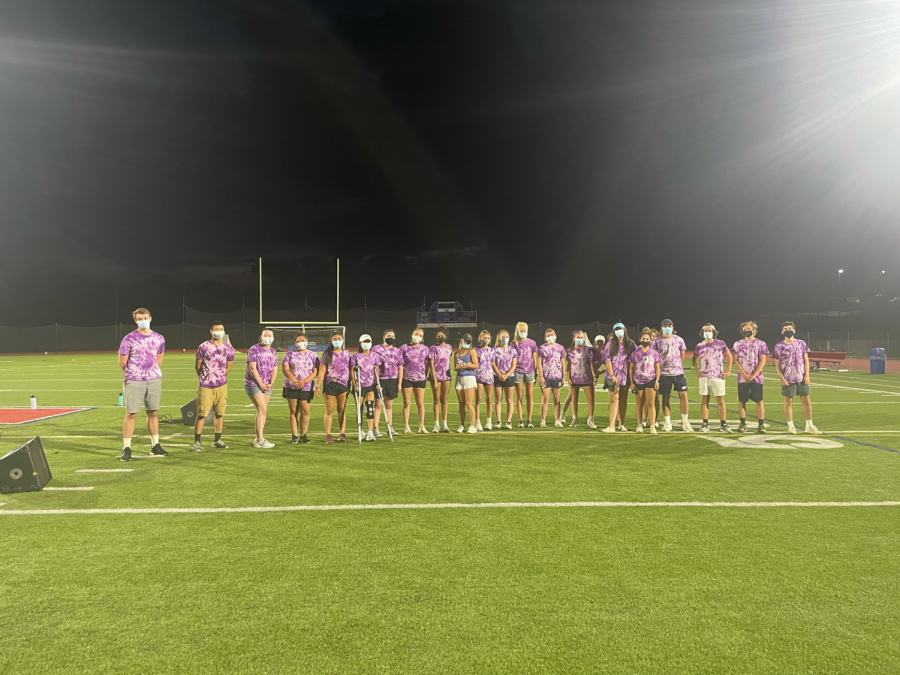 The annual West Morris Relay For Life was held on Sunday May 23rd at West Morris Mendham High School. This event included both in person and remote elements to accommodate...
Don't like the idea of eating bugs or just bugs in general? You're not alone: a bit under three-quarters of the world's population don't eat bugs and around 25% of...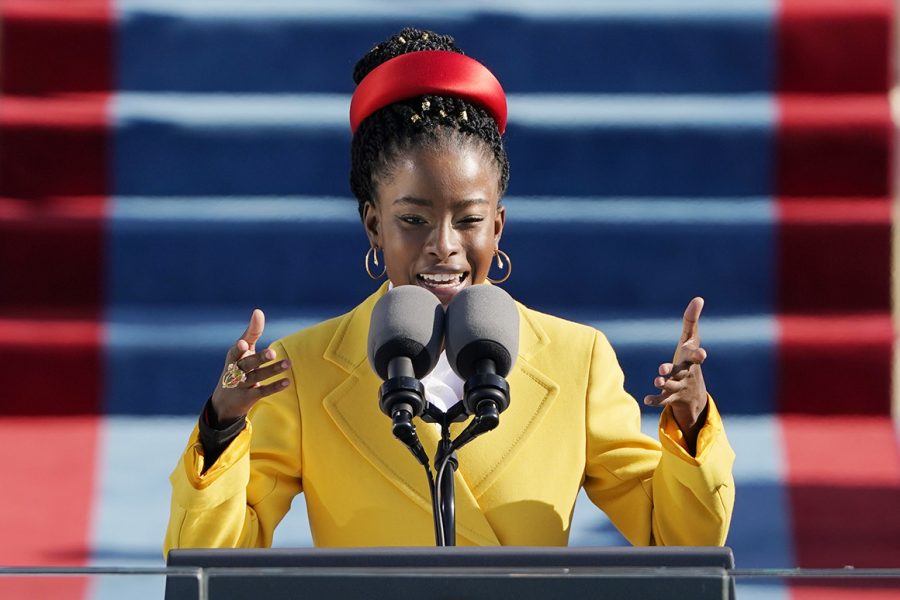 On January 19th, Amanda Gorman went to sleep with 10 thousand followers on Instagram: on January 21st, she woke up to 2.3 million followers. The words this Youth Poet Laureate...
Interested in writing an op-ed piece for The Paw? We'd love to take a look! Please email
[email protected]
with any submissions and any corresponding images. Thank you!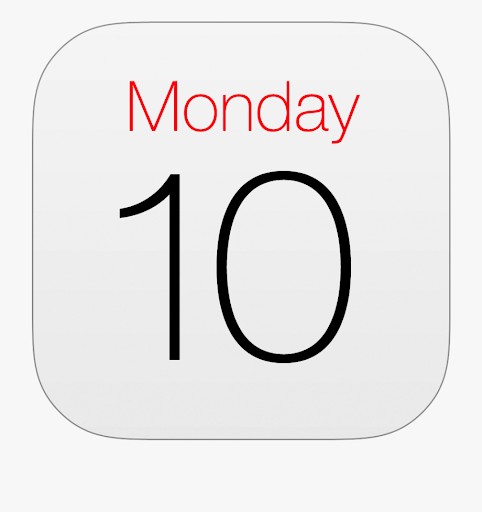 Mr. Rymer issued an announcement and teachers have spottily mentioned something we all dreaded to hear: the removal of asynchronous Mondays. For the last few months, we were...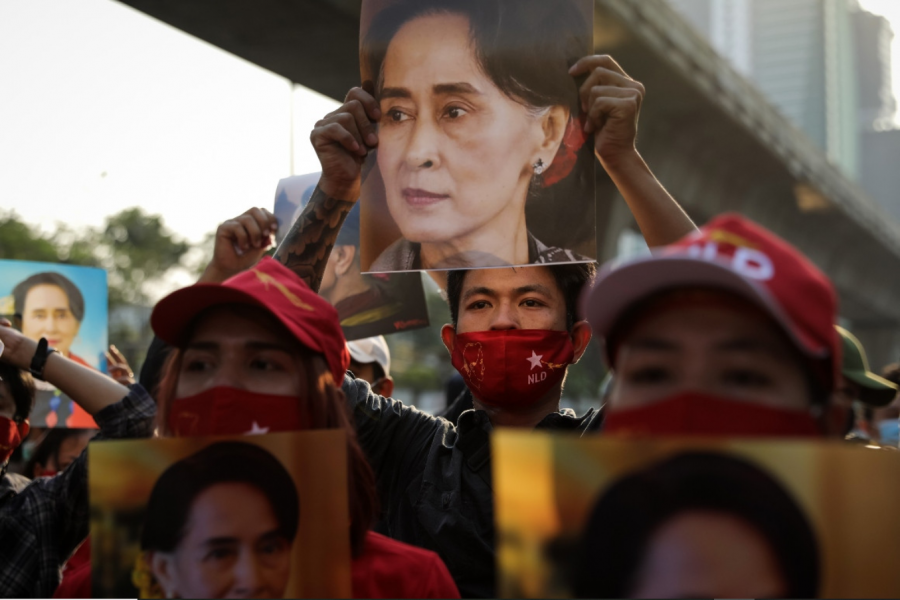 On the morning of February 1, the government of Myanmar was overthrown by its military, known as the Tatmadaw. In a bloodless coup, the military disrupted communications and...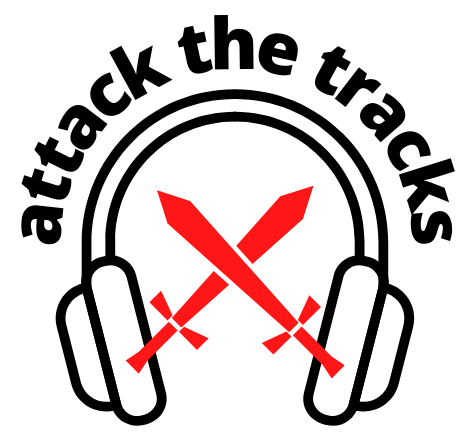 Do you ever hear a song that everyone likes and wonder what all the hype is for? Us too! Join us as we dig into these songs and Attack the Tracks....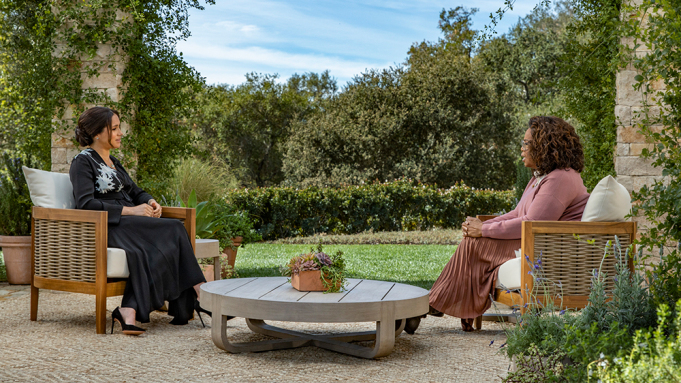 On January 8th 2020, Meghan Markle and Prince Harry stepped down as senior members to the Royal family in what was called "Megxit" by some...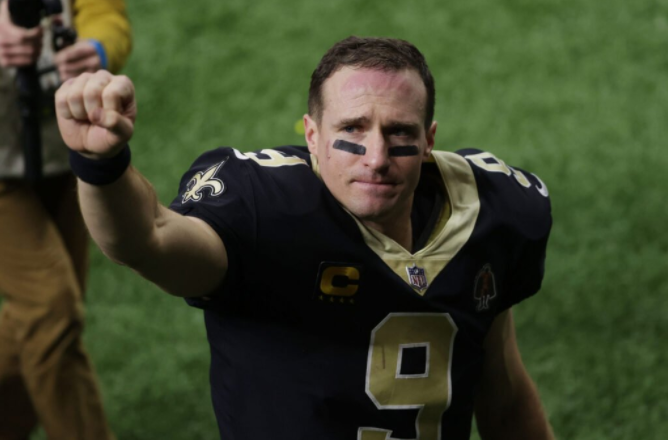 After 20 seasons in the NFL, New Orleans Saints franchise quarterback Drew Brees announced his retirement from the league on Sunday, March 14, at the age of 42. He told fans...