Poll
Weekly Poll: QuickChek or Wawa?
Loading...
Sorry, there was an error loading this poll.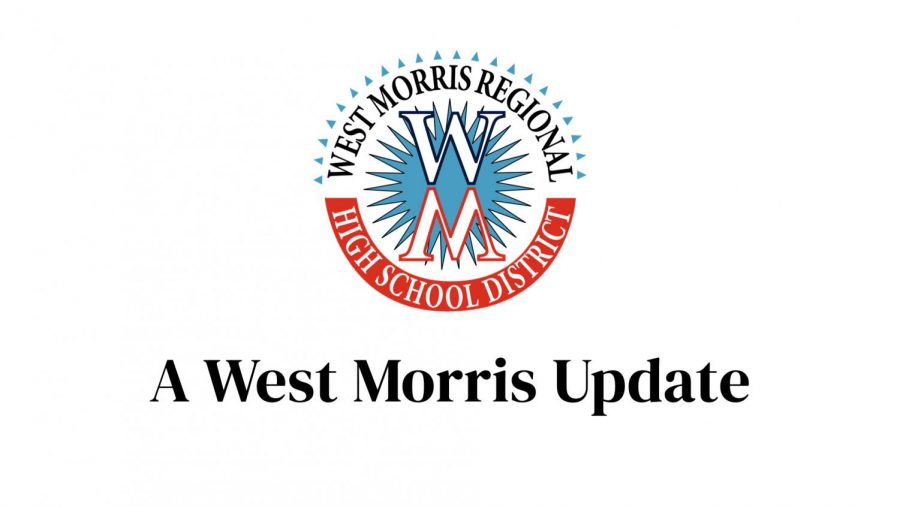 With schools, there's always one guarantee… homework. Yes, but also the Board of Education to ensure a wonderful school year for teachers and students. The Board of Education...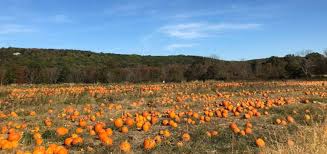 It's officially fall which means there are so many must-do activities before winter comes. From apple picking to pumpkin carving, Morris County alone has so much offer. Be...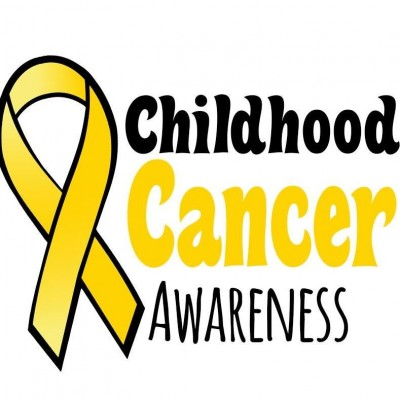 Since 2012, Americans have designated September as National Childhood Cancer Awareness Month. This month is a time to recognize the children battling cancer and commemorate...
Interested in writing an op-ed piece for The Paw? We'd love to take a look! Please email
[email protected]
with any submissions and any corresponding images. Thank you!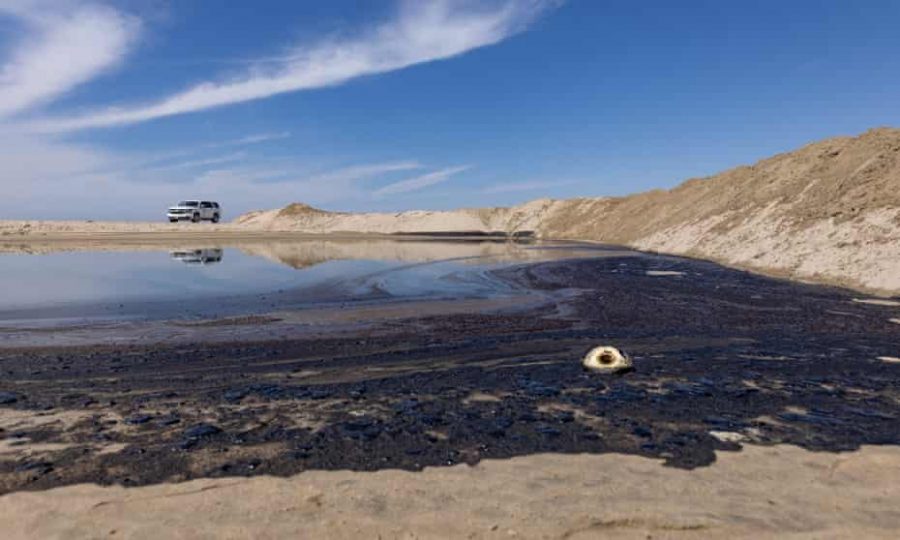 At 2:30 AM on Saturday, October 2nd, an alarm went off in an Amplify Energy Corp. company control room alerting of a drop in pressure in one of their pipes, which is a major...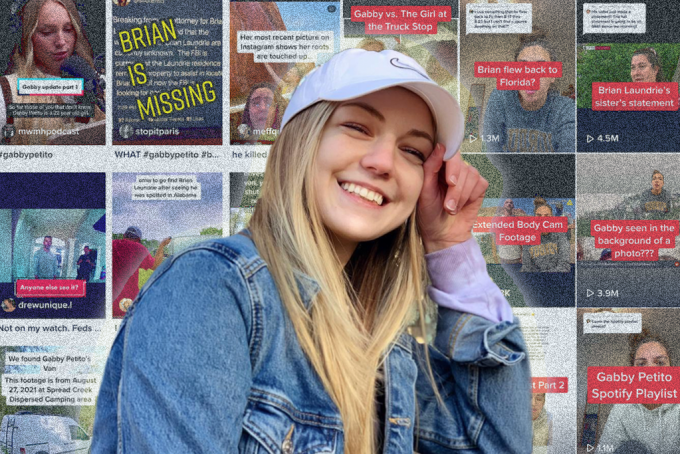 On almost every social media platform, someone is talking about Gabby Petito. Whether they are creating conspiracy theories regarding her case,...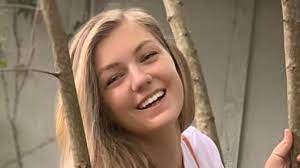 When Gabby Petito and Brian Laundrie decided to go on a camping trip across Wyoming, no one expected it to end with Petito's murder and her...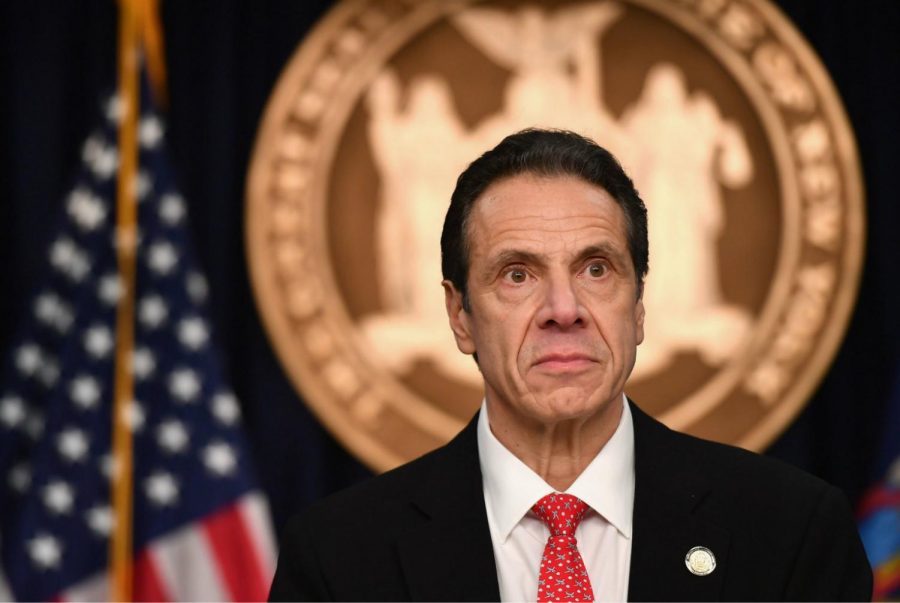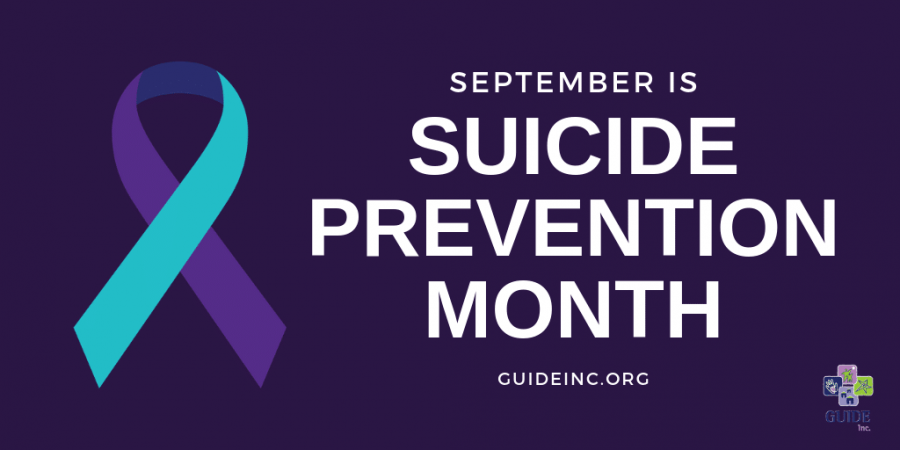 Mr. Jeros, West Morris Central's newest Wellness Counselor, is making it his mission to be a welcoming figure to all students as well as provide...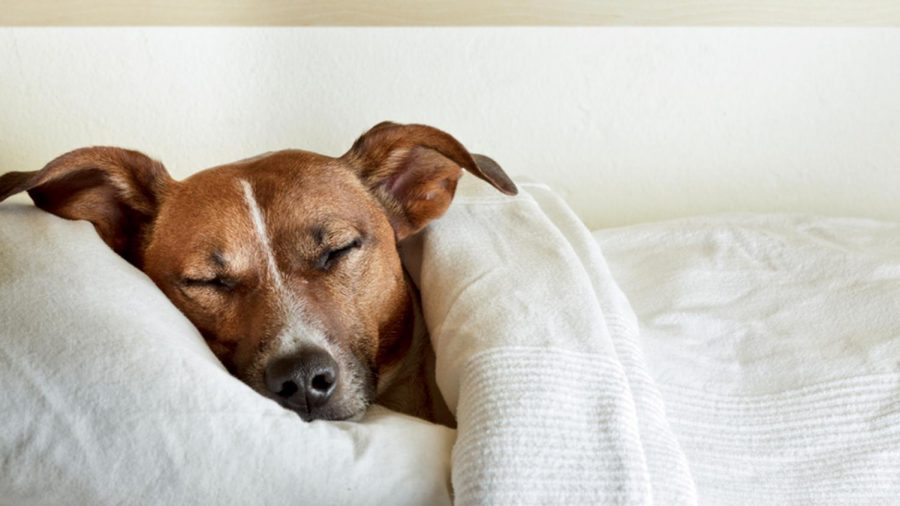 Many struggle with insomnia and other sleep disorders nationwide. As a child gets older, it's proven that they indeed require more sleep as their...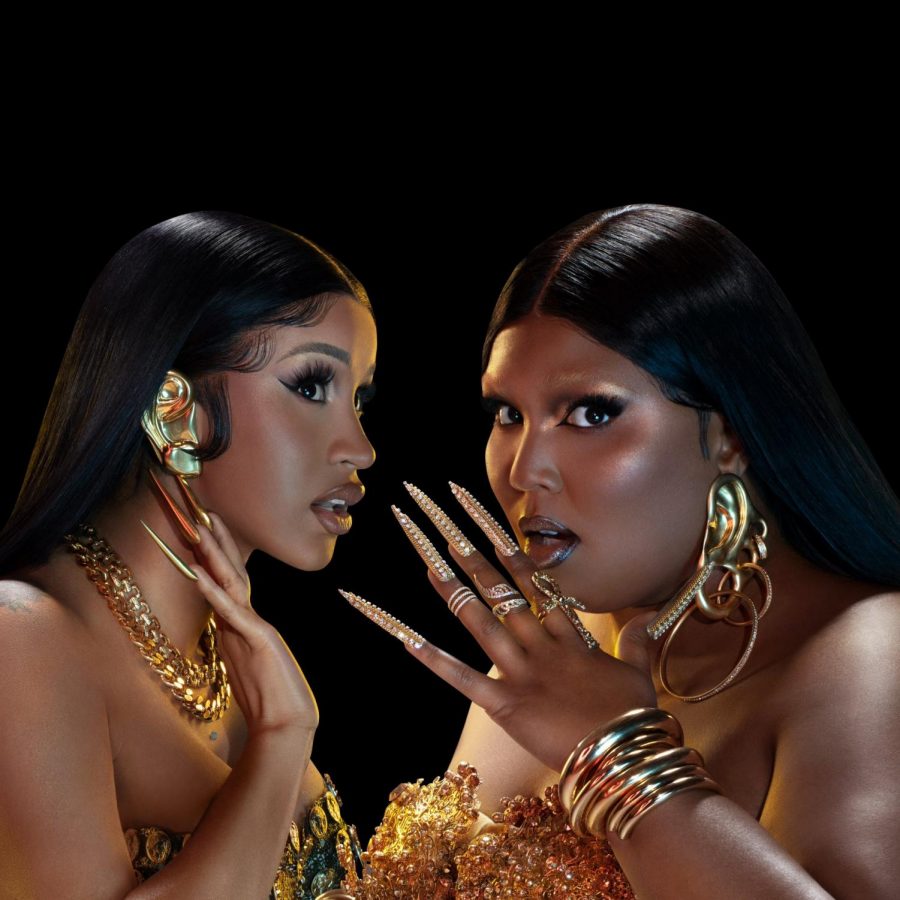 Rose Engel
, Entertainment Editor •
October 19, 2021
Lizzo is a well-known artist who plays the flute and has won many Grammys for her music production. She promotes being a role model...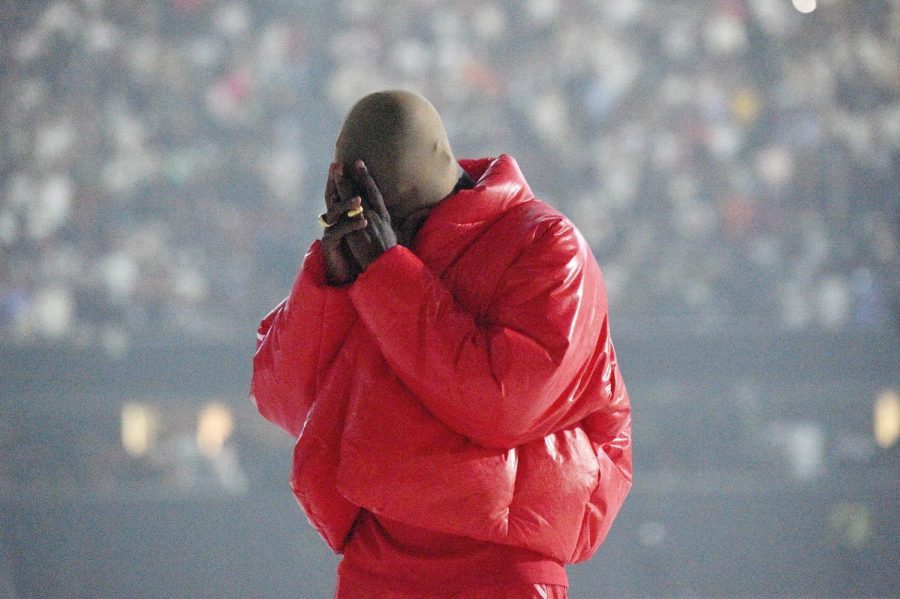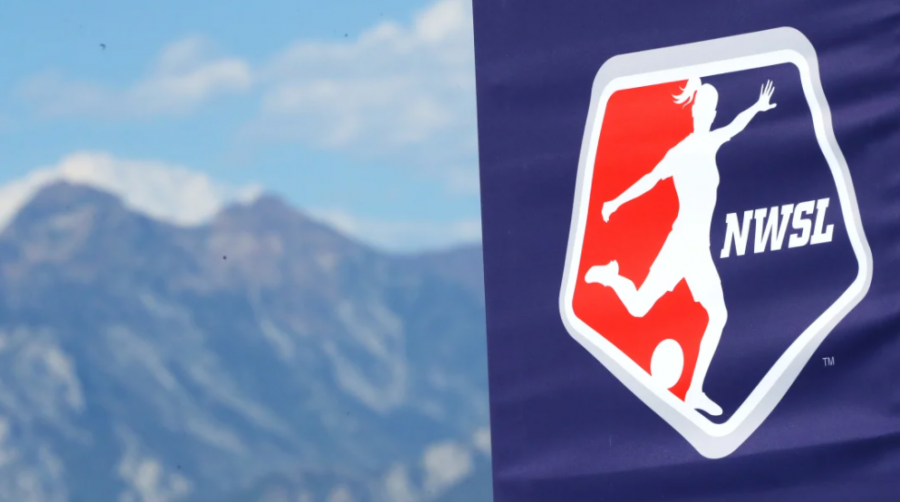 The National Women's Soccer League (NWSL) has prided themselves on being the best women's soccer league in the world. While their playing does reflect this, the operations...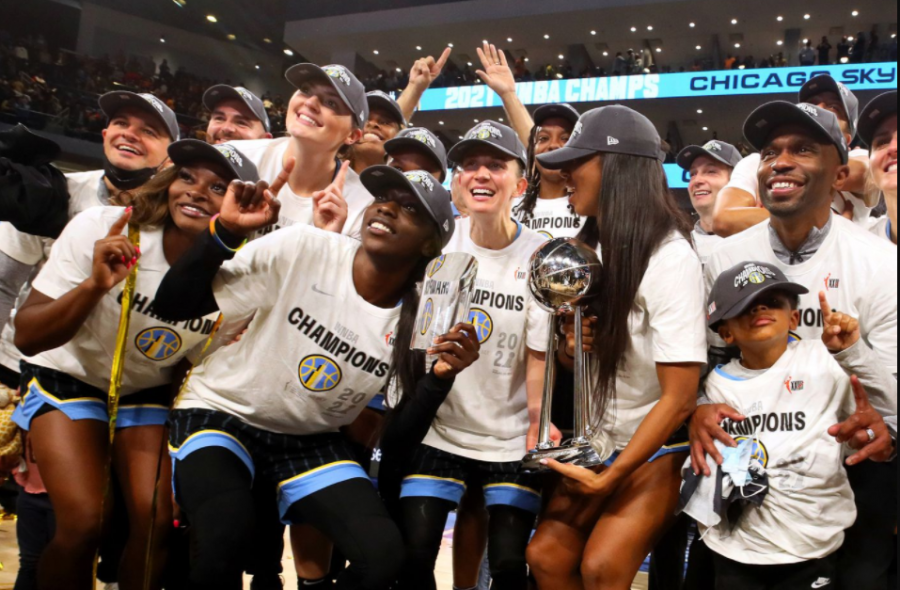 After a 80 - 74 win over the Phoenix Mercury, the Chicago Sky have won the WNBA Championship. This is the organization's first time bringing back a championship to Chitown.  The...