Poll
What's your favorite season?
Loading...
Sorry, there was an error loading this poll.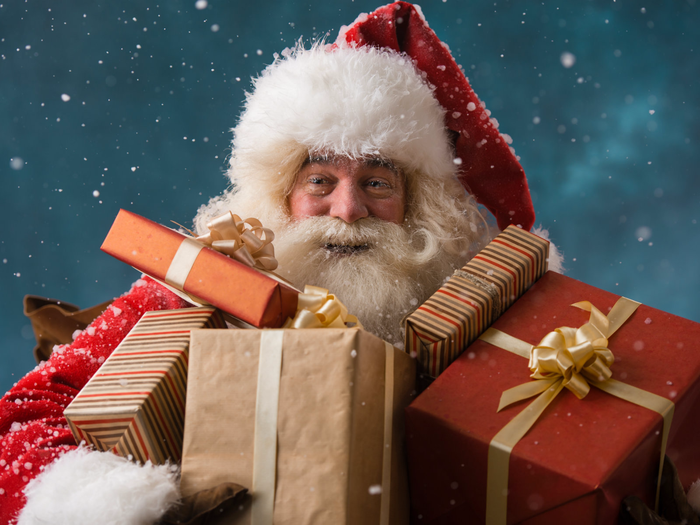 The idea of the "War on Christmas" and the politicizing of holidays have been topics of debate for over a decade. Some are concerned with "keeping Christ in Christmas,"...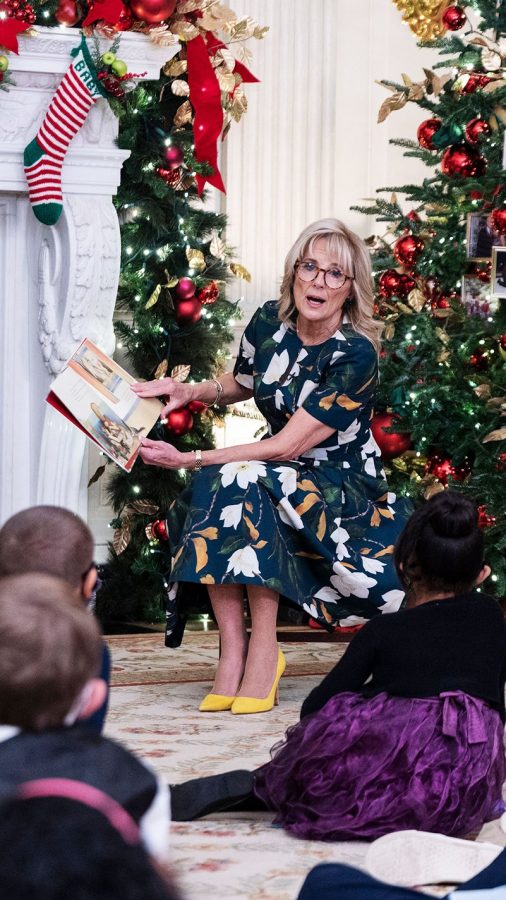 The United States takes the holidays very seriously, so there is no surprise that our government does as well. Every year, the White House releases a number of Christmas events...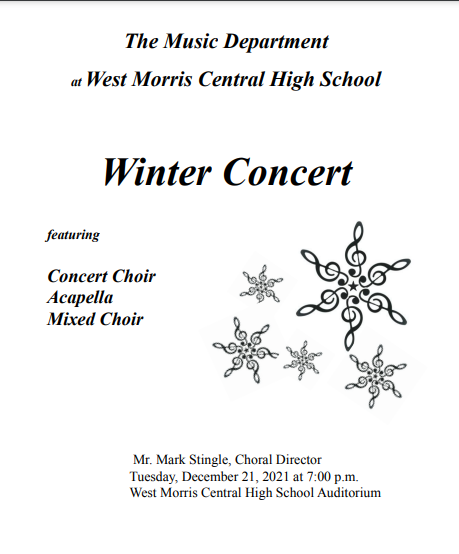 After nearly two years of our music departments' voices being masked, West Morris Central's mixed choir has made its 2021-2022 season debut. The mixed choir under the...
Interested in writing an op-ed piece for The Paw? We'd love to take a look! Please email
[email protected]
with any submissions and any corresponding images. Thank you!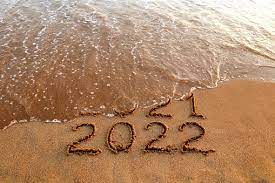 Rose Engel
, Entertainment Editor •
January 3, 2022
As we step into the new year, after 2021's eventful and horrific roller coaster, many wonder what will happen next. 2022 is approaching like a rolling storm in the distance,...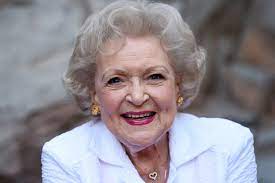 On December 31st, 2021, the world lost a wonderful woman and influential figure in Hollywood, Betty White. White was born on January 17th 1922...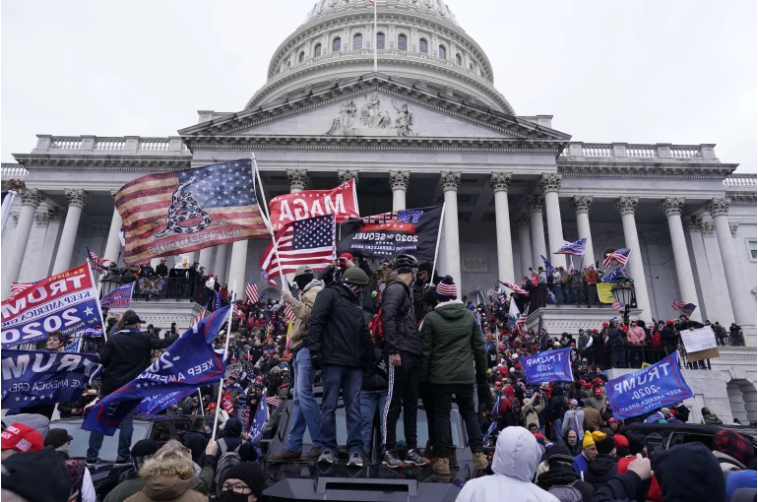 On January 6, 2021, a mob of 2,000-2,500 supporters of the former U.S. President Donald Trump, forced their way onto restricted grounds in Washington,...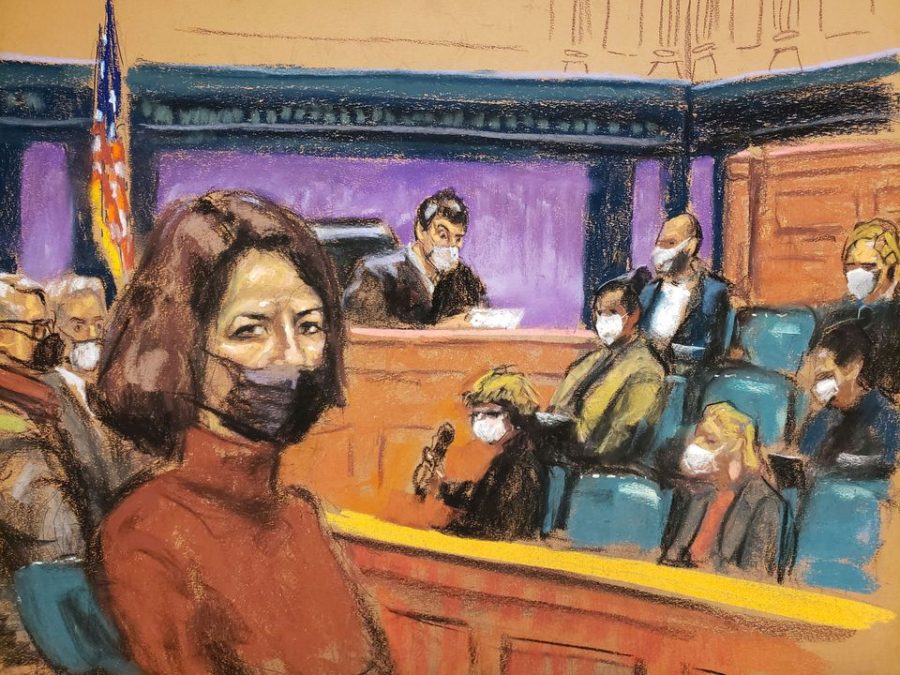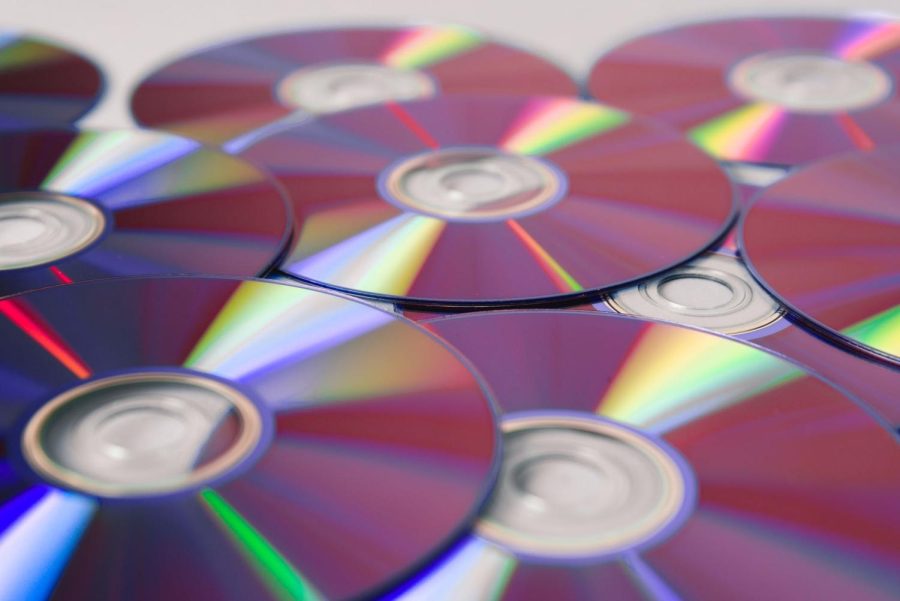 December saw a lot of artists passing on releasing new albums, given that the year was nearly over and "album of the year" lists had already...
Jan 15 / Girls Basketball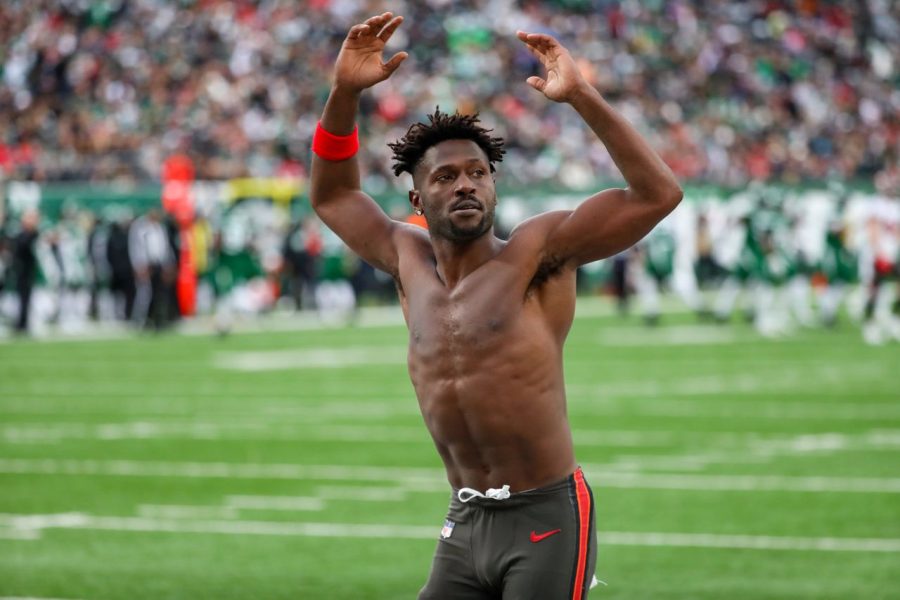 Antonio Brown is one of the most controversial players not just in football but in all of sports. Some of his controversies include threatening to retire over the NFL's helmet...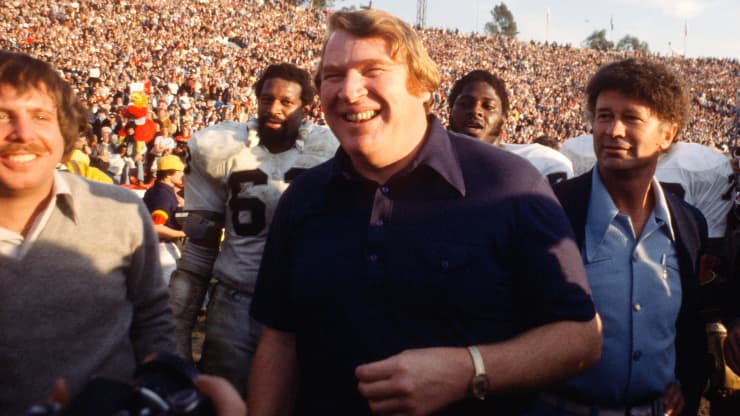 NFL Hall of Famer, former Oakland Raiders head coach, and beloved sports analyst, John Madden passed away unexpectedly on December 28th, 2021.  Some regard Madden...