Don't like the idea of eating bugs or just bugs in general? You're not alone: a bit under three-quarters of the world's population don't eat bugs and around 25% of...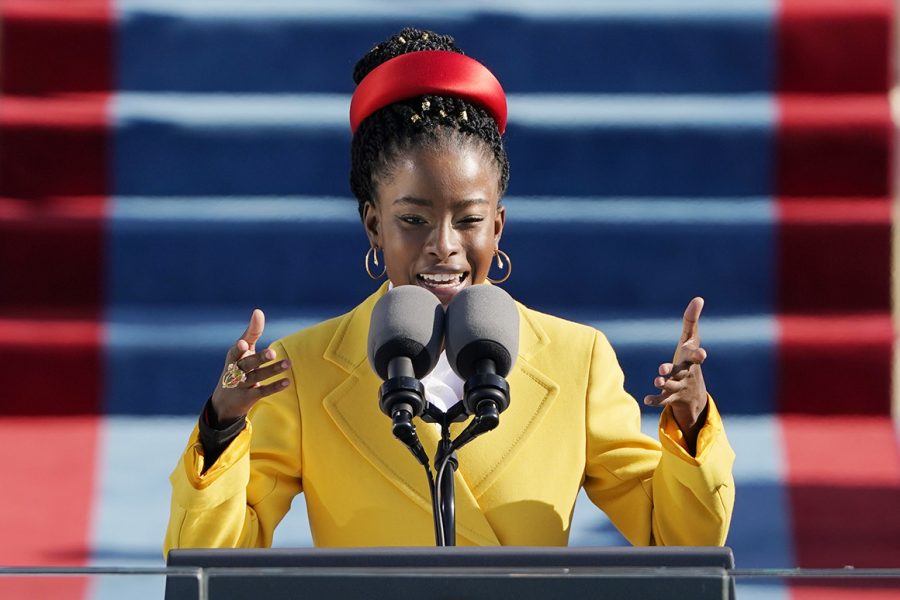 On January 19th, Amanda Gorman went to sleep with 10 thousand followers on Instagram: on January 21st, she woke up to 2.3 million followers. The words this Youth Poet Laureate...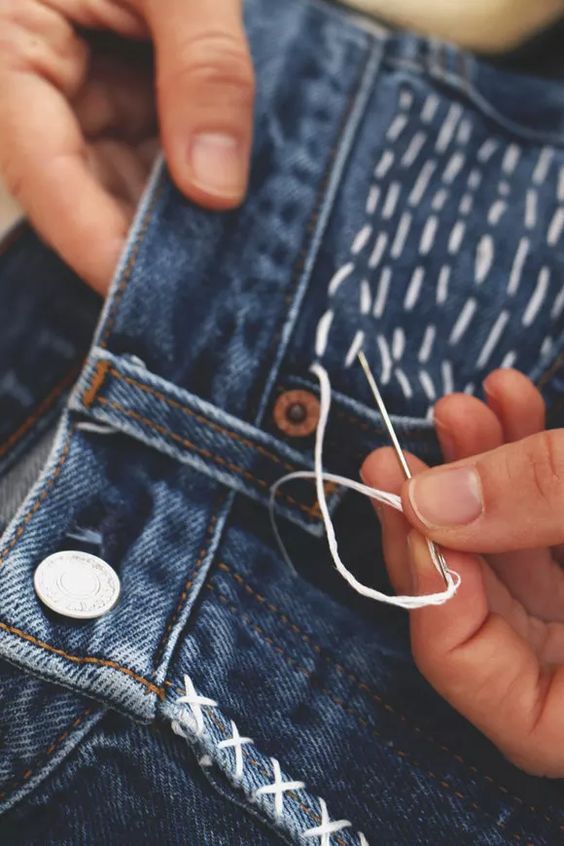 All the time spent in quarantine in 2020 has left everyone with nothing but time on their hands, and this year many teenagers took to making their own clothing to pass the...
We want to hear from you!
Interested in writing an op-ed piece for The Paw? We'd love to take a look! Please email
[email protected]
with any submissions and any corresponding images. Thank you!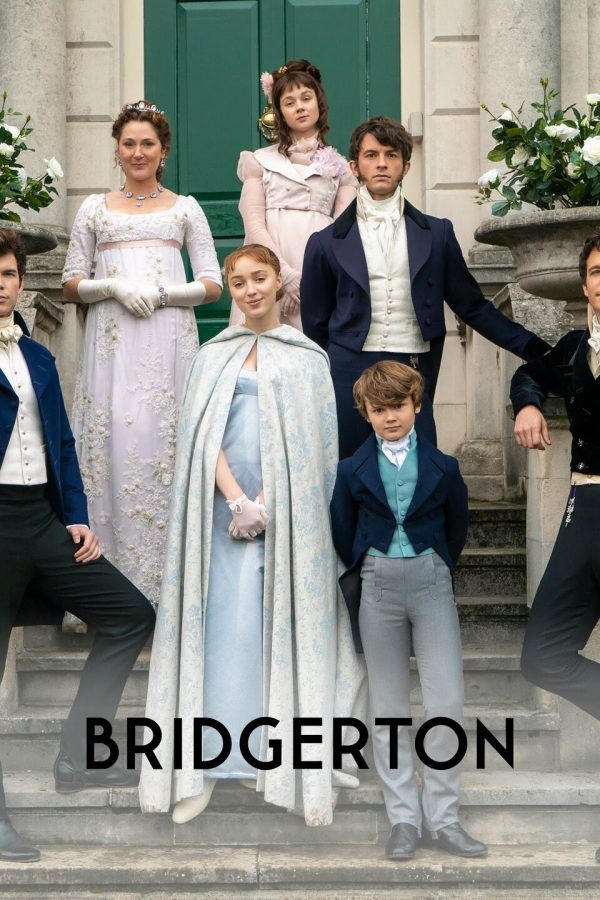 Sarah Sehgal
, Staff Writer and Publicity Team Manager •
February 15, 2021
The infamous British time period piece, Bridgerton, lives on every social media platform. This Netflix original has caused an all around obsession...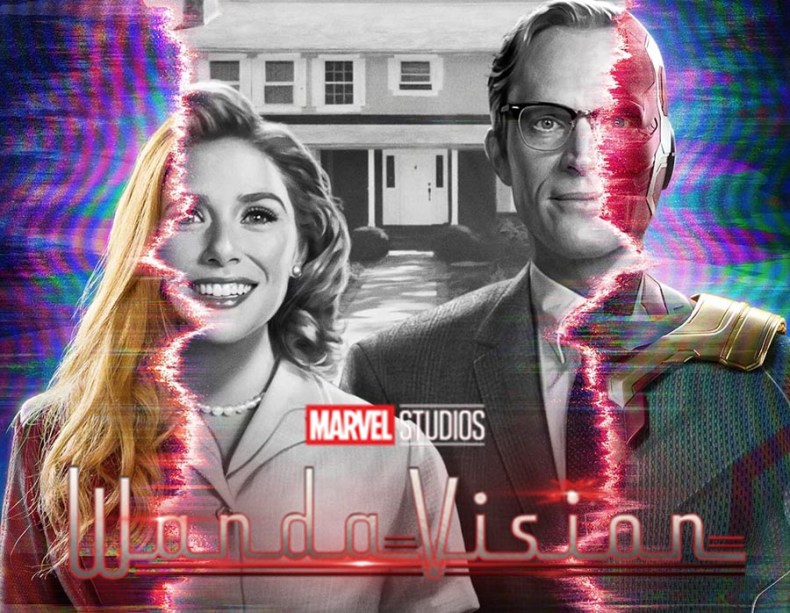 One of the biggest film franchises is finally returning as Phase 4 of the Marvel Cinematic Universe begins like never before. WandaVision premiered...