Poll
Which Streaming Platform do you Prefer?
Loading...
Sorry, there was an error loading this poll.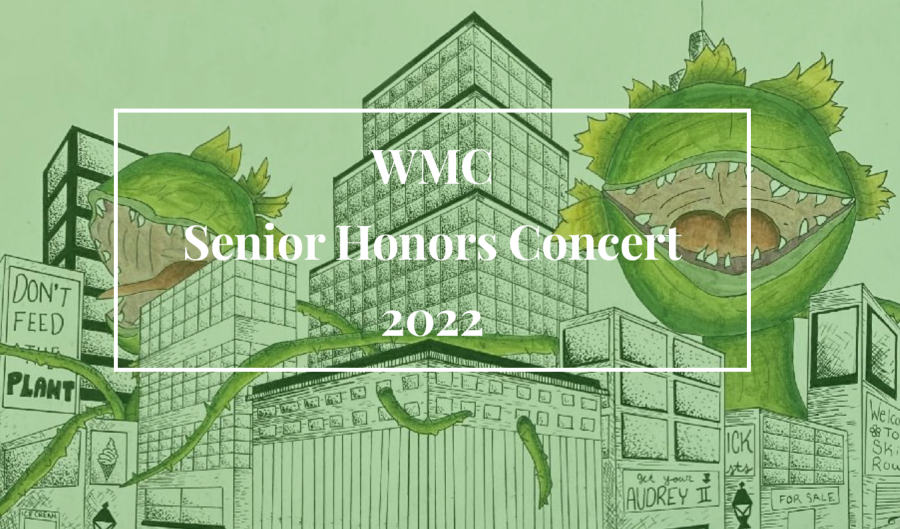 On Tuesday, May 24th, The WMC Mixed Choir concluded its 2021-2022 season with their first Senior Honors Concert since 2019. The mixed choir, under the direction of Mr. Stingle...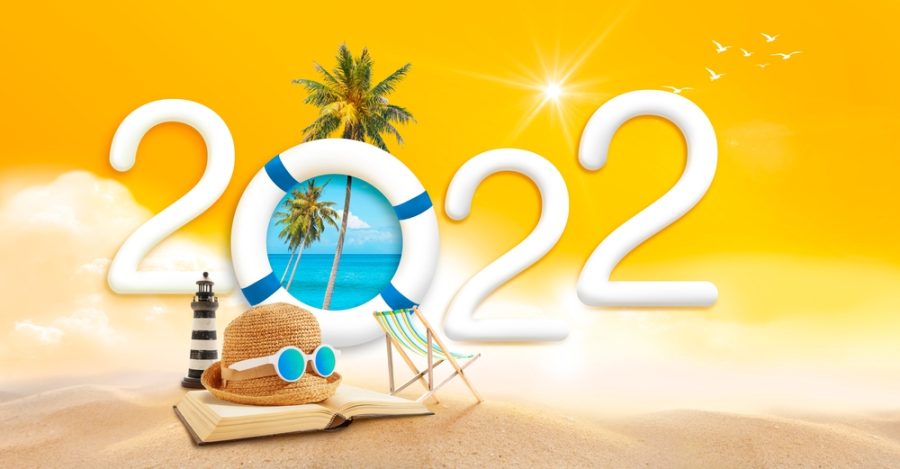 With summer break coming up soon many families are taking vacations around the world! Whether it be a tropical island or adventurous landscapes, traveling to see foreign countries...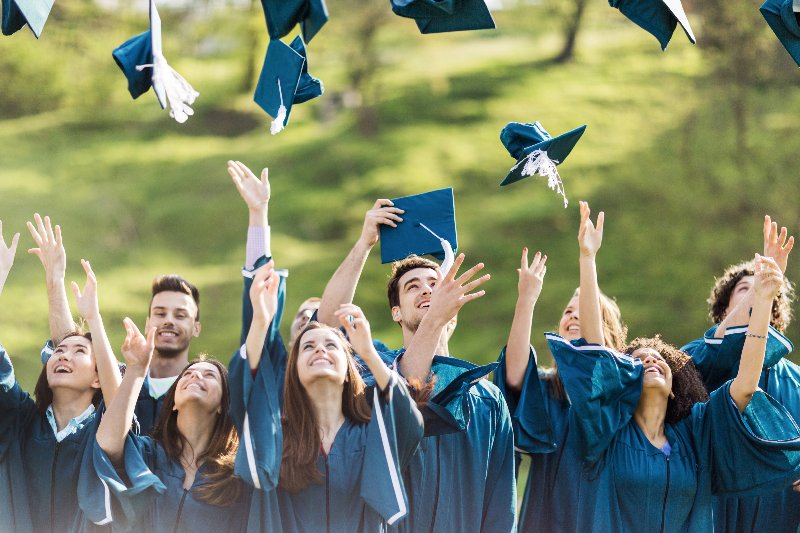 Student Where do you see yourself in 15 years? Emily Broadhurst I hope to be pursuing either musical theater or vocal performance with a family living in NYC. Kyle...
Interested in writing an op-ed piece for The Paw? We'd love to take a look! Please email
[email protected]
with any submissions and any corresponding images. Thank you!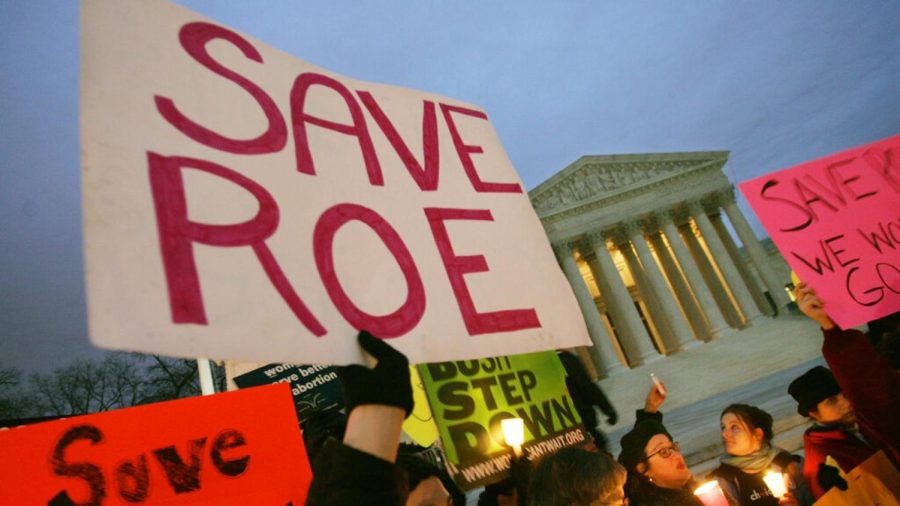 Concerns regarding women's bodily autonomy have become a recent controversy when a Supreme Court opinion draft was obtained and released via Politico. Written by Justice Samuel...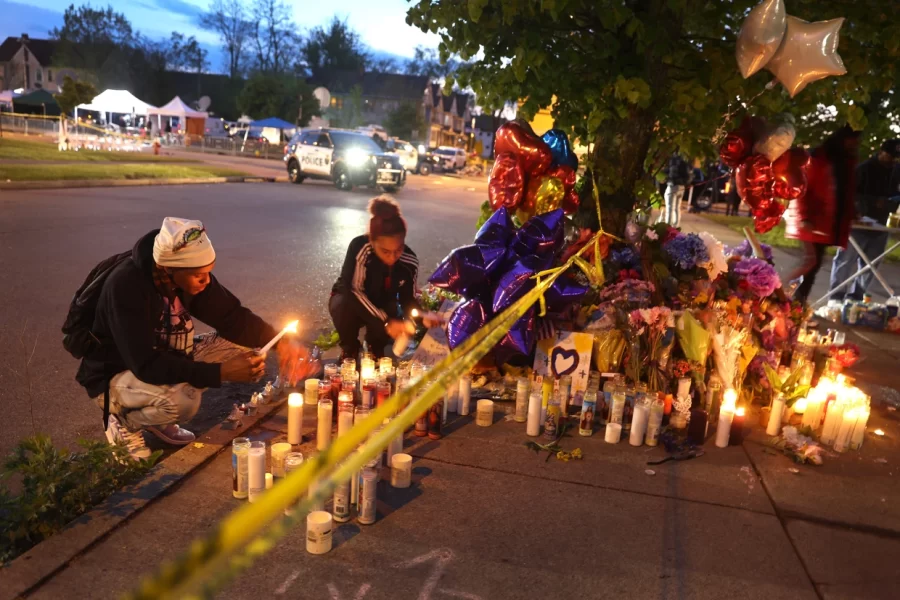 On Saturday, May 14th, around 2:30 p.m., an 18 year old white male opened fire at a Buffalo, New York supermarket killing ten people and wounding...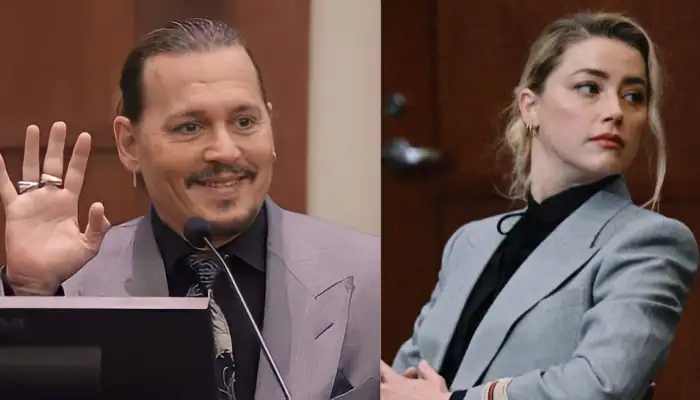 Many news outlets such as CNN and New York Post have been closely following the Johnny Depp defamation trial against Amber Heard, his ex-wife....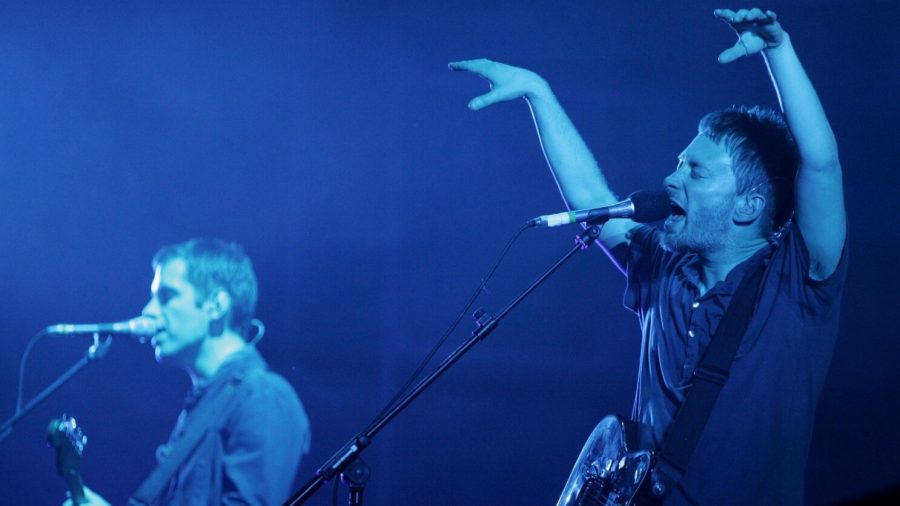 Radiohead brought the true spirit of alternative rock back in a post-Nirvana world: turning tired rock tropes and stereotypes on their heads and prioritizing musicality over potential commercial success.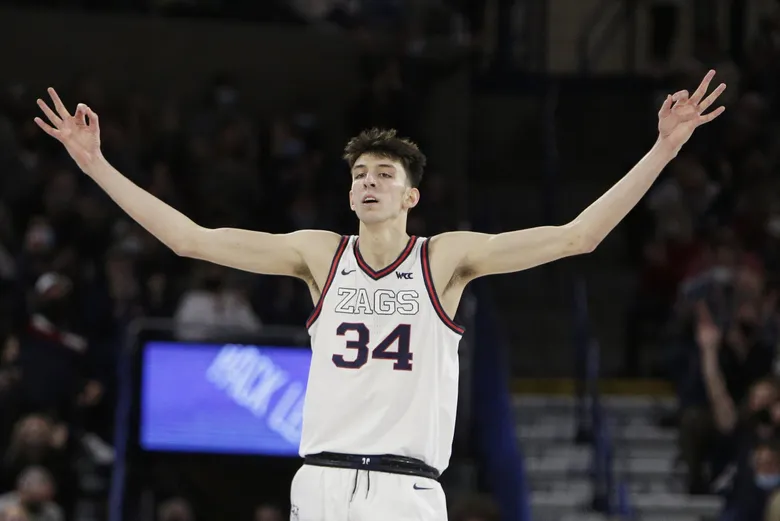 As few teams remain in the hunt for the illusive Larry O'Brien trophy, many already have their sights locked in on the future. The Orlando Magic, Oklahoma City Thunder,...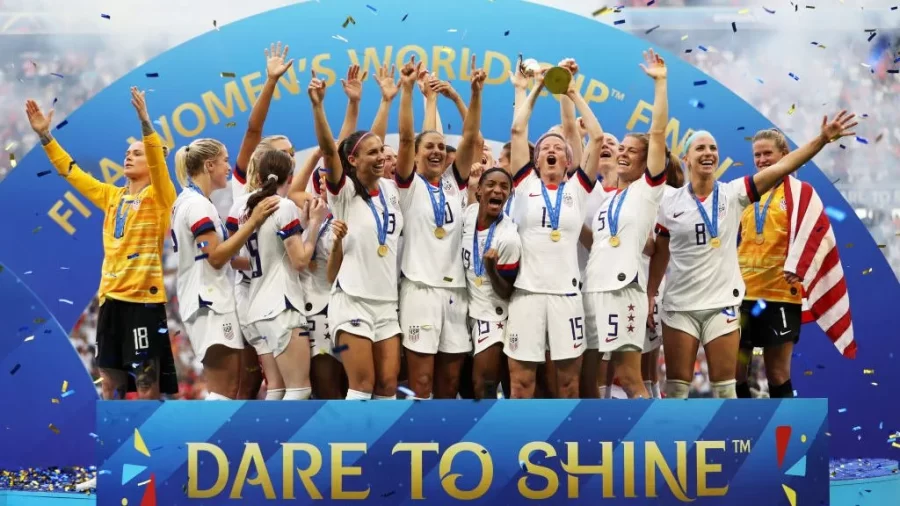 On February 22, 2022 players on the U.S. Womens National Soccer Team (USWNT) reached a $24 million settlement with The U.S. Soccer Federation that settled a gender discrimination...