Poll
Do you like pumpkin spice?
Loading...
Sorry, there was an error loading this poll.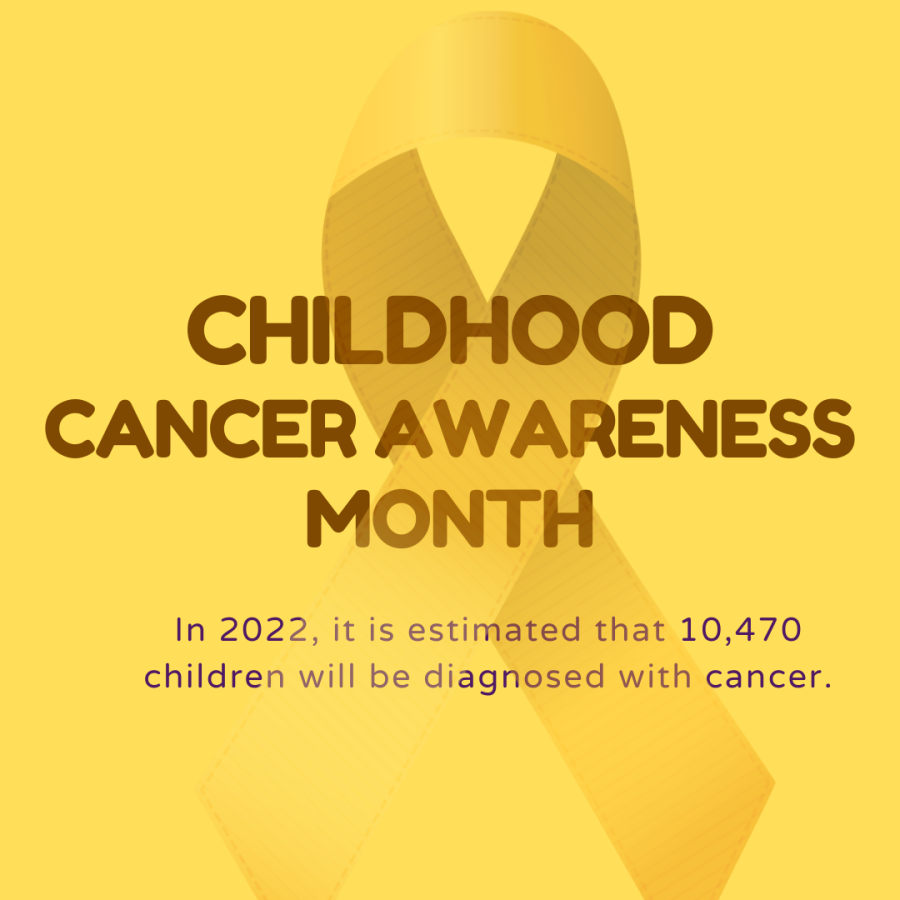 September is childhood cancer awareness month. It is estimated that in 2022 alone, 10,470 children will be diagnosed with cancer. In order to help save thousands of lives,...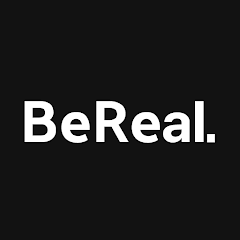 When most people think of social media, the first thing that comes to mind is Snapchat, Instagram, or Tik Tok. However, recently the app BeReal has taken over the phones of...
Interested in writing an op-ed piece for The Paw? We'd love to take a look! Please email
[email protected]
with any submissions and any corresponding images. Thank you!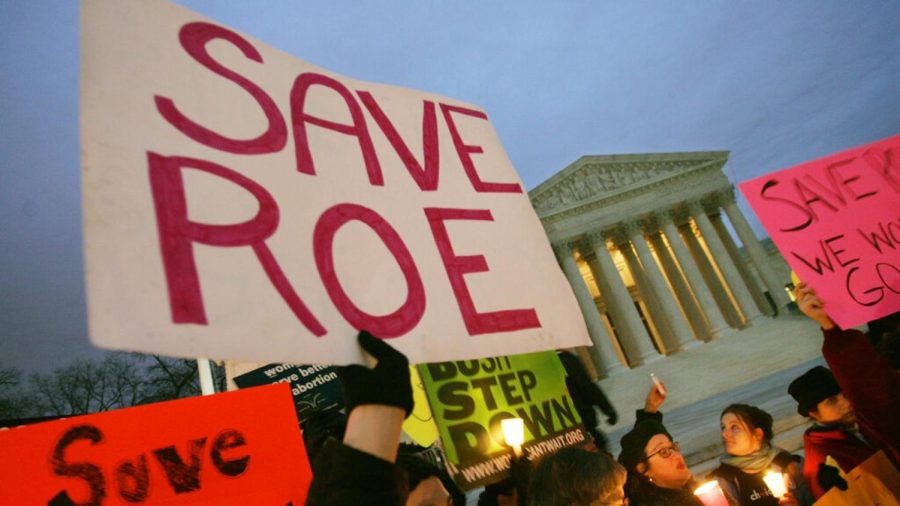 Concerns regarding women's bodily autonomy have become a recent controversy when a Supreme Court opinion draft was obtained and released via Politico. Written by Justice Samuel...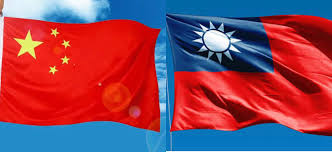 Tensions between Taiwan and China are currently rising as China's military provocation is advancing. On September 10, 2022, the New York Times...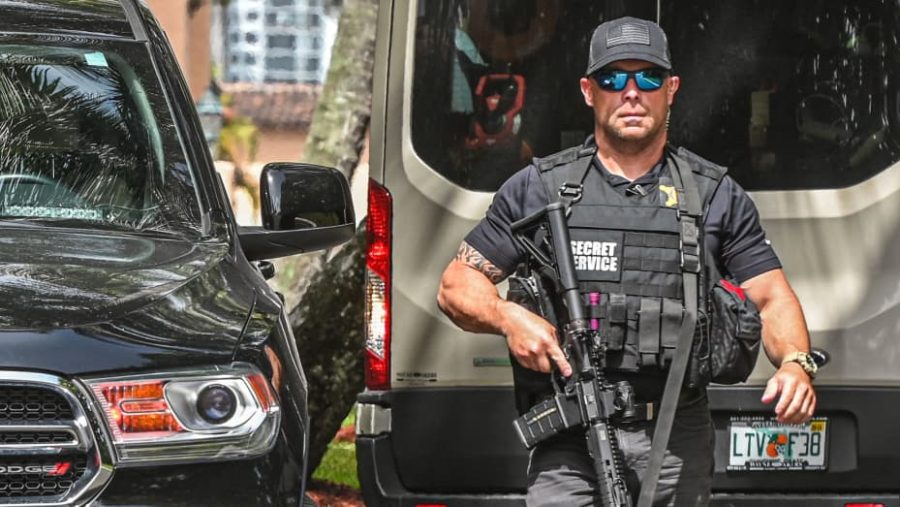 On Monday, August 8, 2022, The Federal Bureau of Investigation (F.B.I.), executed a search warrant at former U.S. president Donald Trump's...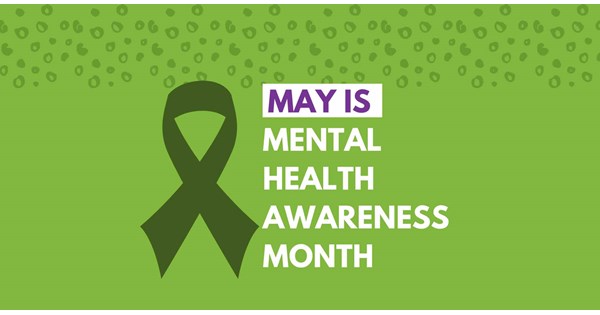 This month marks a nationwide effort to raise awareness for those struggling with mental health issues. Mental Health America states that "mental...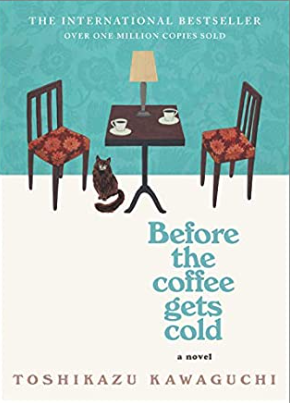 If you could go back in time and re-do a conversation you had with someone, who would you speak to? Would you do it knowing the rule that it...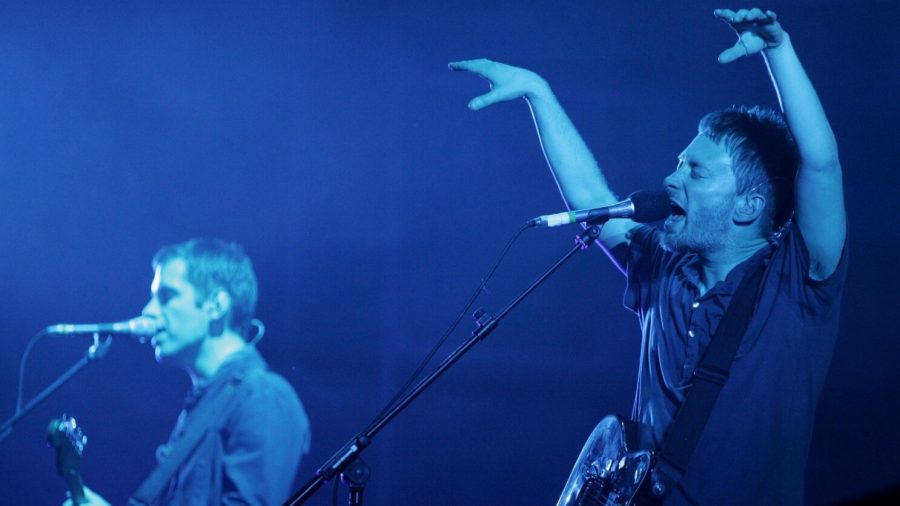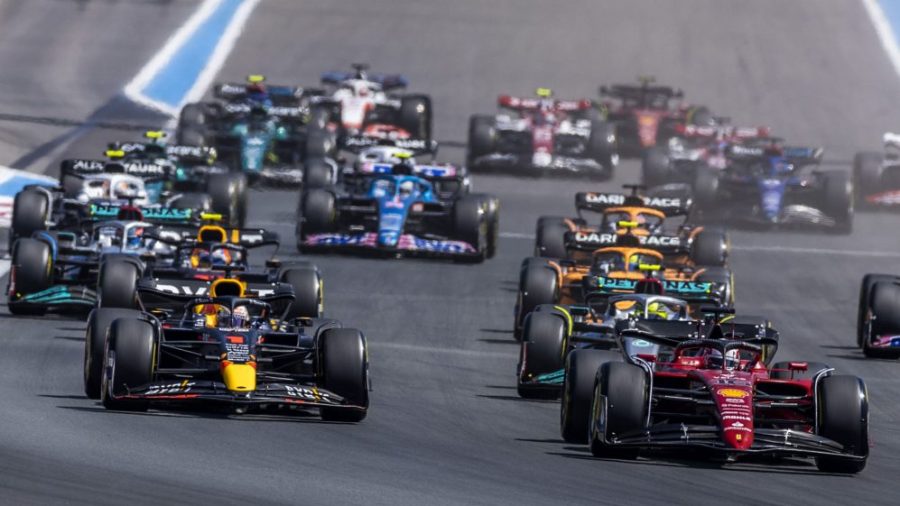 Formula 1 is, for all intents and purposes, a sophisticated sport. The highest class of international supercar racing, this motorsport features some of the highest-paid athletes,...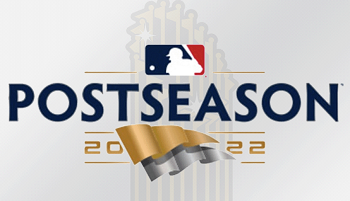 With the MLB season coming to an end, there is a lot to look forward to in the postseason. Young stars such as Julio Rodríguez of the Seattle Mariners can begin their baseball...