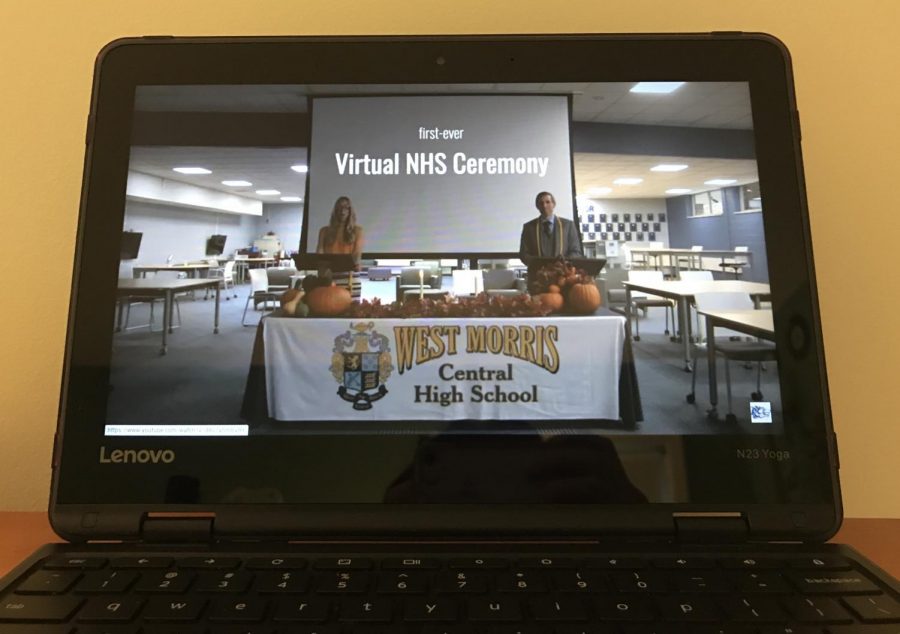 On the evening of November 11, this year's National Honor Society Induction Ceremony was held virtually via a Youtube video that was linked on the homepage of West Morris...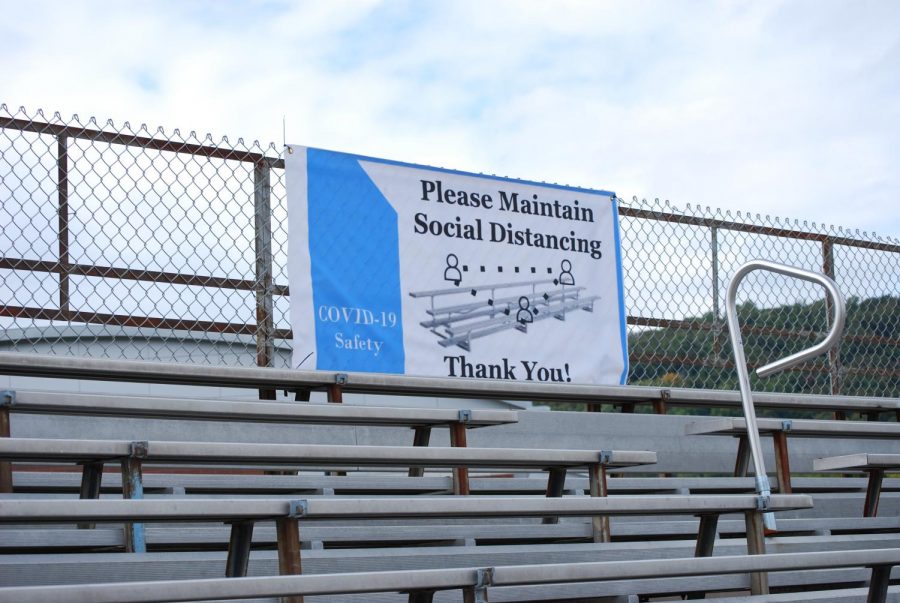 This fall, most sports have been given the go-ahead to continue their season with modified rules to accommodate for maximum safety of everyone involved. New Jersey State Interscholastic...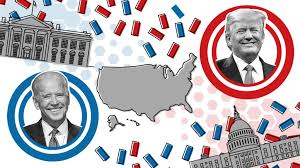 Road to Election Day October 30, 2020 Last Minute Strategies With the election coming up rapidly, Trump and Biden focus on the swing states such as Arizona, Michigan, Wisconsin,...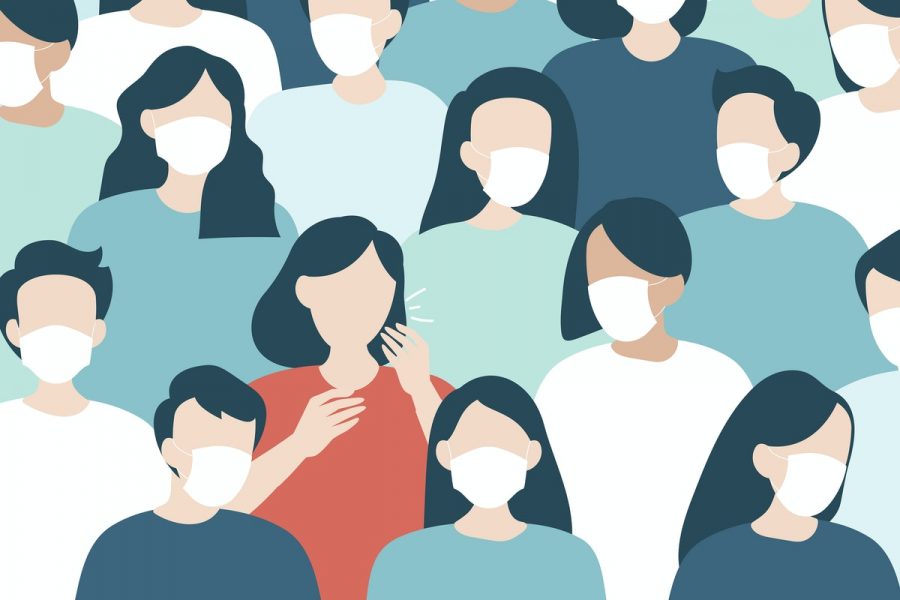 Towards the beginning of the COVID-19 pandemic, along with the large amount of uncertainty and misinformation floating around about the novel coronavirus, there was a general...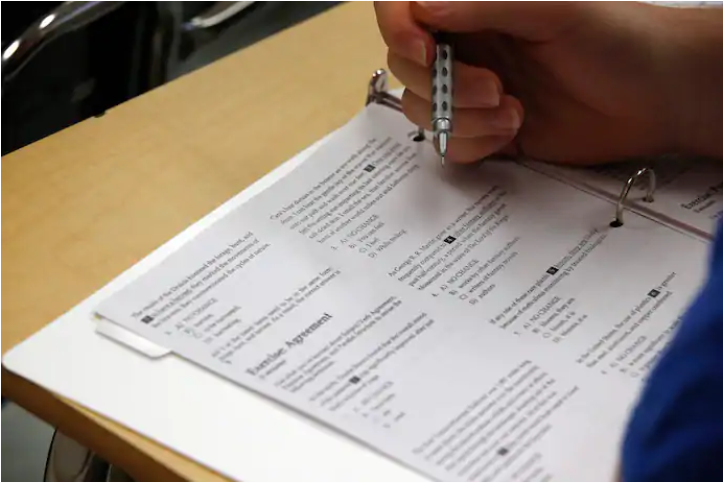 As students progress through high school, many are thinking about senior year and college admissions. In many cases, getting into a good college is the key to a successful...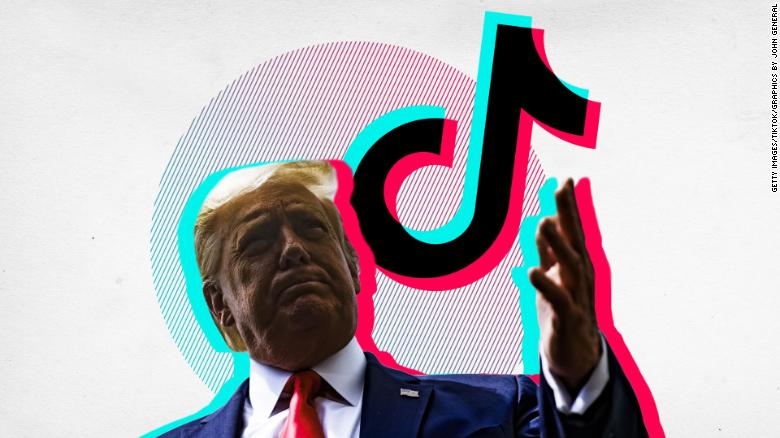 Trump vs. TikTok: US Ban Averted with Oracle-Walmart Deal The popular social media app TikTok has narrowly avoided a permanent ban in the US through a tentative deal approved...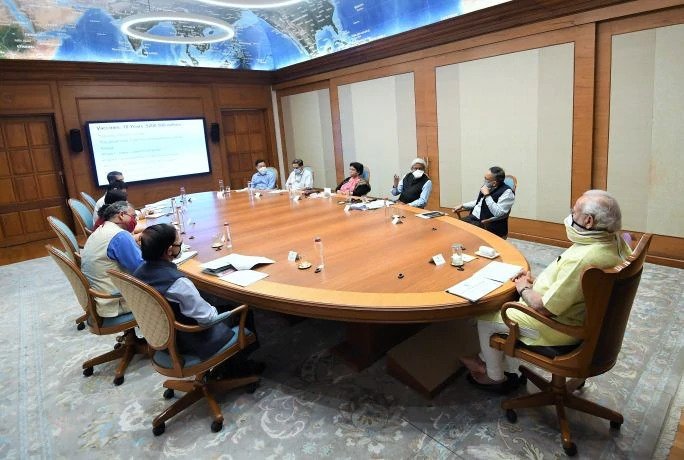 On March 11, 2020, the World Health Organization (WHO) declared the world to be in a worldwide pandemic due to a virus called Acute Respiratory Syndrome-Related Coronavirus...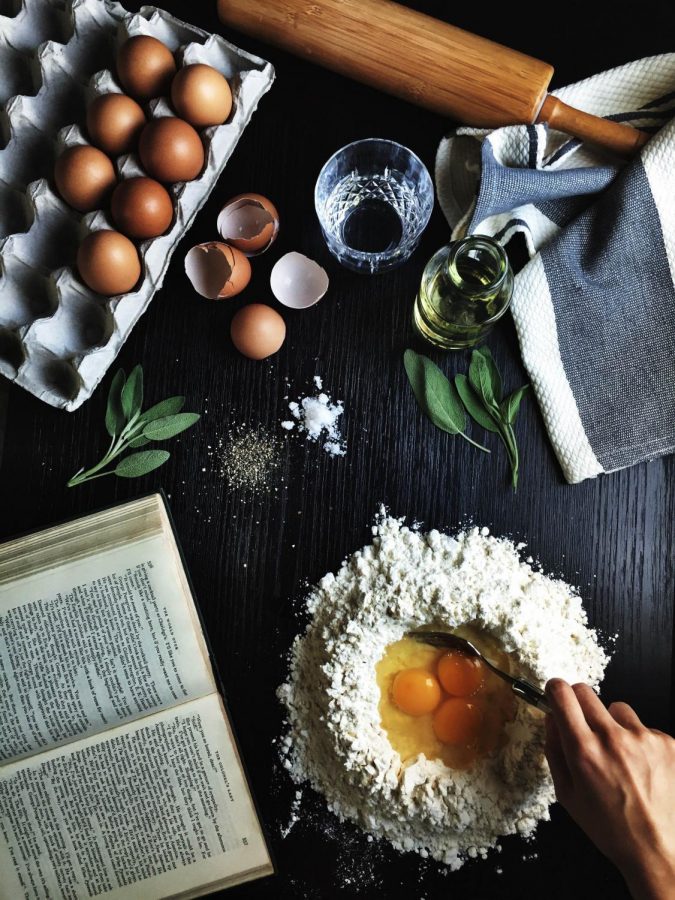 Joys of cooking in COVID All this free time during quarantine has inspired many to try new things. From arts and crafts, to home exercises, quarantine has given us time for...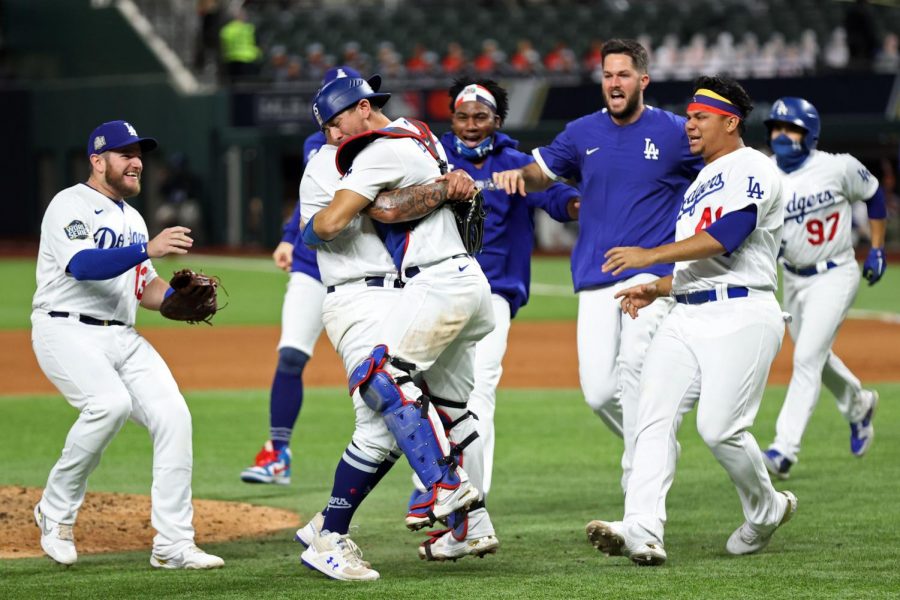 The Game On Tuesday, October 27th, the Dodgers and the Tampa Bay Rays faced each other in an exciting sixth match of the finals for the 2020 Fall Classic (aka The World Series)....