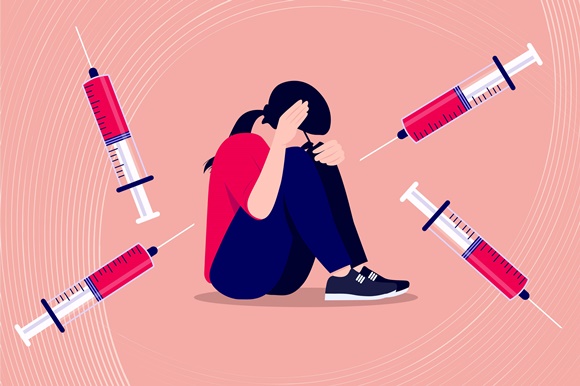 A coronavirus vaccine is on the horizon, but many do not see it as a new beginning. Citizens around the world are wary of the vaccine, and many...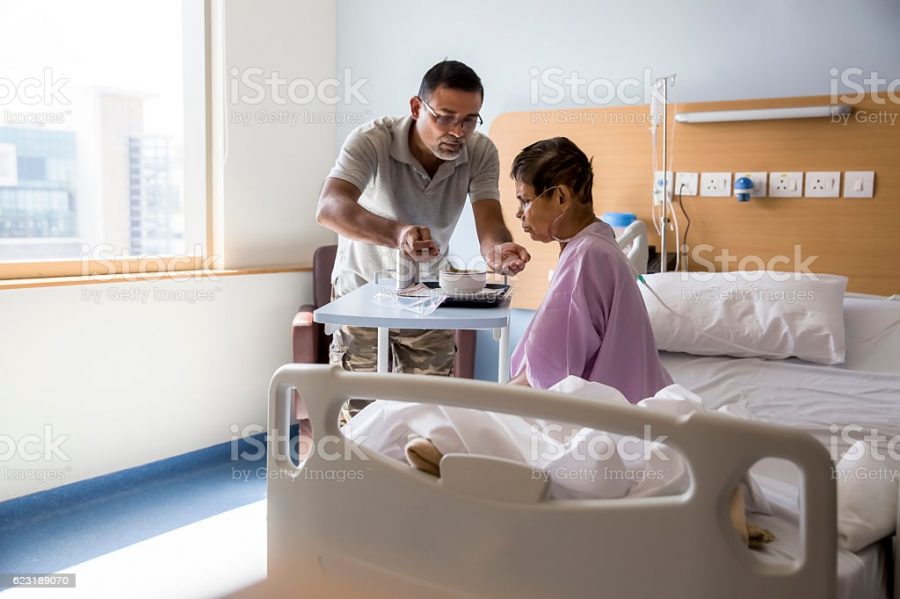 ELURU, INDIA - On Saturday, December 5th, a new illness was detected in the southern state of Andhra Pradesh. It has affected hundreds of people...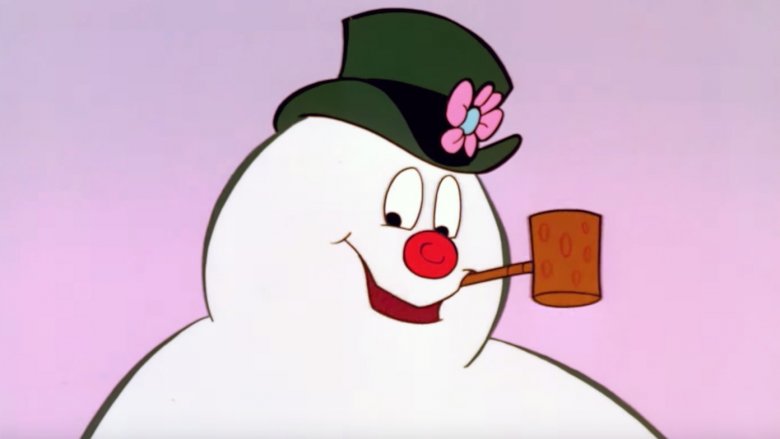 Julia Zeman
, World News Staff Writer •
December 18, 2020
Sure, we all know that "Baby It's Cold Outside" is uncomfortable on the subject of consent, "Santa Claus is Coming to Town" implies that Santa is laying the groundwork...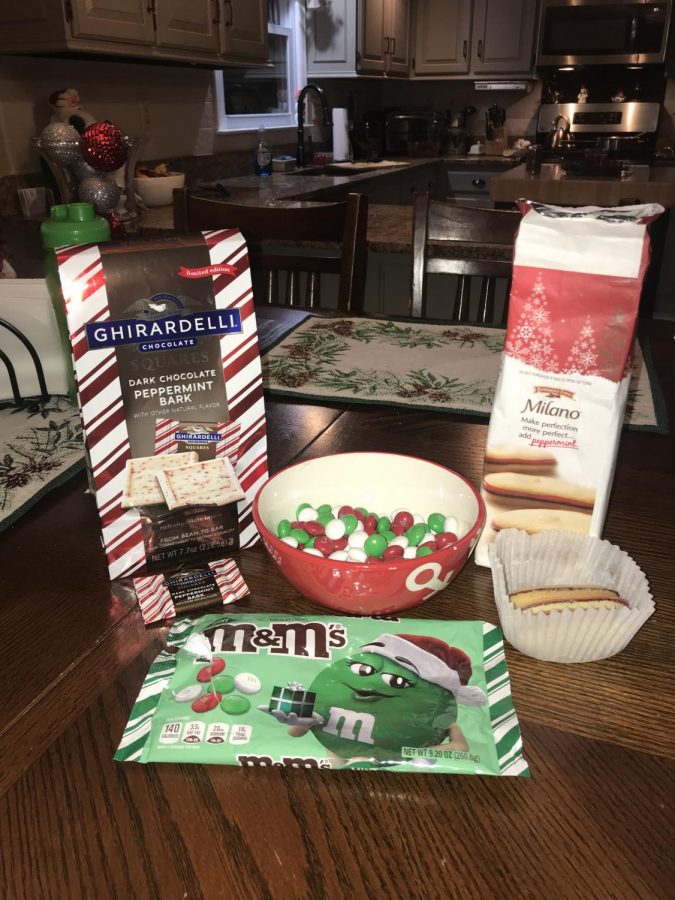 While walking around places like Target and Walmart this holiday season, I noticed a bunch of new peppermint themed sweets that a variety of different companies have it out...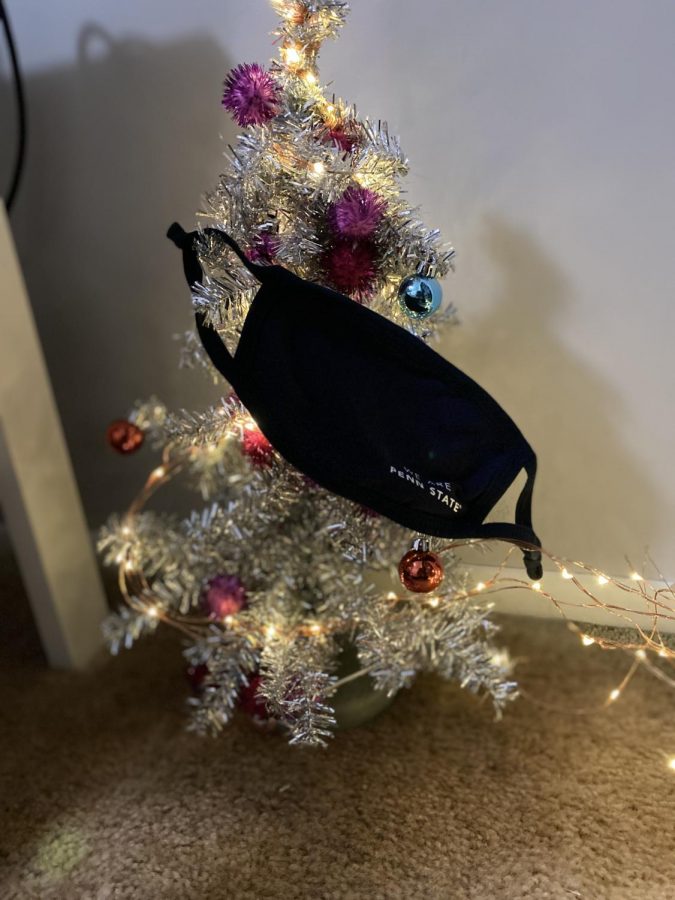 The United States is entering its ninth month with COVID restrictions, and while the world has learned a lot about the virus, there is lots of uncertainty on what the holidays...
We want to hear from you!
Interested in writing an op-ed piece for The Paw? We'd love to take a look! Please email
[email protected]
with any submissions and any corresponding images. Thank you!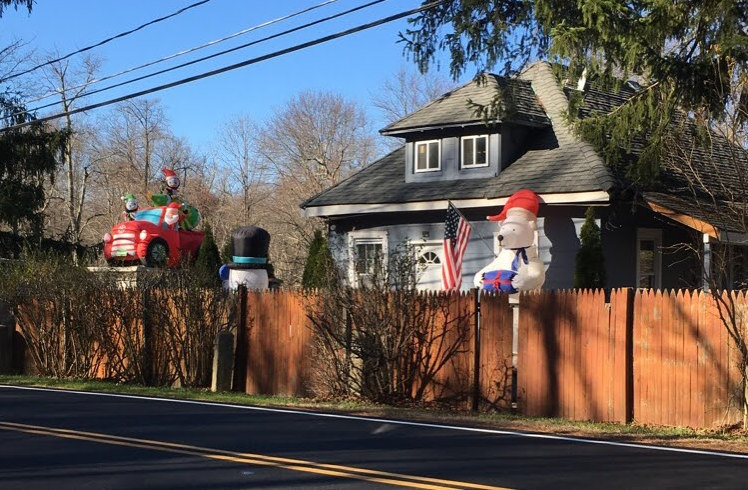 Every year Christmas starts sooner. What used to be a post-Thanksgiving affair has in many places become simply post-summer, with many retailers opening their Christmas...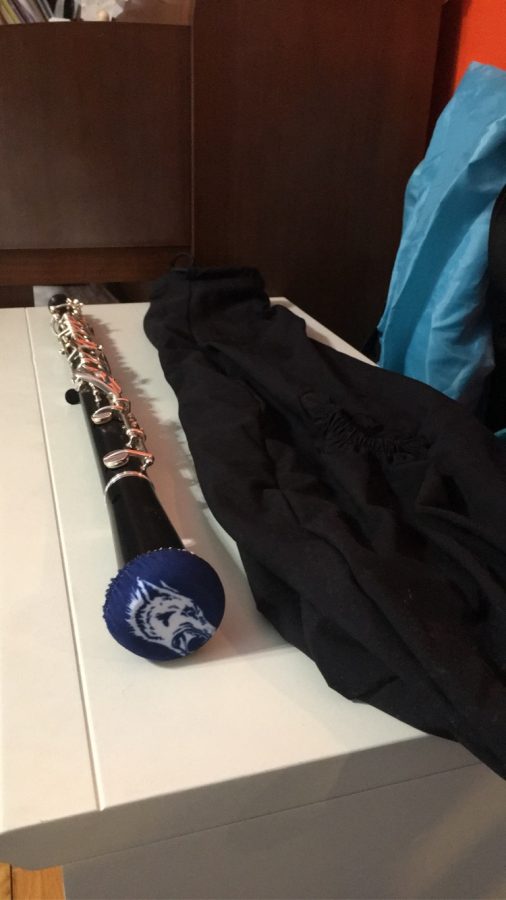 As the 2nd marking period comes into full swing, so do all of the clubs and activities that are the mark of an active school community. In the same way as academic classes...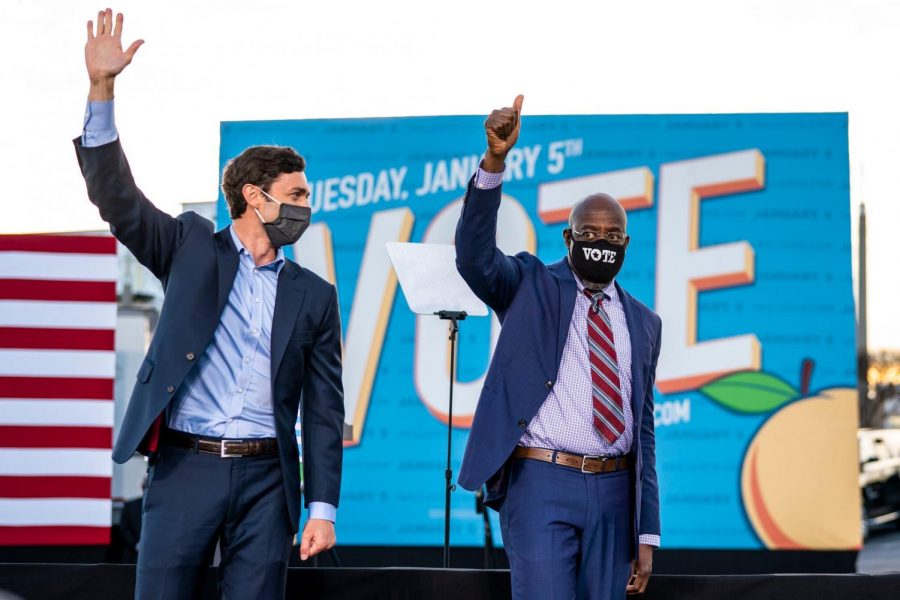 Results by Numbers After a tough fight, Democrats officially swept the Georgia runoff election, called on January 6th. Via The New York Times, Raphael Warnock and Jon Ossoff...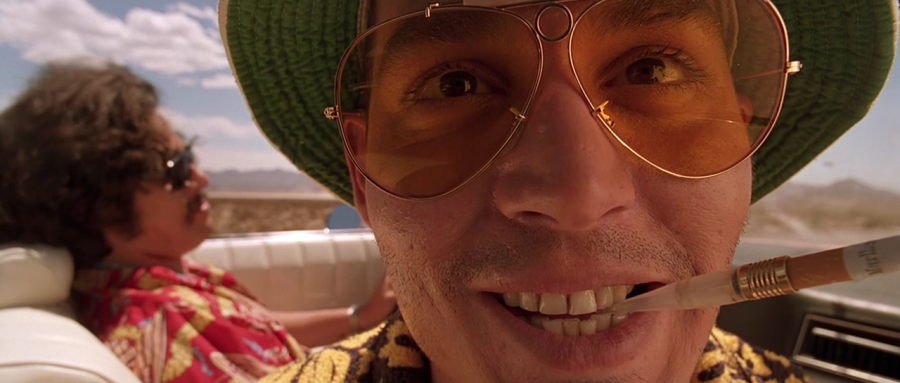 Kai Koop
, Staff Writer •
January 13, 2021
"Who are these people, these faces? Where do they come from? They look like caricatures of used car dealers from Dallas, and sweet...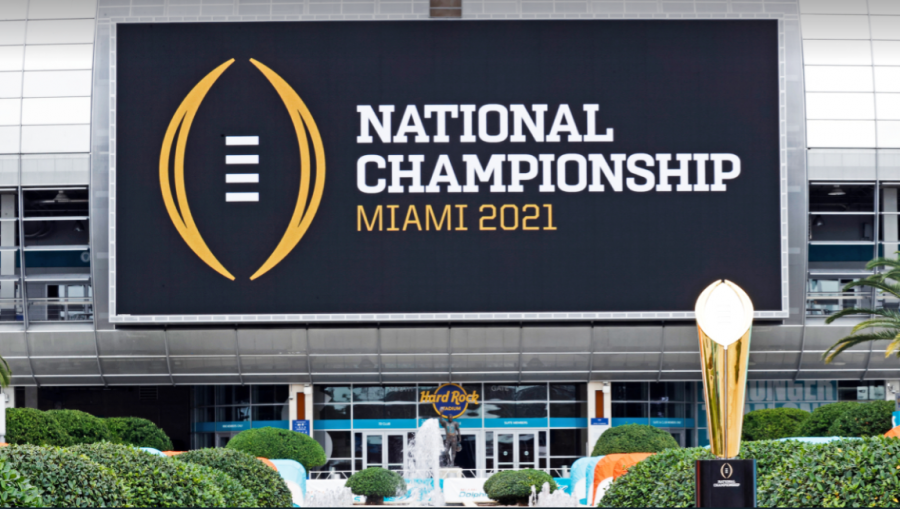 Two teams punched their tickets to the College Football National Championship and surprisingly it is not another Alabama/Clemson matchup. After beating Notre Dame 31-14 in...