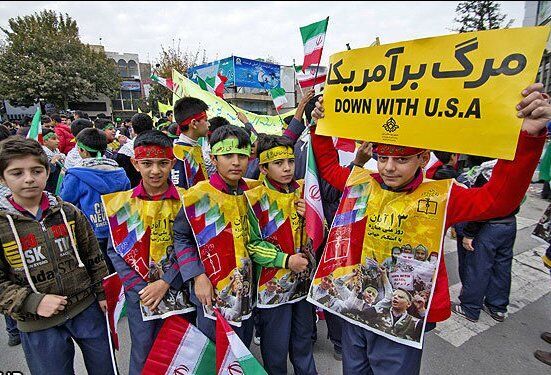 Analise Draghi, World News Editor
November 18, 2019 • No Comments
40 years ago. November 4, 1979. Many Americans remember that day with a heavy heart. But on the 40th anniversary of that day, Iranians celebrated in the streets. On November 4, 1979, Iranian college students stormed the U.S. embassy in Tehran and took 52 American diplomats hostage for a total of 444 days, according to UPI.com. All hostages were ultimately returned home safely to their families in 1981. Nonetheless, Iranians saw the act as a stand against the U.S. and its unwanted influence in Iran. This year, Iranians took to the streets to commemorate the 40th anniversary this day and to...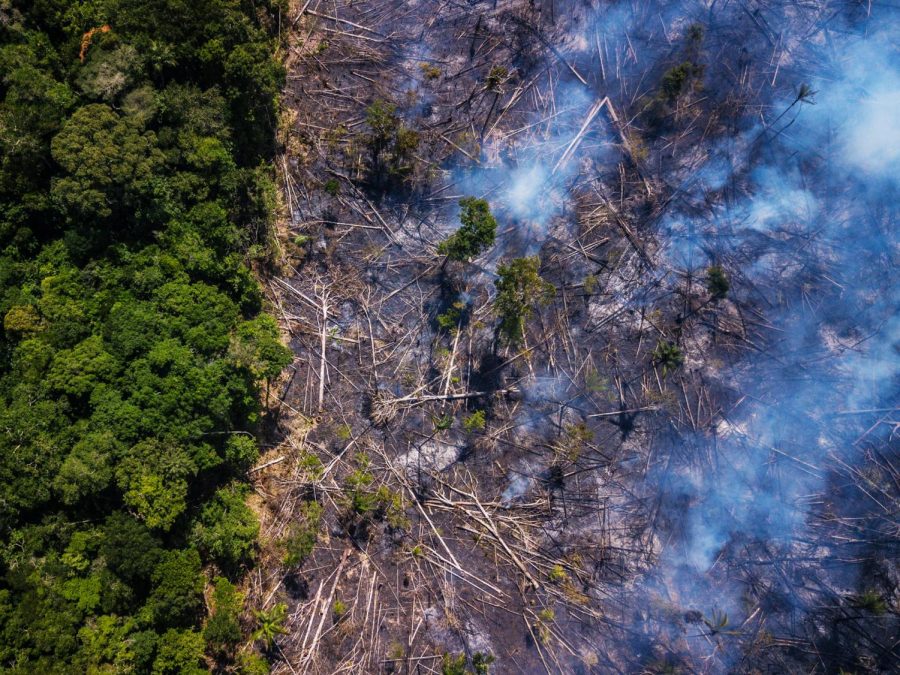 Analise Draghi, World News Editor
October 28, 2019 • No Comments
This dry-season in Brazil, the Amazon rainforest is experiencing a surge in the number and intensity of fires. Many leading scientists are concerned over what these fires suggest about Earth's future. The number of fire spots detected in the Amazon by satellites this year is not unprecedented. According to the Foundation for Economic Education, the number of detected fires in 2019 so far is around 80,000, compared to 2010's 140,000 fires. The number of detected fires this year, however, is 80% higher than that of last year, and the highest number of fires seen since 2010, with still...
Olivia McArtney, World News Editor
October 22, 2019 • No Comments
16-year-old Greta Thunberg has recently risen to fame due to her activism to find solutions for climate change. Her great measures of success and achievements have made her a leader to many, as well as a target for criticism. Thunberg urges change for the rising climate crisis. She first became known for her activism in August 2018 when, at age 15, she began spending her school days outside the Swedish parliament to call for stronger action on global warming by holding up a sign saying, in Swedish, "school strike for climate". Greta's most impressionable quality is her direct manner of...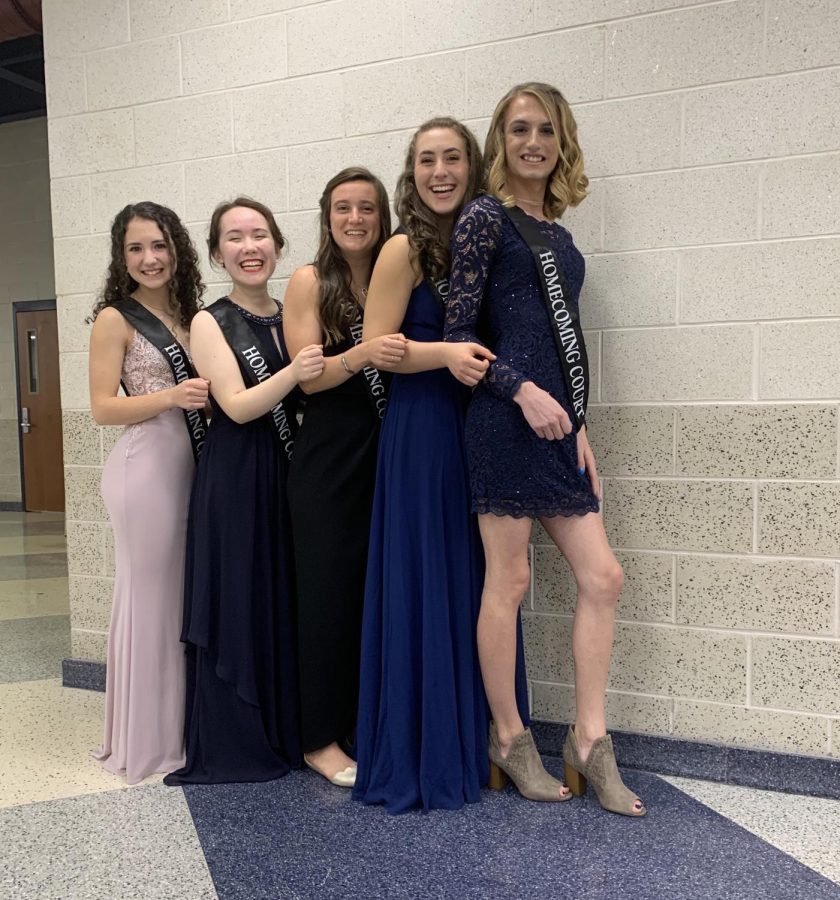 Kyra Conover, Features Editor
October 29, 2019
Meet the five nominees for Homecoming Queen this year!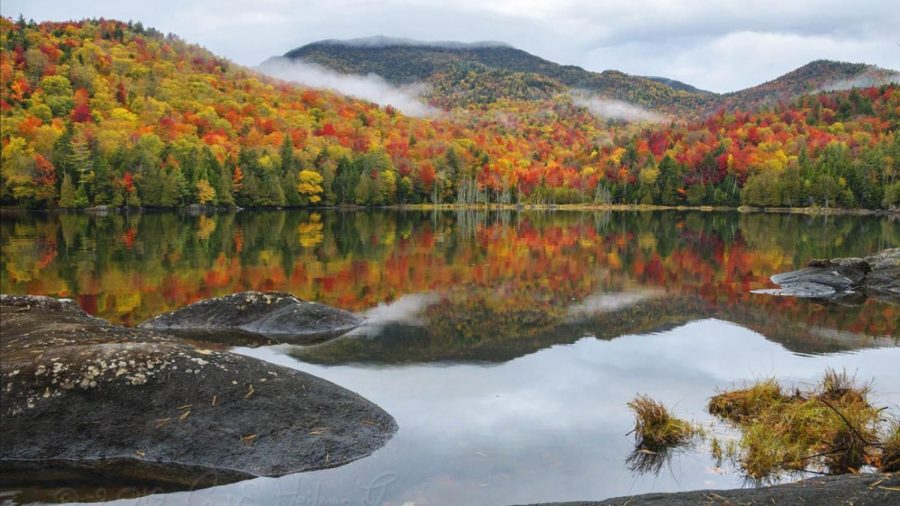 Hannah Gould, Layout Editor
October 24, 2019
Mr. Crews, an English teacher here at WMC, spent his summer working to help bring attention to how preservation of forests can help mitigate climate change and...
Nolan Myler, Staff Writer
November 18, 2019
Kanye West's rise to fame stemmed from his provocative raps containing slurs and offensive lyrics. He has been known to the music world as an egotistical, narcissistic,...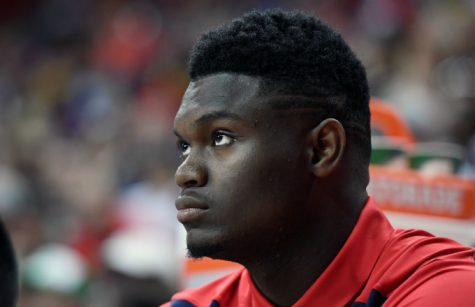 October 30, 2019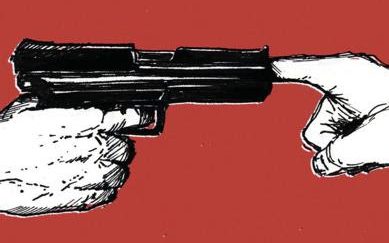 October 29, 2019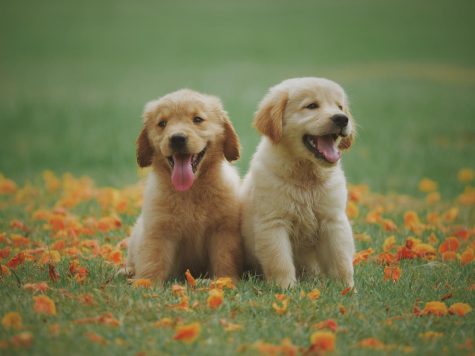 Are Dogs the Answer to our Health Problems?
October 24, 2019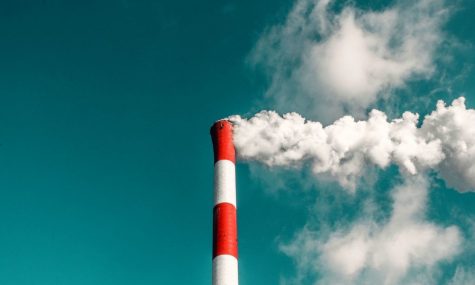 October 14, 2019
Staff Profile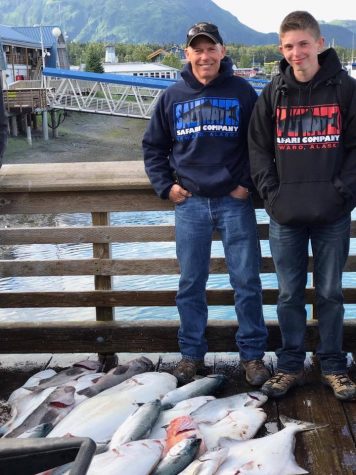 Robby Pethick
Staff writer
Robby is an staff writer for The Paw Print and a senior at West Morris Central. After school hours, he works for a wildlife center and a diesel performance shop. He also enjoys hanging out with friends...
West Morris Sports
Saturday, November 9

Volleyball

West Morris 2 - Northern Highlands 1

Monday, October 28

Girls Soccer

West Morris 3 - Colonia 0

Saturday, October 26

Football

West Morris 35 - Morris Knolls 14

Saturday, October 26

Volleyball

West Morris 0 - Mendham 2

Thursday, October 24

Volleyball

West Morris 2 - Randolph 0

Thursday, October 24

Boys Soccer

West Morris 1 - Montville 0

Wednesday, October 23

Girls Soccer

West Morris 0 - Mendham 2

Tuesday, October 22

Volleyball

West Morris 2 - Morris Knolls 1

Tuesday, October 22

Boys Soccer

West Morris 4 - Sparta 0

Saturday, October 19

Volleyball (County Quarterfinal)

West Morris 2 - Morris Knolls 0

Friday, October 18

Football

West Morris 48 - Morristown 13