Poll
Which Streaming Platform do you Prefer?
Loading...
Sorry, there was an error loading this poll.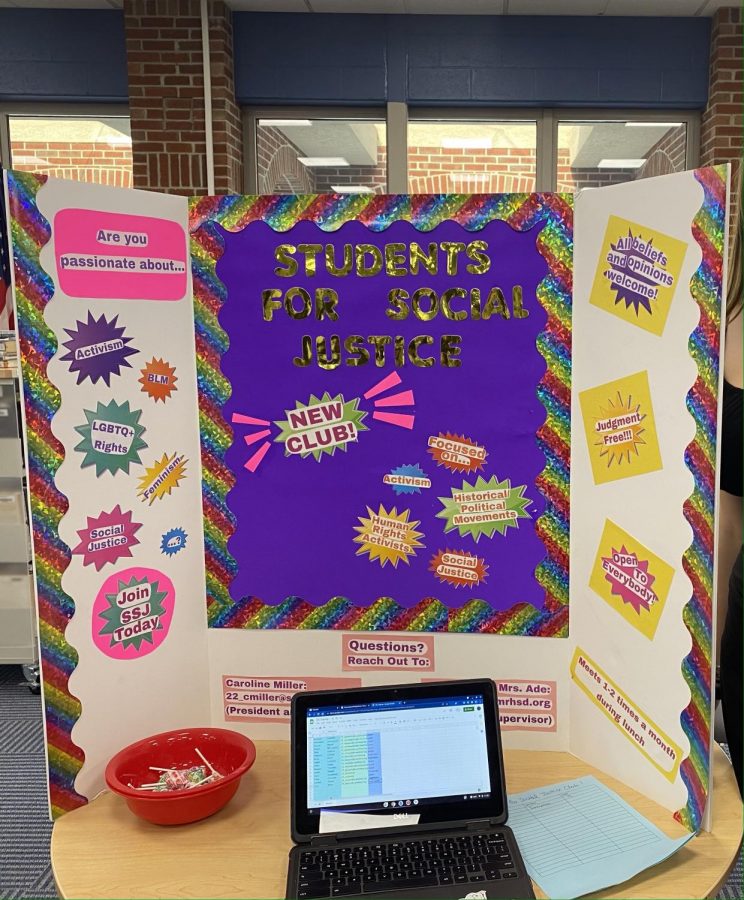 The sheer amount of clubs and extracurricular activities offered here at WMC is staggering, and it can be quite intimidating at first glance. There are so many clubs, some...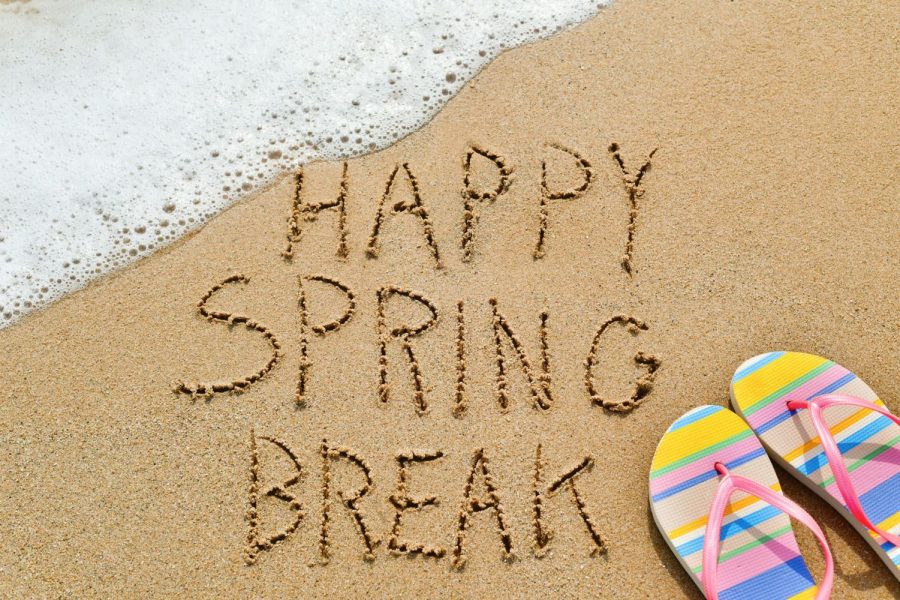 Now that we are swinging into March everyone has one thing on their mind: Spring Break. It's something that every student looks forward to from the beginning of...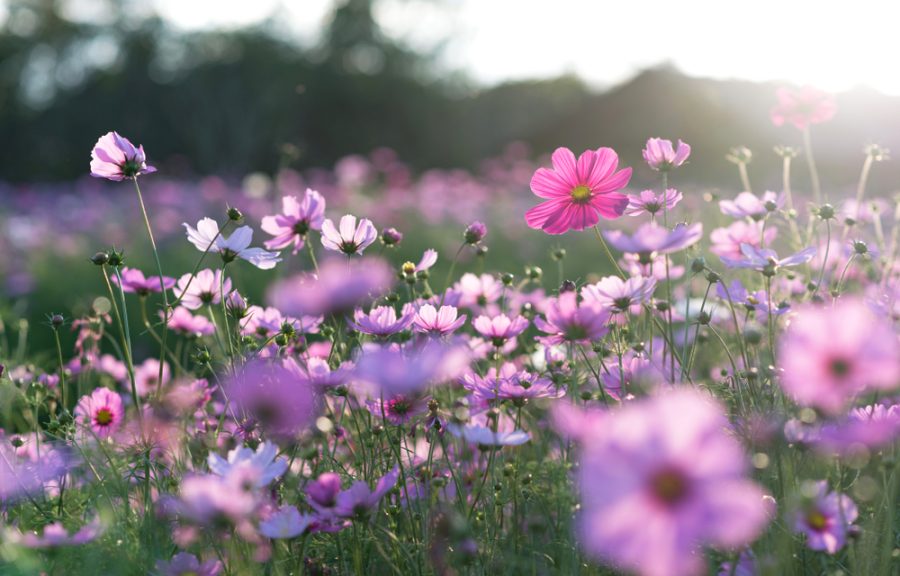 It's time to trade in those winter jackets for something a bit lighter because spring is coming! The spring equinox spiritually is a time of the rebirth which is super exciting...
Interested in writing an op-ed piece for The Paw? We'd love to take a look! Please email
[email protected]
with any submissions and any corresponding images. Thank you!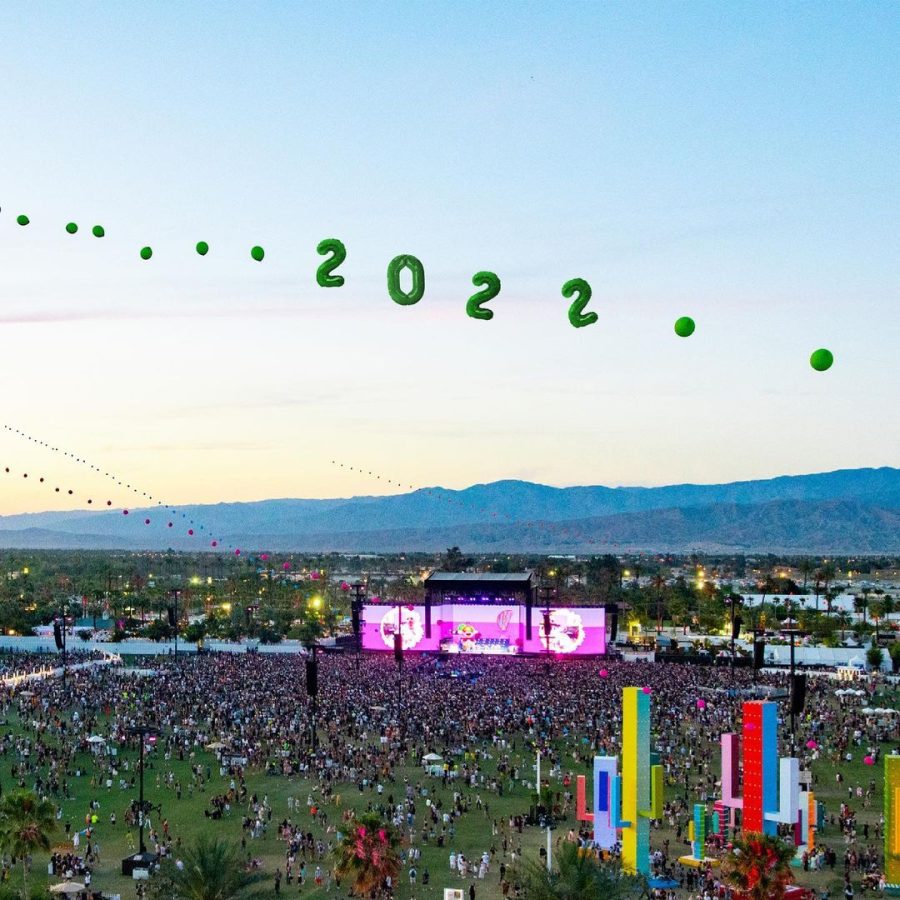 Postponed for two years due to Covid-19, Coachella 2022 was a long awaited event.  Known for people's extravagant outfits, Coachella is a place for people to dress freely...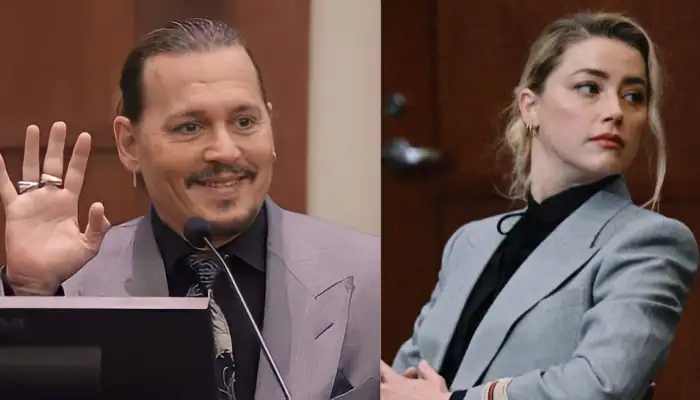 Many news outlets such as CNN and New York Post have been closely following the Johnny Depp defamation trial against Amber Heard, his ex-wife....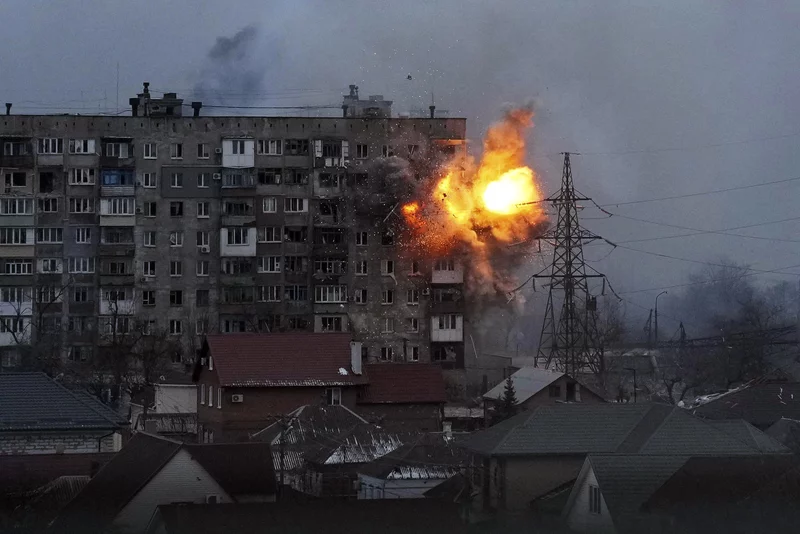 The discourse between Ukraine and U.S. officials remains vigorous as Russia continues to attack Ukrainian citizens leaving devastation in their...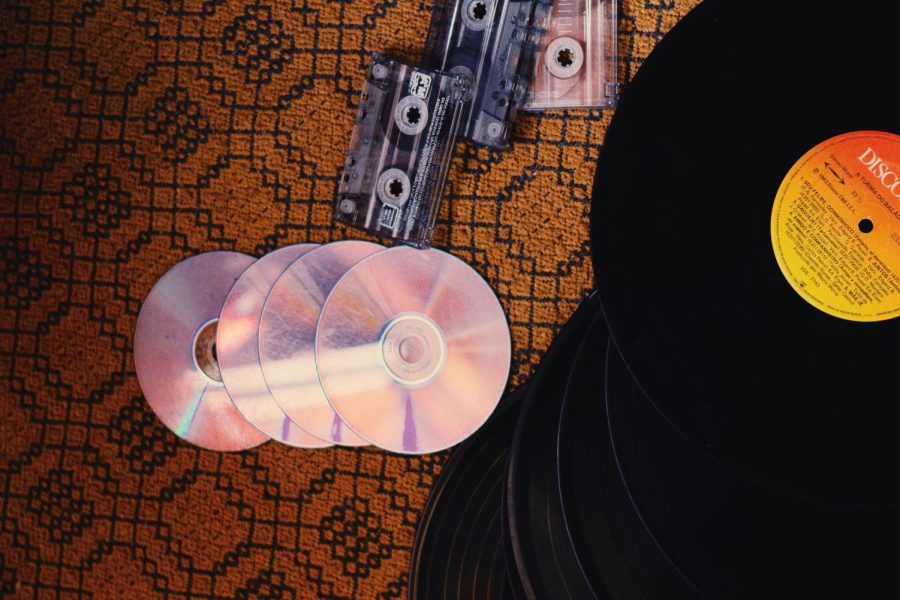 This April was a particularly great month for fans of some more niche music, with renowned artists in various subgenres releasing critically...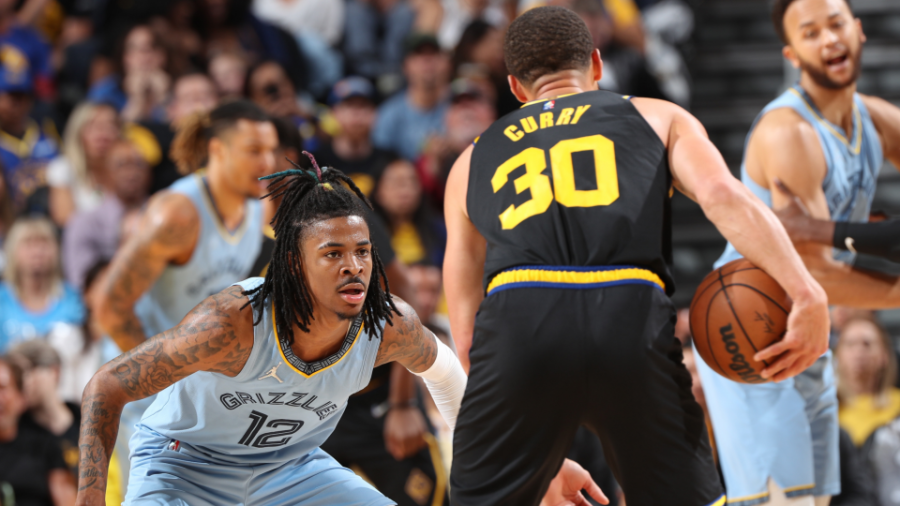 The NBA playoffs have been filled with action-packed games and series that have come down to the wire. The first round has allowed emerging players, such as Anthony Edwards,...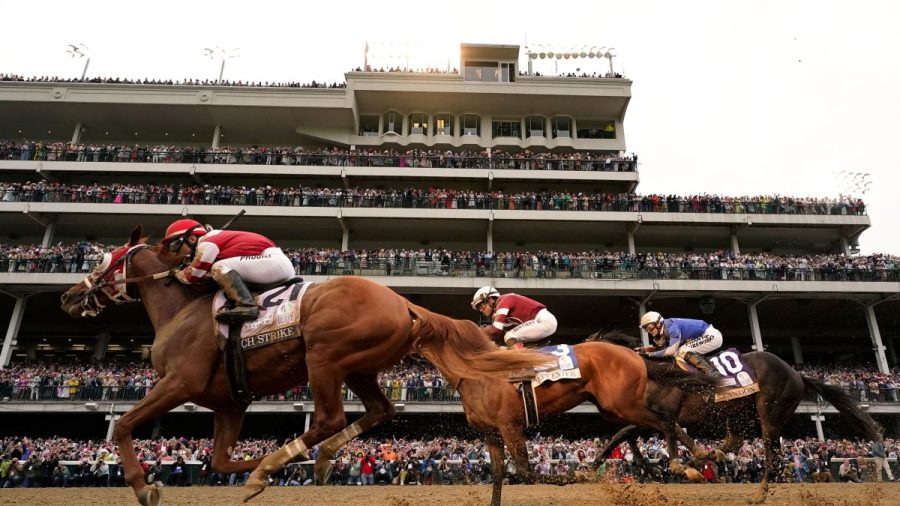 Churchill Downs was filled for the first time since 2019 this past weekend for the 148th Kentucky Derby and it did not disappoint the almost 150,000 people. Rich Strike, a...