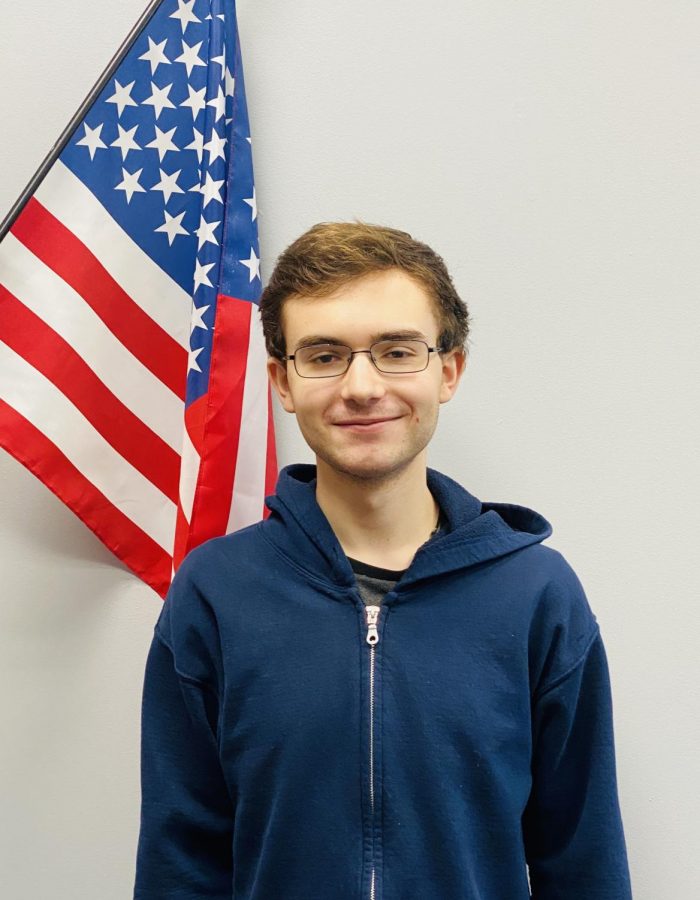 Sarah Sehgal, Layout Editor
April 12, 2020
9th Grade: Nolah Barillas Reyes This is Nolah's first year at West Morris Central: however, she is different from most students because she is a Spanish-speaking...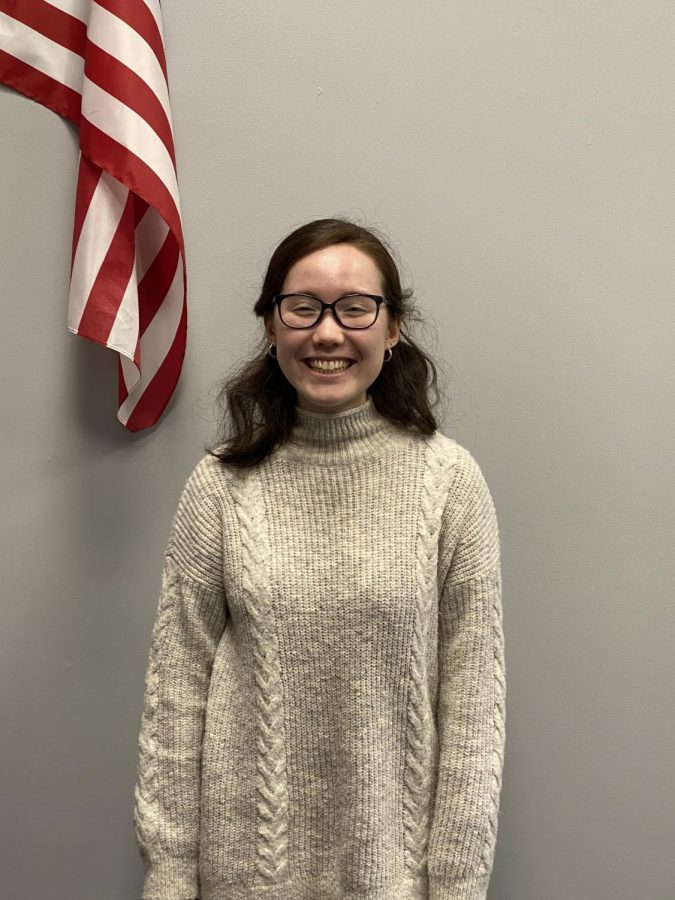 Kyra Conover, Features Editor
April 1, 2020
The students of the month for January 2020,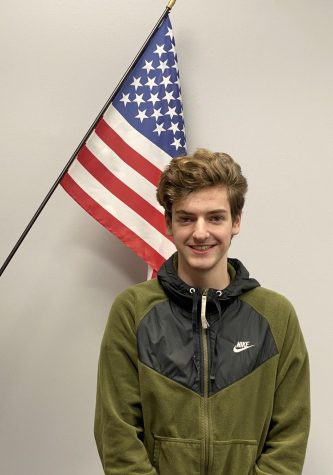 PRIDE Students of the Month: Determination
January 23, 2020
The Students of the Month for December 2019.
The Pawtriot 2020
Loading ...
Loading ...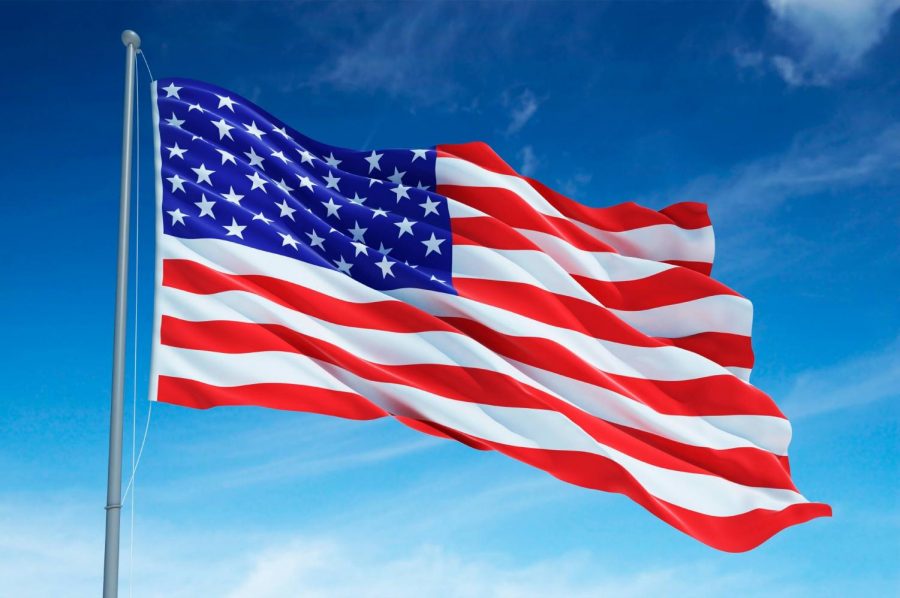 Kyra Conover, Features Editor
May 18, 2020
This year, several seniors will be going on to serve their country in the military. Thank you for dedicating your time to pursuing military careers, and for helping to keep...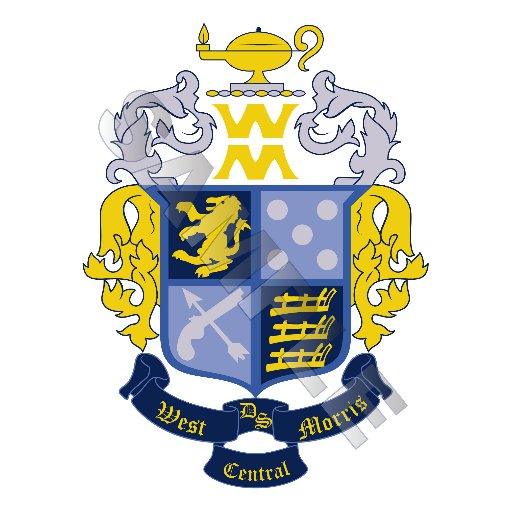 Analise Draghi, World News Editor
May 15, 2020
With the 2019-2020 school year came many changes, including retirements and new babies! WMC is happy to welcome new babies into the family, and thanks the retiring staff for...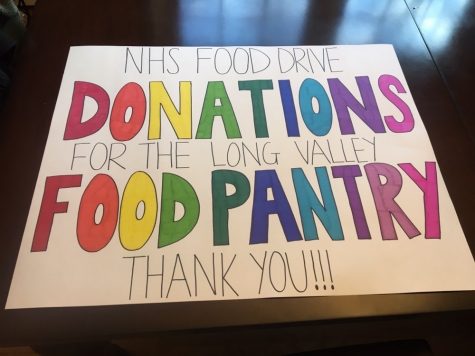 April 30, 2020
Quarantine and its Effects on Mental Health
April 13, 2020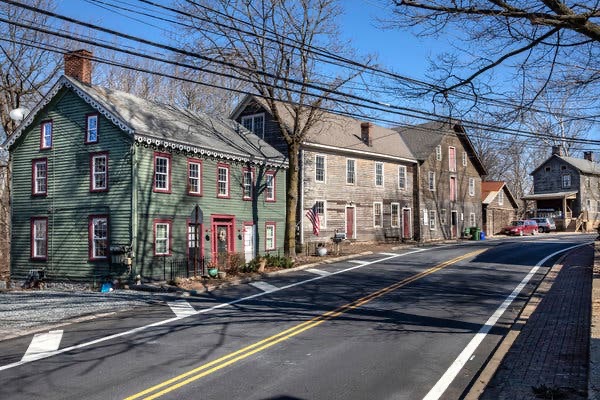 Kyra Conover, Features Editor
May 19, 2020
One of the hardest parts about leaving for college is leaving your hometown behind. Long Valley is full of places that hold special memories for each and every senior. We...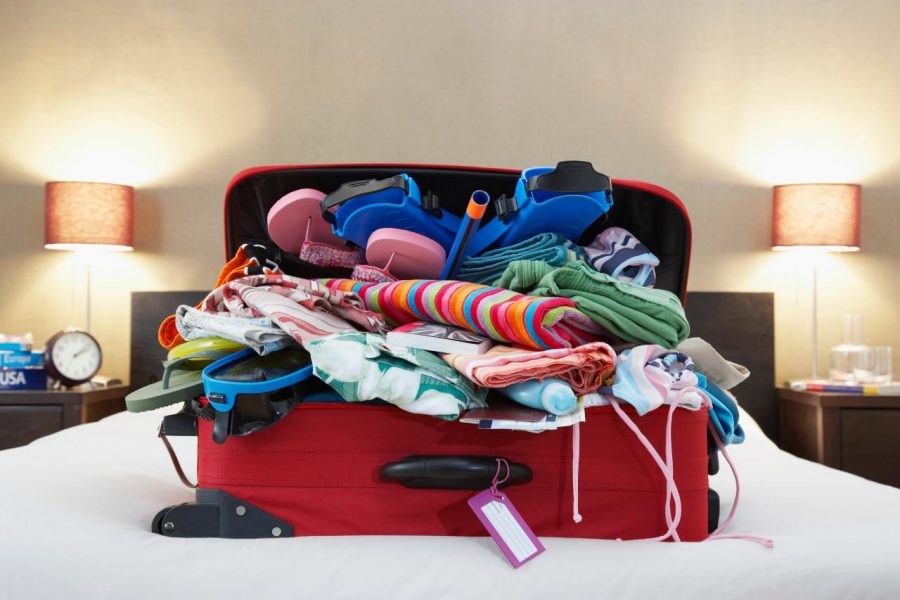 Sydney Stanilious, Co Editor-in-Chief
May 19, 2020
As the school year winds down, students, teachers, and parents begin to reflect on what has happened over the course of the year, and the seniors graduating begin to think...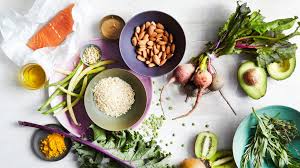 May 18, 2020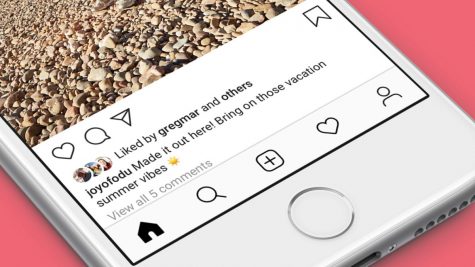 Why Removing Instagram Likes is a Step in the Right Direction
February 12, 2020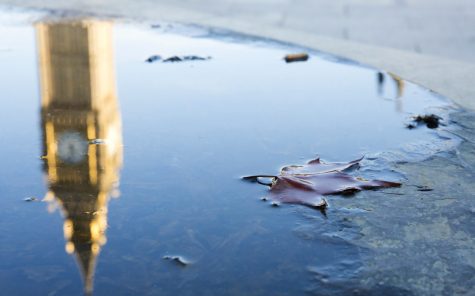 In Like a Lion, Out Like a Lamb: Brexit Saga Winds Down
February 10, 2020
Feb 19 / Girls Basketball

Feb 13 / Girls Basketball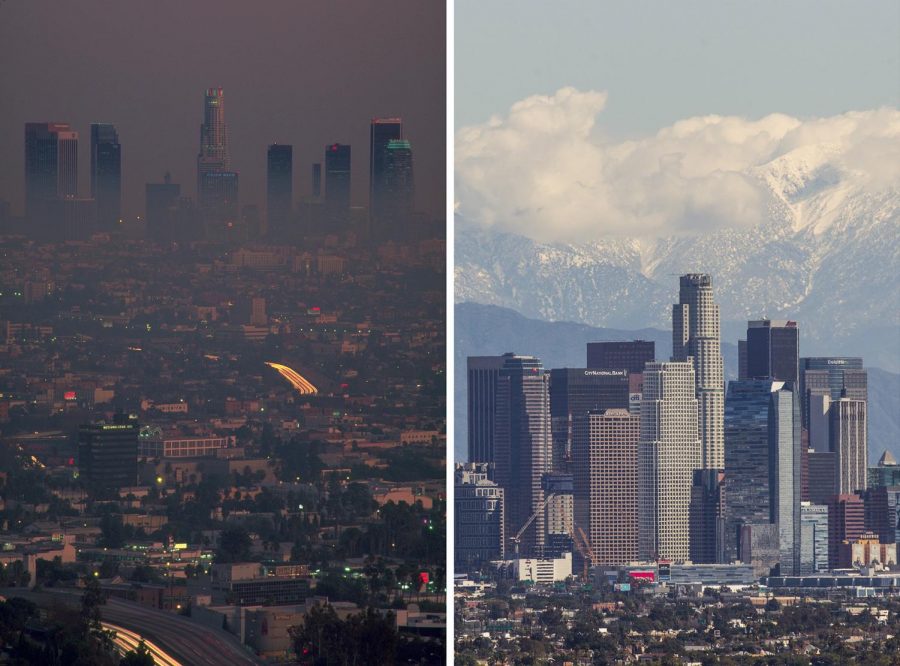 Throughout the COVID-19 pandemic, it's likely that most people have heard of its impact on the environment as more and more populations are...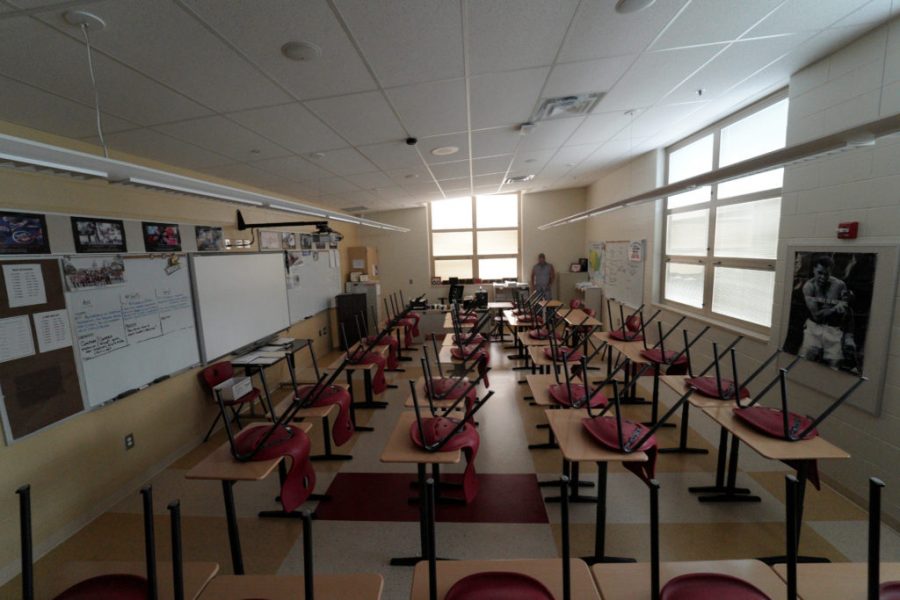 "Do we demand the kids still master the same amount of content? Do we add additional time to the (next) school year? Start two or three weeks...