Starting The Year Off Strong with Relay For Life
September is childhood cancer awareness month. It is estimated that in 2022 alone, 10,470 children will be diagnosed with cancer. In order to help save thousands of lives, donate to Relay For Life West Morris (WM). Your money will help the American Cancer Society fund research, and provide free support to cancer patients.
Relay For Life WM just closed their 2022-23 leadership team application window, however it's still not too late to join the club. If you are interested in being a member of the club, email Ms. Gonzalez: [email protected]!
This year Relay For Life has three WMC student leads. At anytime if you have any questions about Relay feel free to reach out to seniors, Sofia Chan: [email protected], Karen Czapkowski: [email protected], or Grace Decker: [email protected].
It's also never too early to register for this year's Relay For Life event. It is set to take place on Friday, June 2nd 2023 at West Morris Mendham. Form a team of your peers to help fight against cancer! Last year's event was a huge success and the committee is trying to make it even better this year.
To stay informed and receive updates throughout the school year follow @relayforlifewm on instagram!
Leave a Comment
About the Writer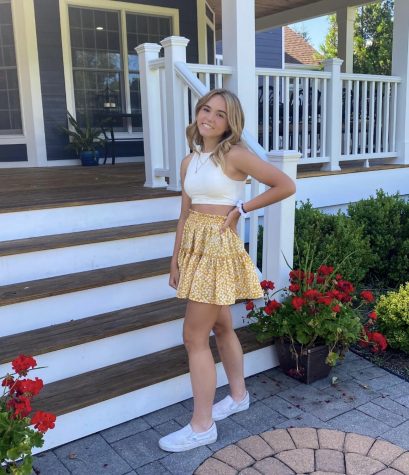 Maddie Lamb, Editor-in-Chief
Maddie Lamb is a senior here at West Morris Central. This is her second year writing for The Paw and wants to continue to write about school and sports...