West Morris Central Holds 15th IB Recognition Ceremony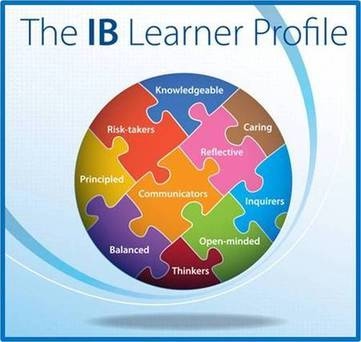 This year West Morris Central (WMC) held its 15th IB Recognition Ceremony. Ms. Gonzolzez, IB Diploma Program Coordinator, shared, "The purpose of the IB recognition ceremony is to recognize every student who took part in the diploma program or career program and to celebrate the work that they did and the commitment they had." She added, "Typically we hold the ceremony every year, however we missed a couple due to COVID. We tried to have them virtually, however they were not the same." 
During the ceremony, West Morris Central Class of 2022 IB Graduates returned back to their alma mater and were recognized by WMC students and staff for their completion of and success in the IB program. Not only was this ceremony a chance to recognize former students, but also for current ones to celebrate their accomplishments thus far and motivate them to keep pushing through the rigor of the IB program. 
In addition to celebrating the success of the students, this year during the ceremony ten WMC teachers were recognized for their dedication to teaching within the pillars of the IB Learner Portfolio. Those pillars are, open-minded, principled, inquirer, communicator, caring, reflective, risk taker, thinker, knowledgeable and balanced.  
The winning teachers were voted for by the WMC student body. At the ceremony an IB student who selected the winning teacher for a specific trait gave a short speech regarding the teacher that won and presented them with their award. Following the event, senior Charlotte Keller remarked, "I was thrilled to learn that I would be presenting the communication award to Senor Cukar. He is a caring and knowledgeable teacher, which I had the pleasure of experiencing my sophomore year. Knowing he won that award proved to me just how important he is to our school community and how his efforts have not gone unnoticed by other students." 
The following teachers were recognized for their outstanding performance in their respective categories; Mrs. Ade: Open-minded, Mr. Cinotti: Principled, Mr. Coiro: Inquirer, Mr. Cukar: Communicator, Ms. Harrington: Caring, Mr. Herman: Reflective, Mr. Lawrence: Risk-taker, Mr. Nicolosi: Thinker, Mrs. Lauren Olsen: Knowledgeable, Ms. Patella: Balanced. After receiving the award, Ms. Patella noted, "It was great receiving that award, I pride myself in being a teacher that understands the whole student, and doesn't see them as just a student so it was nice to be recognized for being a balanced teacher." 
Congratulations to all the winning teachers and students recognized for their work in the IB program!
Leave a Comment
About the Writer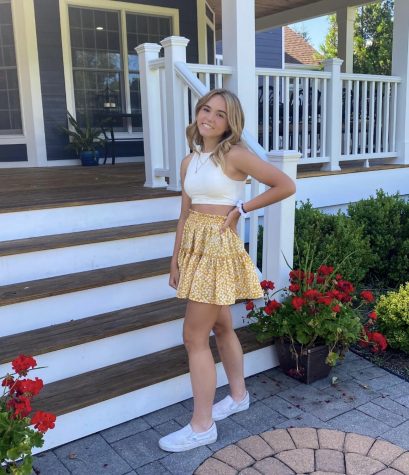 Maddie Lamb, Editor-in-Chief
Maddie Lamb is a senior here at West Morris Central. This is her second year writing for The Paw and wants to continue to write about school and sports...