Idaho Murderer Caught
On December 30, 2022, the Pennsylvania State Police arrested 28-year-old Bryan Kohberger in his parent's home in Pennsylvania in connection to the Idaho murders that took place in early November. He was held in the Monroe County Correctional Facility until he was extradited to Idaho on Wednesday, January 4th.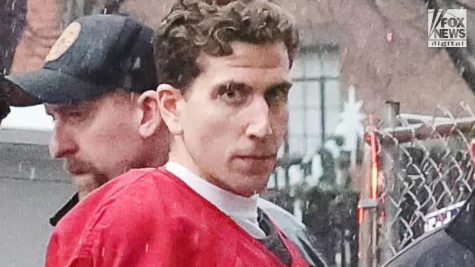 Bryan Kohberger was born on November 21, 1994. He grew up in Pennsylvania and attended high school near the Poconos. He completed an associate's degree in Psychology at Northampton Community College before a bachelor's degree in Criminology at DeSales University in 2020. Kohberger was a Ph.D. student in Criminology at the University of Washington. The Pullman campus, where he was a student and teaching assistant is a 15-minute drive from Moscow, Idaho.
CBS interviewed Ben Roberts, a classmate of Kohberger, "Kohberger was always looking for a way to fit in…He's very intelligent, and he was fairly shocked by the arrest." Family members and others who are close to Kohberger have said that they are surprised by his actions on several different occasions. In an article by NewsNation titled "Who is Bryan Kohberger " a classmate of Kohberger talked about Kohberger's demeanor change in the weeks before winter break: "I did notice that he became a little more chattier, he became a little more animated. Mostly what I noticed though is he was always showing up a little late, he was always showing up with a cup of coffee in hand, he seemed like he was more exhausted."
Currently, Kohberger is in jail in Latah County, Idaho after being extradited there on January 4th. He is being held without bail. CBS reporter Kerry Breen writes in"What we know about the man in the Idaho quadruple murders", "While the probable cause affidavit and other documents have shed some light on the investigation and how Kohberger was arrested, investigators have said they will not share much information publicly to avoid problems at trial." Police with the help of genealogists traced him from DNA left on a leather knife sheath in Mogen's room. They also tracked him based on a white Hyundai Elantra that was seen at the crime scene.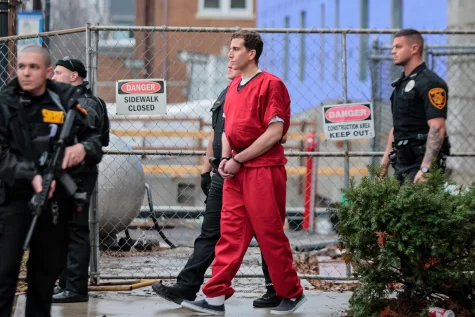 As for the court case, very little is being disclosed to the public. ABC News correspondent Kayna Whitworth explains in her article updating on the murders "A magistrate judge has also issued a gag order barring the attorneys and any agencies involved from talking about the case." On Thursday, January 12, Kohberger appeared back in court where officials debated how to proceed with his preliminary hearing. Jason LaBar, Kohberger's attorney is quoted by Newsweek saying Kohberger is, "Eager to be exonerated of the charges he is facing." His preliminary hearing has been scheduled for June 26, 2023. Until then, he will be held in Latah County Jail without bail.
Leave a Comment
About the Contributor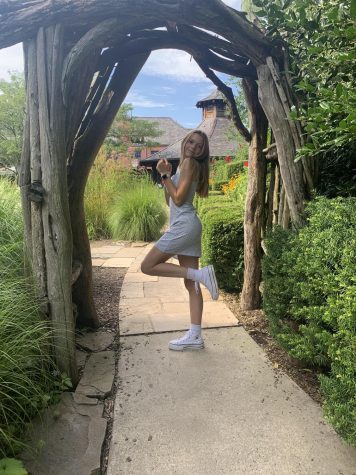 Madison Booth, World News Editor
Maddie Booth is a sophomore here at WMC. This is her first year with The Paw! She plays soccer and runs track for the school. She is interested in sports,...