Retro Fitness Opens in Mount Olive
Recently, a new gym has opened in Mount Olive called Retro Fitness. The gym was opened by close friends Jim Sparling and Chris Tyler in late October. 
After the old A&P closed, there were many rumors to what would be replacing it. In early 2019, rumors began to circulate that a gym would be opening at this location. However, not many believed this because there were many rumors before it and none of them were true. But mid May, Mount Olive Mayor Rob Greenbaum confirmed that a gym would be opening. With that statement, construction crews immediately got to work gutting everything the A&P left behind and putting together a gym.
Inside the facility, there are standard amenities for all who join the gym. These include basic weights and cardio machines, along with hydro massage, tanning and child care. Also inside, there are sauna rooms and a turf area. What the gym is most known for is their smoothie bar. Here, you can choose from 40+ flavors with protein and other beneficial ingredients.The gym offers 3 types of memberships: basic, standard and team. The prices of these memberships vary with deals and monthly promotions, so it's best to go in to inquire about the price. 
Guests are always welcome in the gym to try it out and get to know what Retro has to offer. You can claim a one day or one week pass online on their website. There are no student memberships at the moment. 
Retro Fitness only took ⅓ of the A&P, and construction crews continue to remove everything in the remaining space. Could Retro be thinking of expanding to the unused space in the future? Or could something else be going in next to the gym? It is unclear to what will be going in there. Definitely something to keep an eye out for.
If your interested in joining a gym, Retro is local for most Long Valley/Mount Olive residents. The staff is very welcoming and is eager to assist in any way. Go on in and take a tour of the new facility!
Leave a Comment
About the Contributor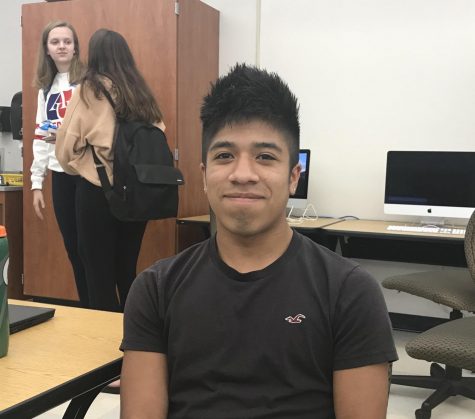 Michael Vanko, Sports Editor
 Michael Vanko is a senior at West Morris Central. He is one of the sports editors for The Paw. Michael runs cross country for the school in the fall...