NHL Coaching Carousel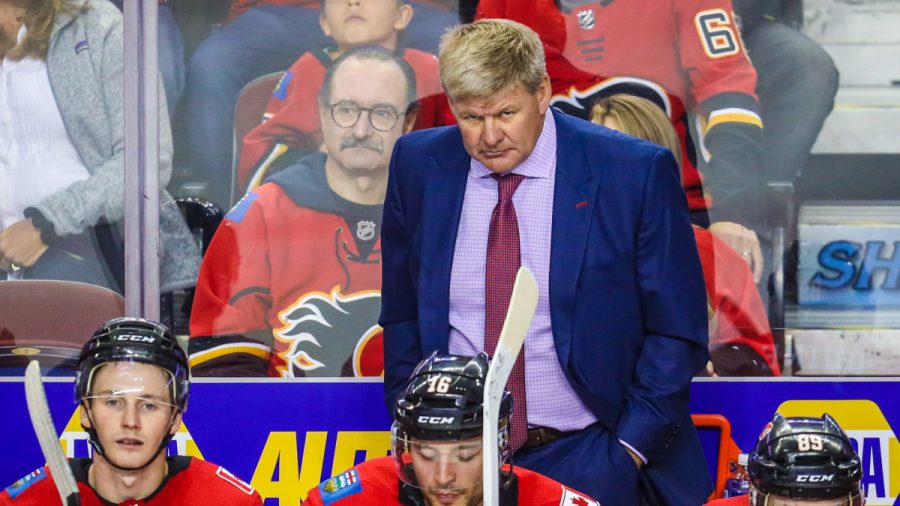 This season in the NHL has been filled with scandals and bizarre stories being released about multiple head coaches, something that is unusual for the NHL. Five teams have made the decision to move on from their head coach during the season as of now. Huge stories and scandals have come about either after they were fired or just at the end of the coaching tenure for a decent amount of these coaches. 
New Jersey Devils: John Hynes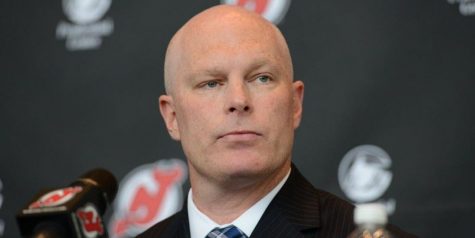 To say the season for the Devils has been a disappointment would be an understatement. After acquiring defensemen P.K. Subban, forward Wayne Simmonds, and drafting Jack Hughes 1st overall, you would think the Devils wouldn't be near the bottom of the standings in mid-December. Well, that's exactly where they are. The fans have been calling for a coaching change for most of the season and after embarrassing losses to the Sabers and rival Rangers, the team decided to fire John Hynes after 5 seasons with the team. His final record with the team was 150-159-45 record, with one playoff appearance in 2017-2018. It looks like the Devils front office recognized the fate of this team and decided to make significant changes, firing the coach and trading star forward Taylor Hall. 
San Jose Sharks: Peter DeBoer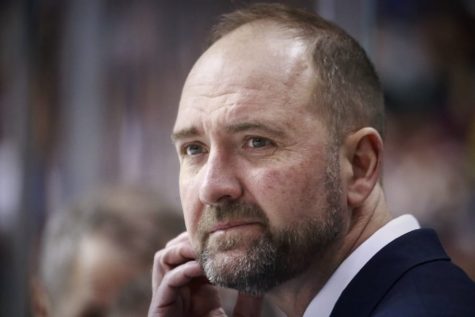 The Sharks have also been one of the biggest disappointments to start the 2019-2020 season. Peter DeBoer took over as head coach in 2015-2016 after being fired from the Devils the year before. The Sharks would end up making the Stanley Cup that year but would lose to Sidney Crosby and the Penguins. The Sharks would make the playoffs the next three years under DeBoer, including a trip to the Conference Finals last year. This San Jose team is full of talent and only small changes were made in the offseason. Even though they had a similar roster, the Sharks started the season 15-16-2 and were around 14 points out of a playoff spot. A change needed to be made and DeBoer was fired after a decently long and successful tenure with the team. 
Dallas Stars: Jim Montgomery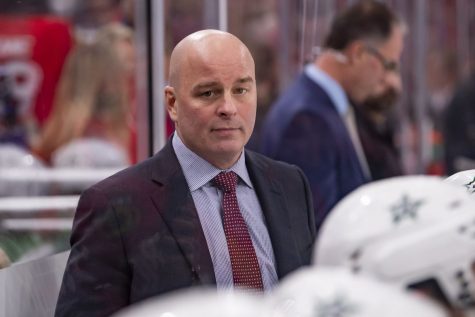 Now it's time to get into the more scandalous coaches. Montogomery took over as head coach last year for Dallas and led them to the playoffs and even advanced to the second round. The Stars had a 17-11-3 record to start the season and were looking like another playoff run was in store. Unexpectedly, the team announced Montgomery was being fired due to "unprofessional conduct that went against the core values and beliefs of the team,", stated General Manager Jim Nill. It has been over a week since Montgomery was fired and no information has been released as to what this unprofessional conduct may have been.  
Calgary Flames: Bill Peters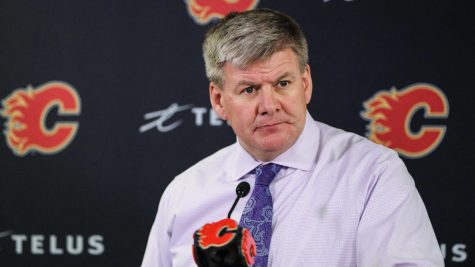 This was Peters 6th season as head coach for the Flames and his tenure had been underwhelming, to say the least. He only made the playoffs one season, which was last year and the Flames were upset in the first round after finishing the year first in their division. In late November, American Hockey League (AHL) player Akim Aliu went on twitter to accuse Peters of using racial slurs toward him multiple times when he coached him around 10 years ago in the AHL. A day later, former Carolina Hurricanes player Michal Jordan accused Peters of punching and kicking an unnamed player during a game back when Peters coached the Hurricanes. Neither of these accusations were confirmed but Peters decided to resign anyway, pretty much letting the public know that they are true. Peters was most likely going to be fired but decided to leave town early before he had to actually face his consequences. 
Toronto Maple Leafs: Mike Babcock
Mike Babcock has been an NHL coach for 18 years and had been pretty successful, making the playoffs 14 of those years and even winning a Stanley Cup in 2008 with Detroit. Babcock had a pretty good reputation around the league before this incident, as he was always able to get his team to play hard. Well, that would be a completely incorrect assumption. After going on a 6 game losing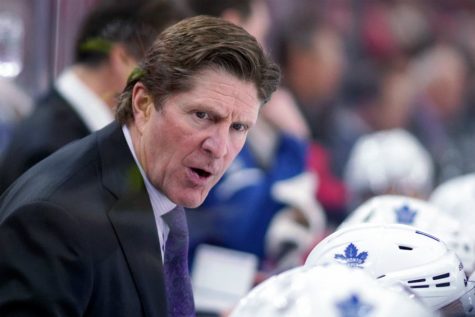 streak with a very talented Maple Leafs team, Babcock was fired after the team decided a change was needed for a severely underachieving team. Stories would later come out from players on how Babcock was a pretty awful person. Former Red Wings defender Chris Chelios, who played 26 years in the NHL, went on Barstool Sports podcast 'Spittin Chiclets' to share stories of playing under Babcock. Chelios discussed how Babcock verbally abused forward Johan Franzen to the point where Franzen would have nervous breakdowns. Chelios stated that if players would confront Babcock about his behavior, other star players who had taken a liking to the coach would threaten the complainers with the idea of them being traded or released from the team. 
Franzen also came out in 2018 to discuss his anxiety, depression, and panic attacks that have worsened over his NHL career and he was even diagnosed with PTSD. There have been rumors of some pretty harsh things he did in Toronto as well but none of the stories have been confirmed. 
About the Writer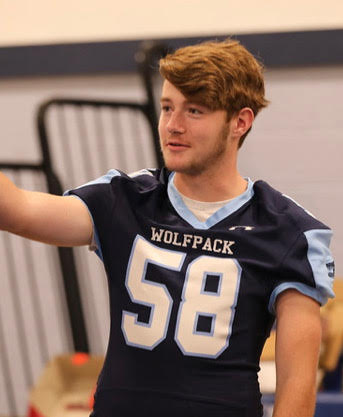 Zach Brennan, Sports Editor
Zach Brennan is a senior who plays football and enjoys to watch pretty much any sport out there. He is the assistant sports editor this year for The Paw...