Championship Sunday : Preview, Picks and Polls
Well, another 2-2 week for my picks in the divisional round, making me 7-4 overall for NFL picks. But, we have two more games to pick, and hopefully I can go 2-0 this week. It's been a really entertaining postseason up to his point. I have watched every game and the final four teams are ready to put on another show on Sunday.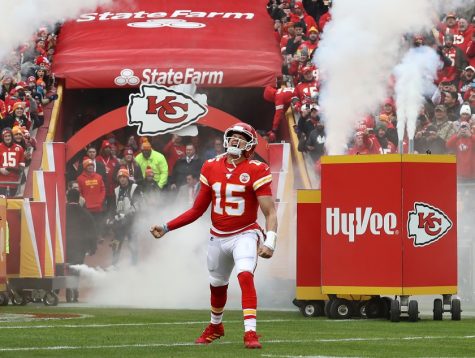 6 Titans (9-7) @ 2 Chiefs (12-4) 3:05 p.m. CBS
Nobody besides Titan fans had the confidence they would get this far. To think a 6th seed would be able to take down the dynasty in New England and then go to Baltimore and hold off a top tier offense is mindblowing. Tennessee has to move on to play the Chiefs in Kansas City, who also had a magical moment in the divisional round. The Chiefs were down a stunning 24-6, but star quarterback Patrick Mahomes lead an impressive seven consecutive touchdown drives to defeat the Texans 51-31. Now, I anticipate this matchup to be really close all game, because Tennessee has already defeated Kansas City this season. My gut for this one is telling me to go with Kansas City, but I just don't have the faith in the Chiefs defense to shut down Derrick Henry who is absolutely tearing up field . But Kansas City has such a good offense who gets into another gear when they get going. Overall this is going to be a really good matchup to start the day.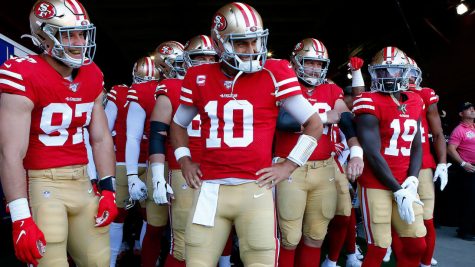 2 Packers (13-3) @ 1 49ers (13-3) 6:40 p.m. FOX
The 49ers played basically lights out defense against the Vikings this past weekend, and that momentum is only going to get better because they host on Sunday. The Packers on the other hand, are coming off a close win over Seattle. I'll give credit to the Packers defense because they held off a Russell Wilson comeback. The top two seeds make it to this game, and it should be an all out brawl. Both offenses really don't have many playmakers, and both quarterbacks are playing under a lot of pressure. For Jimmy Garoppolo of San Francisco, it's time for him to shine. He has to prove himself in this game. For Aaron Rodgers, he's looking to add to his Hall of Fame resume and get his second Super Bowl win. Green Bay also wants to get back and win it all, because this is the 100th NFL season, and a Packers win would represent their long history. It's gonna be a shootout between the two teams, and the defenses will make big stops to force a late drive for one of the teams to win. In the end, one of these storied franchises is going to represent the NFC, and it's going to keep everyone watching on the edge of their seats. 
Picks – Editor and the Polls 
Overall, I am 35-16 when predicting the winners of games, which means I have predicted 68% of games correctly. 
So I put on my Instagram Story two polls this Monday for my followers to answer. The polls were asking which teams would win this Sunday. The results from the polls were closer than I expected them to be. So we'll see who's more accurate on Sunday: me or Instagram. 
My Picks : Titans over Chiefs 49ers over Packers
Instagram : Titans (39 votes) over Chiefs (35 votes) 49ers (46 votes) over Packers (31 votes)
Leave a Comment
About the Contributor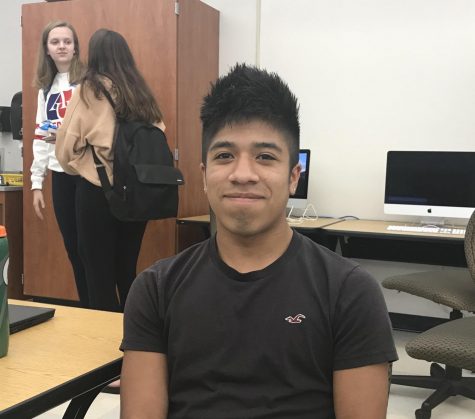 Michael Vanko, Sports Editor
 Michael Vanko is a senior at West Morris Central. He is one of the sports editors for The Paw. Michael runs cross country for the school in the fall...