What Do I Eat on Super Bowl Sunday?
This Sunday, Super Bowl LIV (54) will be held in Miami. For those who will be at the game, they will enjoy the wonderful food Hard Rock Stadium has to offer. But for the majority of America, we will be watching the game from the comfort of our couches with friends and family. The average American will eat 2,400 calories worth of food during the game. That's a lot of food in four hour window!
So, on the day when food stores are filled and sold out by 2pm, what's the best thing to eat? Here's my list of the top 5 things to eat on Sunday. Plus, some fun facts on just how much we consume on  the biggest day in sports.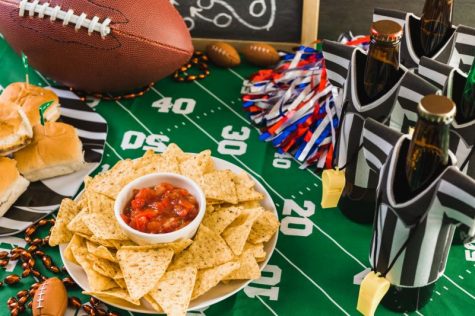 #5 – Chips N Dip 
A great way to start the party and get the guests a little full before you serve the food. You can never go wrong with chips and dip. They're so easy to prepare, and there's an abundance of ways you can serve it. Chips and salsa? Chips and guac? Just chips? See! The possibilities are endless, and your guests will feast on these all game.
#4 – Nachos 
Everyone loves the taste of a classic tortilla chip. What's even better is the combination of the chips, guacamole, salsa, cheese, olives, and meat. It's almost impossible not to enjoy this. You can make them with a family recipe or a recipe off the internet, but any way you make it is so good. Plus, its also to make huge platters of nachos, which makes your hungry guests happy. 
#3 – Pigs in a Blanket 
A classic childhood appetizer most forget about. All you need for this kid friendly dish is some hot dogs and some dough. Wrap up the pork in dough and stick it in the oven and cook for some time and enjoy! Dip them into a sauce of your choice to give them an even better taste. Your guests will definitely enjoy this at the beginning of the game. 
#2 – Pizza 
Pizza is a favorite for takeout food for every other day, but for Super Bowl Sunday, you can't beat it. This day for every pizza chain is the busiest. If you're not into waiting for the pizza to arrive, you can make some really good pies yourself. The cook at home can use pre made crusts and put the cheese, sauce and toppings on. Or if they really want to show off their cooking skills, they can make their own dough. Pizza is really good to serve, especially if you have a crowd of people in your home.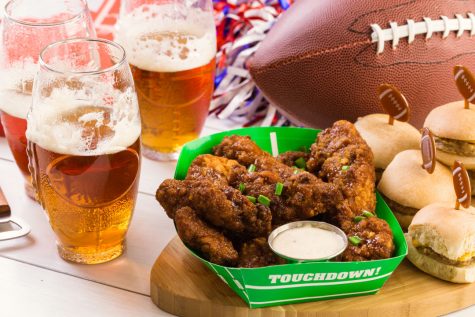 #1 – Chicken Wings 
Obviously chicken wings are the best food to eat. The best part about eating wings is that you can make them any way you want. Want a buffalo wing? You can make that! How about some sweetness? You can make that too! Chicken wings can be made so many different ways. Even though they are small in portion, they are filled with a crisp and juicy flavor with endless possibilities.
Leave a Comment
About the Contributor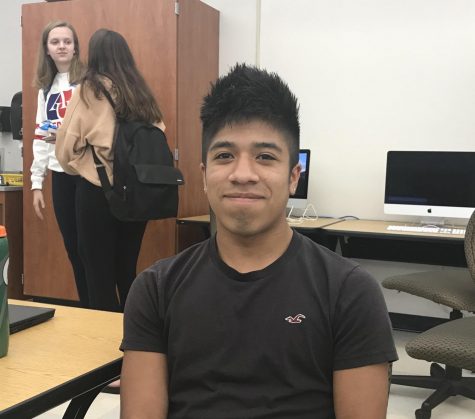 Michael Vanko, Sports Editor
 Michael Vanko is a senior at West Morris Central. He is one of the sports editors for The Paw. Michael runs cross country for the school in the fall...