Should the NHL Return After Coronavirus?
Picture it: 
The NHL Playoff race was heating up. Teams were beginning to give it their all to get to the postseason. With less than 15 games remaining it was going to be a playoff race better than the last. But then, tragedy struck. How could this happen though? We were so close to getting the best hockey of the year. The answer: the Coronavirus.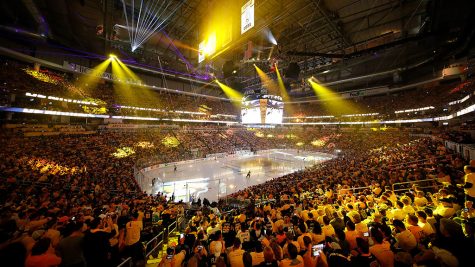 The Coronavirus began spreading and it was enough to shut down professional sports. First it was the NBA, then the
NHL was next. During this time we have seen players step up and begin donating part of their salaries to workers of the stadiums and arenas because they are not allowed to go into work anymore. We have seen tons of challenges on social media of players doing crazy things with toilet paper or just trick shots in general. Teams are also beginning to play their best games in history on tv or youtube for people to watch during the suspension. 
But the real question is, when is the NHL going to return? And if it does, is it worth it? 
Personally, I think it all depends on the "when". There is no definite answer as to when professional sports will return. All professional sports have to follow what the CDC says, so when the CDC gives the thumbs up, then they can resume. But will it be worth it? If the CDC allows for sports to resume in June, then I say it's not worth it. But if sports were to resume in late April, then it would be worth it. 
The NHL would have to shorten the regular season and allow for the playoffs to have enough time to not go too deep into the summer because they don't want to overlap with next season or give too little prep time. 
There were a couple "solutions" for when the NHL potentially could return. One solution was to end the regular season and immediately go into the playoffs. Although the teams already in the playoff picture would love that, but it wouldn't be fair to the rest. Right now, only 2 teams are mathematically eliminated from playoff contention. A majority of teams outside the playoff right now are 1-4 points outside. A finish to the season like this would be unfair. 
Another solution was to have every team play a total of 73 games. This solution could work to give every team a fair chance. Hockey would definitely be fun to watch if this was to happen because teams would have to give it their all to get every point they can get. Personally, I like this solution better than the other. This one gives every team a final chance to get to the playoffs, which is fair.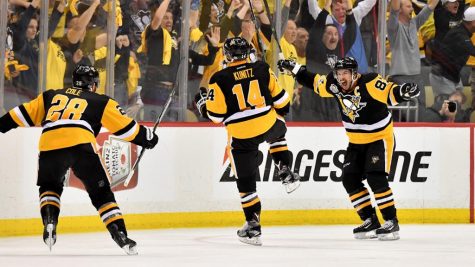 Hopefully the NHL will return to crown a Stanley Cup Champion again. If you're not familiar with playoff hockey, it's arguably the best time of the year. 16 teams have the chance to hoist the Cup up above their heads, and there's no better feeling in sports. But of course we have to do what's best for the world and to control the spread of Coronavirus, and if that means no more hockey, then that's what we have to do. Again, there is no current timetable as to when or if professional sports will return, but hopefully we will have a team go dancing with Lord Stanley once again. 
Leave a Comment
About the Contributor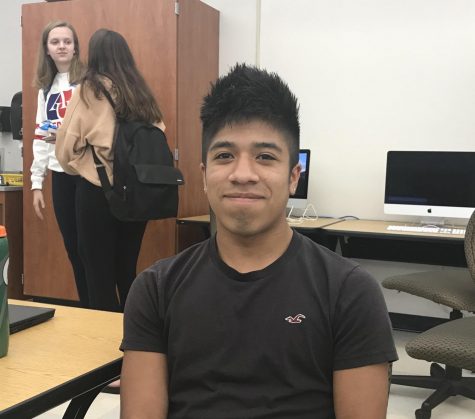 Michael Vanko, Sports Editor
 Michael Vanko is a senior at West Morris Central. He is one of the sports editors for The Paw. Michael runs cross country for the school in the fall...