Opening of The New Weight Room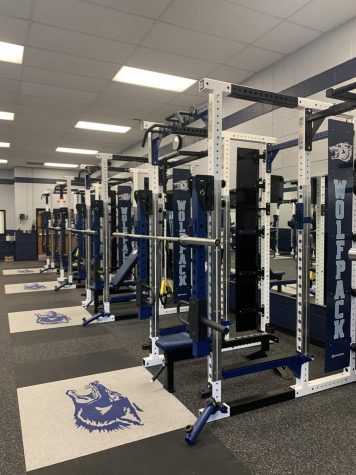 In October of 2021, the  new weight room at WMC will be available to all students and sports teams . The room has been completely redone, with new flooring, new equipment, and rebranding. The goal was to transform the weight room into a multipurpose training room for all different types of uses that is "gender friendly and sport friendly" said Coach Hennelly.
The field house was first opened in 1991. As the equipment aged,  key pieces were replaced one by one. The thought of renovation started in November of 2020, because although the machinery was still functional, it wasn't accessible to other sports. Much of the equipment was for male sports, specifically for teams like football. The goal of the renovation is to expand the audience and usage of the room. "78% of the student body will use this," stated Coach Hennelly.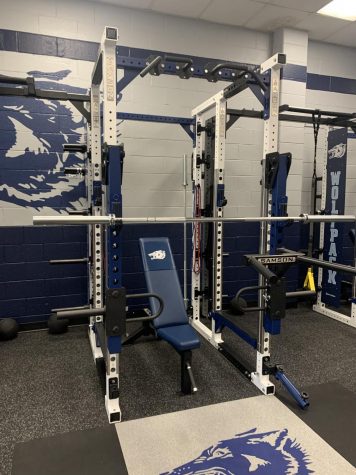 Coach Hennelly and Coach Meyer were heavily involved in this renovation along with building administrators and  other coaches.  It was a long process to find the right company , but eventually they decided to brand the gym and went through with a company named Samson. This company specializes in school equipment and has designed equipment for state of the art gyms and facilities. The design developed from November-March to create the current wolfpack design found on all the new equipment. 
The new room will be at the disposal of 27 different sports, and the student body at large. With the open space there are many different exercises that can be performed like agility drills. The new equipment includes: TRX bands, technique bars for beginners, dumbbells ranging from 5-100+lbs, bumper plates with the wolf design for the bench presses, cable machines, easily removable dip stations, jammer arms on every rack, pull up bars, and battle ropes.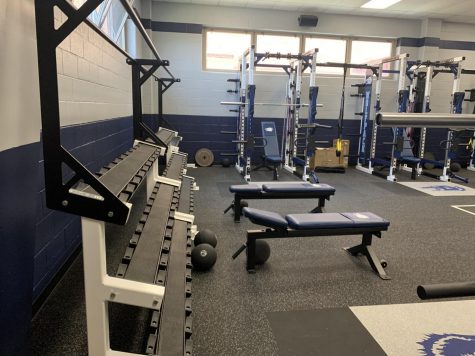 "It will enhance the workouts because when you have more, you can do more," Coach Hennelly states, explaining how the quality and quantity will better the student's performance. 
"I'm really excited to see the first day everyone sees it, and their reactions" exclaimed Coach Meyer. All the old equipment was auctioned off to people in the town and the coaches look forward to sharing this new room with everyone and raising the Wolfpack spirit!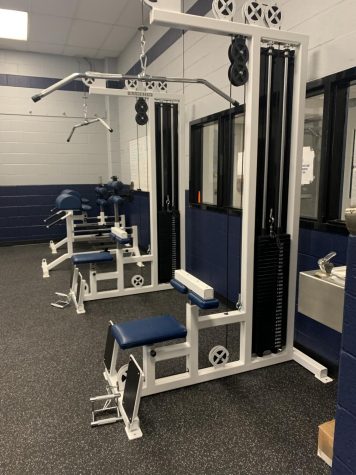 Leave a Comment
About the Contributor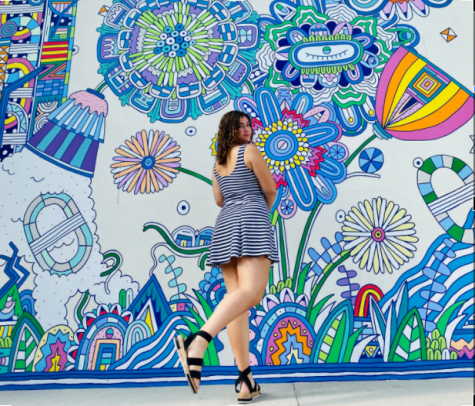 Rose Engel, Entertainment Editor
Rose Engel is a senior who attends half days at West Morris Central and night classes at Centenary University. She is passionate about creative writing...