Monthly Music Recap – November 2021
November has been one of the biggest months for music this year. Artists (including the famed Radiohead and ABBA) across all genres have made huge comebacks, from the nostalgic world of disco to the nuances of progressive rock. It's also been a month for crossover, with features and collaborations between some of the biggest names making music today.
– Albums –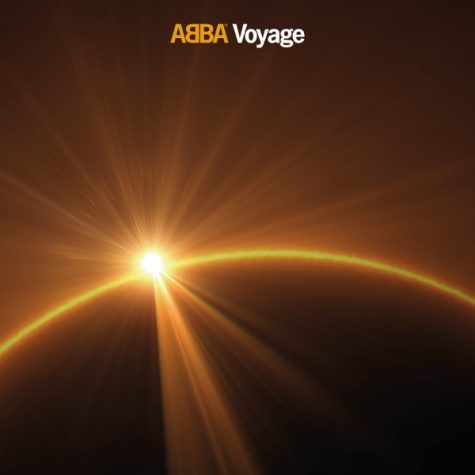 ABBA – Voyage
The world has changed drastically in the four decades since the heyday of disco behemoths ABBA, and yet their new studio album Voyage sounds for the most part like it was pulled right out of the 70s. Despite a few questionable tracks, overall the album feels like a nostalgic highlight reel of the band's best work. Songs like "Don't Shut Me Down" and "Keep An Eye On Dan" deliver the energetic pulses and ear-catching harmonies that define ABBA's iconic sound, while slower ballads like "I Still Have Faith In You" demonstrate their more vulnerable side. "Just A Notion" was originally recorded in 1978, with the instrumentals being re-worked while keeping the original vocals. Although stylistically it doesn't offer anything new, Voyage is still a strong and triumphant return for one of the most iconic pop acts of all time.
Highlights: Don't Shut Me Down, Just A Notion
Lowlights: When You Danced With Me, Little Things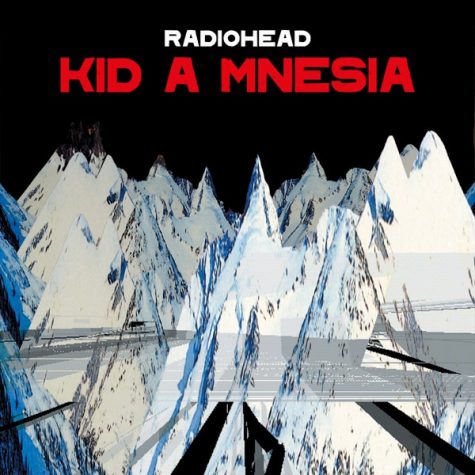 Radiohead – Kid A Mnesia
NOTE: Only the new, previously unreleased material will be discussed in this article. For a discussion of the triple-album as a whole, DiBari will be releasing a brief podcast soon. Stay tuned!
To celebrate the 20th anniversary of Amnesiac and the 21st anniversary of Kid A, Radiohead has released a reissue of both albums plus previously unreleased material from studio sessions during their so-called "Kid A/Amnesiac" era, aptly titled Kid A Mnesia. The unreleased material, as expected, is similar in sound to Kid A and Amnesiac. Melancholic pianos and atmospheric synthesizers are key, as well as Thom Yorke's passionate, quivering vocals and depressive lyrics. "If You Say the Word" exemplifies this, with added dramatic reverb a la Kid A. Radiohead's newly-released material is obviously similar to the albums it was recorded at the same time as, but it is still just as interesting and moving as any of the band's other work, and it's definitely worth a listen.
Highlights: If You Say the Word, Follow Me Around, The Morning Bell – In The Dark Version
Lowlights: Untitled v1, Untitled v2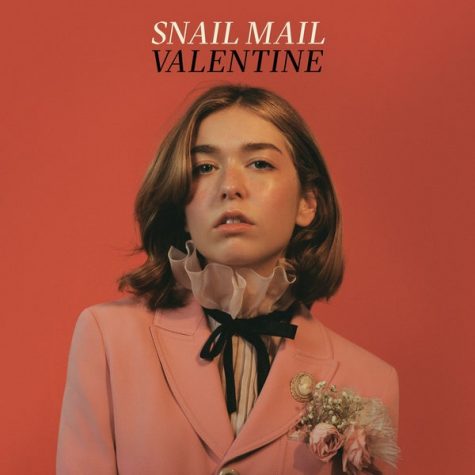 Snail Mail – Valentine
Snail Mail first captivated listeners with their breakout EP, Habit in 2016. The growth from then to their second LP, Valentine, is evident; the instrumentals are more captivating and the songwriting is more solid. Valentine builds on the foundations laid out by their first LP, Lush, with bittersweet lyrics and lush instrumentation. Songs like "Light Blue" and "Mia" navigate big, difficult feelings with grace, complemented by frontwoman Lindsey Jordan's soft vocals. Valentine has made it clear that it's worth all the hype.
Highlights: Ben Franklin, Forever (Sailing), c. et al., Mia
Lowlights: Valentine, Headlock, Automate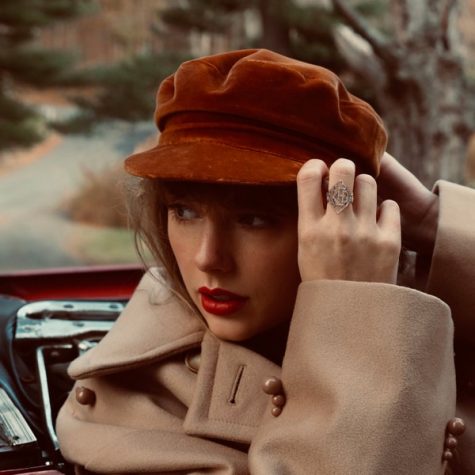 Taylor Swift – Red (Taylor's Version)
At the beginning of this year, Taylor Swift embarked on a mission to reclaim ownership of her first six studio albums by re-recording them—a process that involves meticulously recreating the production of the originals, as well as adding in previously unheard songs cut by the studio. Red (Taylor's Version) is the second of these re-recordings, and it does not disappoint. The first half of the double album is produced with expert craft, sounding identical to (and in some cases maybe even better than) the original recording. The second disc includes re-recordings of the original album's bonus tracks, as well as nine new ones. Among these are collaborations with Chris Stapleton and Phoebe Bridgers, an 80s electropop-inspired song "Message in A Bottle," and an unabridged ten minute version of "All Too Well." The re-recording has been met with acclaim by critics and exhilaration from fans, topping the charts in multiple countries.
Highlights: All Too Well (Ten Minute Version), Nothing New
Lowlights: Better Man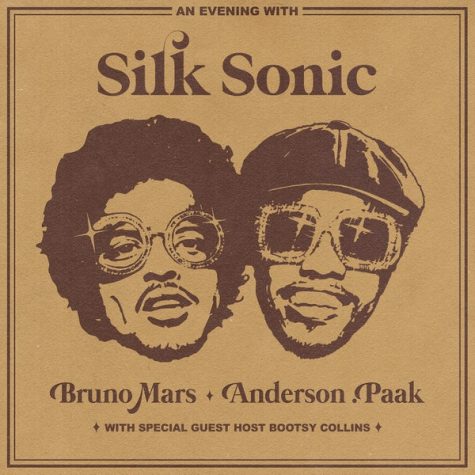 Bruno Mars & Anderson .Paak – An Evening With Silk Sonic
Two huge names in the world of modern R&B, Bruno Mars & Anderson .Paak first worked together in 2017 while on tour together. Four years and a global pandemic later, and we have An Evening With Silk Sonic, an album that demonstrates the best of both artist's capabilities. Recorded in quarantine and produced to perfection, the duo deliver nine tracks of R&B, soul, pop, and funk, all set within a 70s retro aesthetic. Funky guitar, bass, and clav combine with piano and the occasional flourish of strings and brass to create a rich bed of sound, over which Mars and .Paak deliver a good mix of rapped and sung vocals. Receiving universal acclaim from both critics and fans, An Evening With Silk Sonic will undoubtedly go down as one of the greatest collaborations of the decade.
Highlights: Fly As Me, Smokin' Out the Window
Lowlights: Skate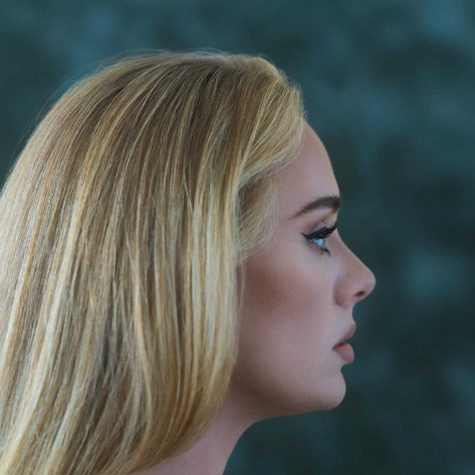 Adele – 30
Adele's fourth studio album is big in more ways than one. Its commercial performance broke records, becoming the top album of the year only three days after it's release. Its runtime stretches to nearly an hour, and overall it has a grander and more free-flowing vibe than any of her previous recordings. Many of the tracks feature a stripped down and minimalist production, lending the whole album a laminous and resonant feeling. Of course, there are the obvious radio hits like "Can I Get It" or "Easy On Me", but where Adele really shines are the ballads. Longer, less finely structured songs like "My Little Love" provide bare bones instrumentation and gripping vocal performances, taking the time to let the lush harmonies breathe and develop. Dominating the charts and celebrated by critics, 30 might be Adele's most powerful work yet.
Highlights: My Little Love
Lowlights: Cry Your Heart Out
– Singles & EPs –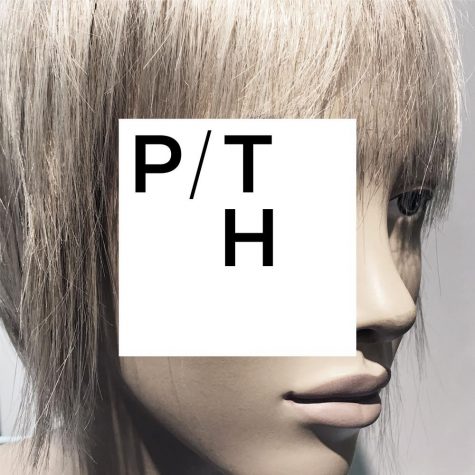 Porcupine Tree – "Harridan"
Formed by British musician Steven Wilson in the late 90s, Porcupine Tree grew to underground fame throughout the 2000s, delivering album after album of critically acclaimed progressive rock. After going on a decade-long hiatus and fading into both legend and near obscurity, the band is back with their first new music in twelve years. As a single, "Harridan" sounds like an obvious evolution of their sound; it features the heavy production of their last album The Incident, while the striking chords and harmonies feel reminiscent of the blues driven style of their work in the early 2000s. It has a familiar sound for longtime fans of the band, while still feeling fresh and distinct from anything they've released before. "Harridan" is the first track and lead single from Porcupine Tree's upcoming eleventh studio album Closure / Continuation, scheduled for a July release.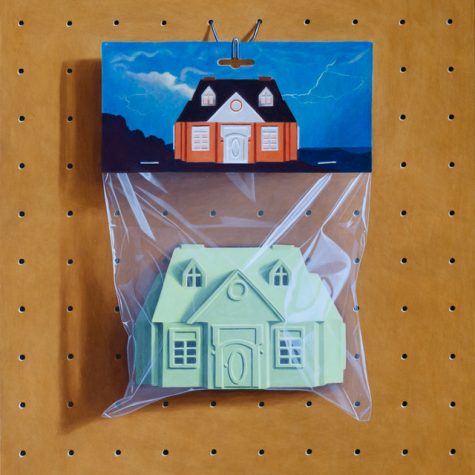 Black Country, New Road – "Bread Song"
UK outfit Black Country, New Road took the indie scene by storm earlier this year with their debut album For the first time, and they have already announced their second album to fans' excitement. The band has released two singles from the album so far, including Bread Song. The track features complex instrumentation typical of BC, NR, with soulful violins and intricate guitars and drums. In the last two minutes of the song, there is a beautiful crescendo leading to the bittersweet end of a poignant tale of unrequited love. Don't be fooled by the silly name; Bread Song is a moving listen that fans of Radiohead and Pink Floyd will love.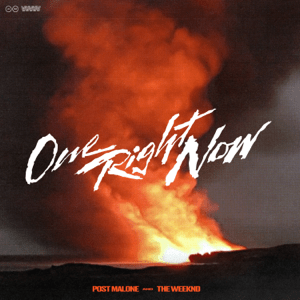 Post Malone & The Weeknd – "One Right Now" 
"One Right Now" is the first collaboration between rapper Post Malone and R&B icon The Weeknd. Produced by Louis Bell, the song has a tight synth-pop sound, featuring heavy production on the vocals of both singers as they harmonize with each other over a mid tempo beat. Although it doesn't offer anything particularly new or captivating, the song is sure to dominate radios for a long time to come.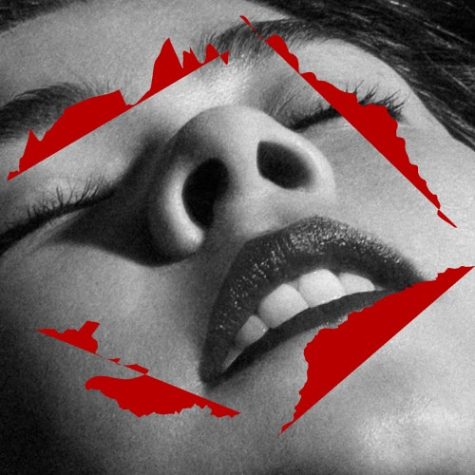 Mitski – "The Only Heartbreaker"
Mitski has returned after three years with the announcement of a new album and two new singles, with one of the singles, "Working for the Knife," being released last month. She has taken on a new synthpop sound reminiscent of 80s new wave bands such as Depeche Mode and Tears for Fears. "The Only Heartbreaker" features Mitski's classic heartfelt lyrics and a danceable beat. Fans are excited to hear more from Mitski as she explores new avenues in her music. If you're ready for a revival of synthpop and new wave, you'll thoroughly enjoy Mitski's new material.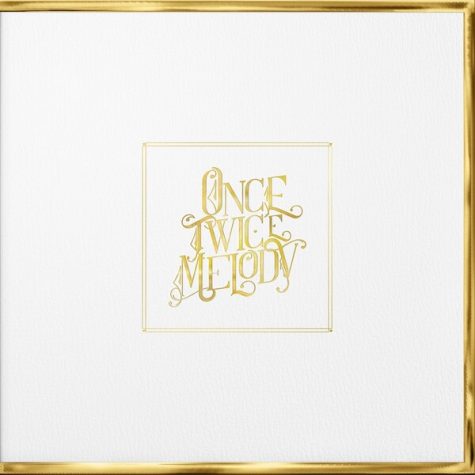 Beach House – Once Twice Melody: Chapter 1
Beach House's first new release of any kind in three years does not disappoint. This month, the famed dream pop duo announced their new album, Once Twice Melody, and a tour to go along with it. They released the first four songs of the album as an EP on November 10. The EP has already been hailed as some of Beach House's best work, reaching #1 on the EP charts for 2021 on RateYourMusic. So far, Once Twice Melody features Beach House's classic lush instrumentation and dreamlike production. "Superstar," in particular, exemplifies this, with shimmering synths and hazy vocals. Victoria Legrand's contralto shines in its low range on this EP, especially on the aforementioned track. Chapter 1 is captivating and it has stirred great excitement for the new album from fans.
Highlights: Superstar, Pink Funeral, Through Me
Lowlights: Once Twice Melody 
Leave a Comment
About the Contributors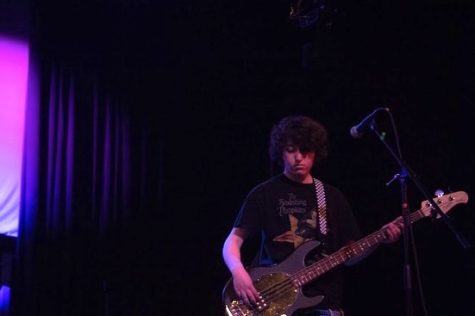 Nico DiBari, Entertainment Editor
Nico is a senior currently enrolled in Journalism II. In addition to visual art, writing, and literature, he is passionate about contemporary music and...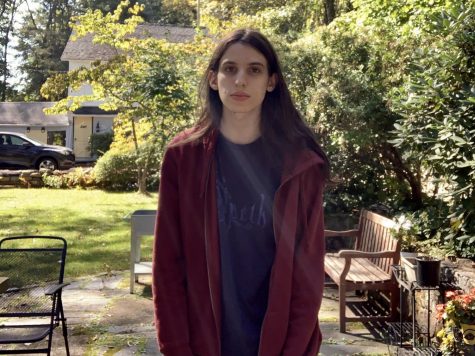 Miles North, Staff Writer
Miles is a senior at West Morris Central, and is excited to be writing for The Paw this year. Miles' main passion is for music, and he spends most of...