Ghost of Christmas Trees Past
There is no doubt that Rockefeller Center knows how to decorate a tree. Every year, New York locals and tourists are graced by the beautiful presence of the Rockefeller Center Christmas Tree, but what they don't commonly see is what the tree looks like prior to being decorated. To celebrate the decoration of the Rockefeller Christmas Trees, here's a look at some of the trees before they were acceptable for the holiday season. 
2020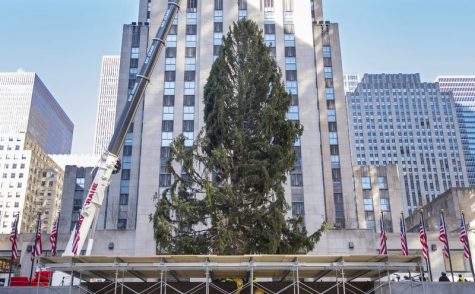 The first tree is none other than the 2020 Christmas tree. This tree is definitely a representation of the 2020 year. The Norway Spruce that is 75 feet tall and originates from Oneonata, New York is so sad that Youtuber Keemstar stated on Twitter that the "2020 Rockefeller Center Christmas Tree be looking like Charlie Brown!"
1984
1984's Christmas Tree was brought from Far Hills, New Jersey by camels so this tree has something special that no other tree can relate to (currently searching how to purchase a camel). This 75 foot Norway Spruce does not look that interesting but the camels do definitely make up for it. 
1974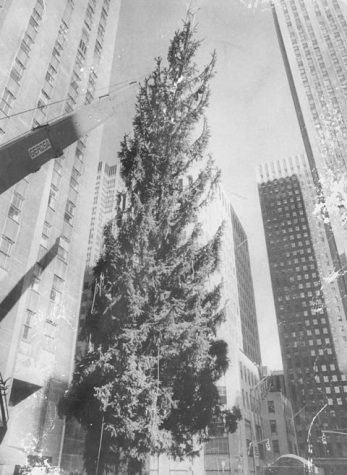 Boy is this tree tall but it looks far too skinny to be a traditional Christmas Tree. This Norway Spruce from Lehighton, Pennsylvania was 63 feet tall, which is sadly very small in comparison to the other trees. And am I going crazy or does it look crooked?
1951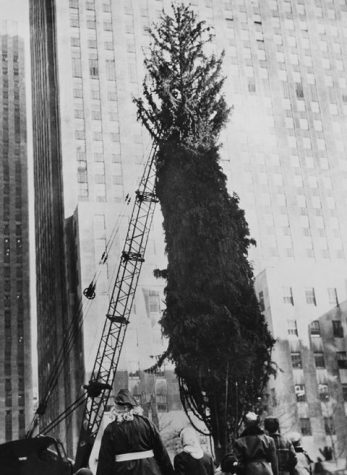 Another Norway Spruce Tree from Lake Ronkonkoma, New York that just was not pleasing to the eye. Thank goodness they decorated all 82 feet of this one because even in black & white it looks horrendous. Some recognition is given to this tree though as it was the first one to be featured on live television during the tree lighting. 
Although these trees definitely did not have what it takes to represent the holiday spirit, Rockefeller Center did not disappoint with making the once "eh" trees into beautiful Christmas decorations. Now here's a look at how the Trees should look after they are decorated. 
2019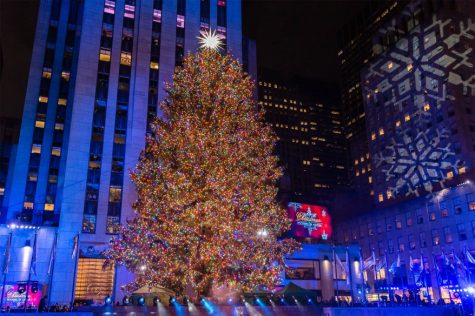 1993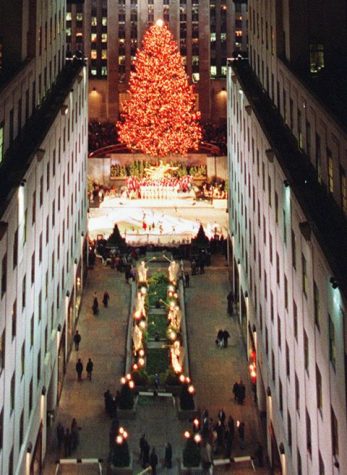 2008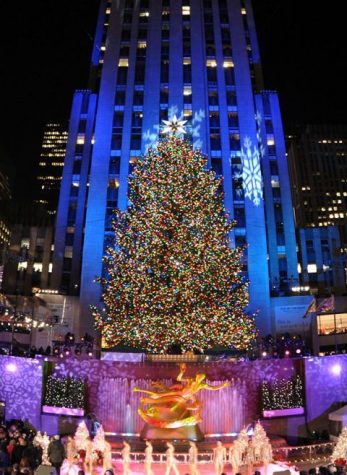 Thank goodness for millions of lights and other decorations because New Yorkers and other tourists would have been beyond outraged to see trees that look as empty as an airport during the pandemic. 
Leave a Comment
About the Contributor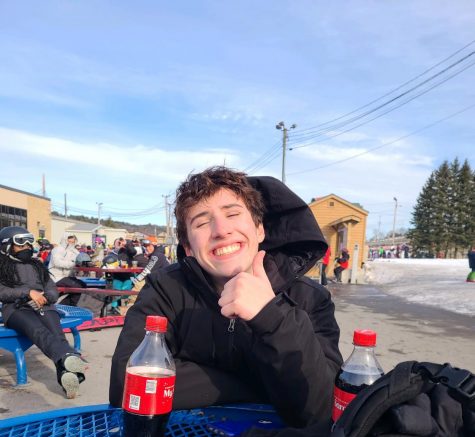 Sebastian Gutkin, Editor-in-Chief
Sebastian Gutkin is a senior here at West Morris Central High School and is currently Editor-in-Chief. This is his third and final year writing for The...