WMCGBB County Tournament
The West Morris Central girls basketball team has undergone countless challenges so far this season: however, they keep coming back stronger. From injuries, to being shut down due to COVID, the team battled and advanced to the quarterfinals of the Morris County Tournament.
In the first round of play, No. 10 seeded West Morris Central came out with a convincing win against the No. 23 seed Parsiappny. They knocked off Parsiappy by a score of 50-23. Senior Grace Soltes led the team with 15 points, 6 rebounds, and 2 steals. Junior Sofia Chan added 9 points, 3 rebounds, and 2 steals. Seniors Landry Camaratta and Payton Gjesvik added a combined 12 points and 7 rebounds.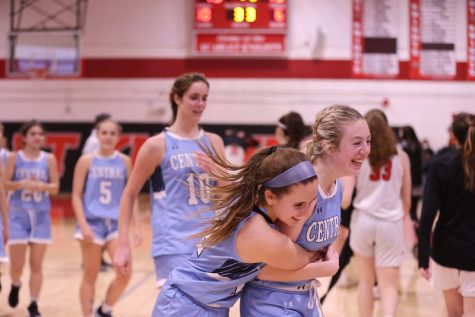 In the second round, the Wolfpack faced Morris Hills for the third time this season. The two previous meetings left the Wolfpack feeling hungry after suffering a 12 and a 13 point loss.
The Pack spent the week prior preparing and planning a new offense and defense that would help them pull off an upset against the No. 7 seed Morris Hills Knights. Senior Grace Soltes told the Daily Record, "In the other games, we just lacked a lot of energy because we weren't really confident coming out. This game, we were really, really, really determined to knock them out of counties."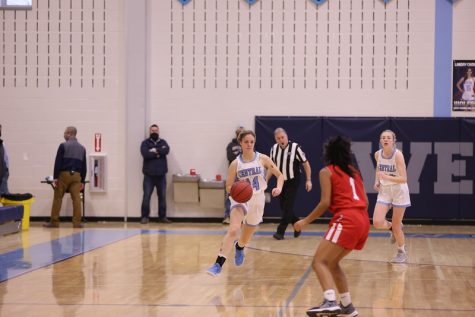 At halftime, WMC was up by 1 and brought that momentum with them into the second half. With two minutes left in the game the Wolfpack was ahead by 6. However, the Knights were not going to go down that easy. The Knights bounced back and ended regulation with a score of 41-41.
After a 4-minute overtime, WMC pulled ahead and won by 2. Senior Meave Colligan had the game winning lay-up off a put back shot from Grace Soltes. Colligan told the Daily Record, "I'm not the biggest offensive player. That's why I like to make up for rebounding. Even though I was big under the boards today, I wasn't huge on the foul line, but you've got to make up for it and that's what my teammates are here for."
The Woflpack advanced to the quarterfinals against No. 2 seed Morristown. The Pack put up an unbelievable effort, and after the first quarter were only trailing by 1 point. Unfortunately, they fell flat during the second quarter and couldn't find a way to score against Morristown's aggressive defense. The game ended by a score of 37-20.
The Paw would like to congratulate all the players and Coach Patella on a great Country Tournament run and we can't wait to watch you in the state tournament!
Leave a Comment
About the Contributor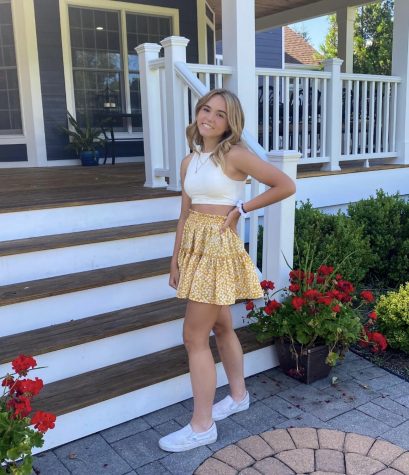 Maddie Lamb, Editor-in-Chief
Maddie Lamb is a senior here at West Morris Central. This is her second year writing for The Paw and wants to continue to write about school and sports...