Another Year Without a Homecoming Dance
The news has spread like wildfire throughout West Morris Central: The first homecoming dance in over 10 years has just been changed to a "winter formal." Why this homecoming dance has yet to make an appearance, and how WMC students feel about missing out on an iconic celebration are mysteries yearning to be solved.
According to Julia Esposito, the WMC student body president, in April 2022, the class of 2024 student council began planning a homecoming dance for the whole school. The date of the dance was set for October 1st, the Saturday after the homecoming football game. Esposito told us that all of the planning was done, the date was set, the DJ was almost booked, a list of the decor was made, and a list of chaperones had been created. While going through the planning process, the council worked closely with Mr. Rymer, and their class advisors at the time, Ms. Loux and Mr. Geary. However, upon returning to school this fall, their plan got shut down. "They claimed that we didn't have enough time, and since we have new advisors it's not fair to them to give them a new responsibility," said Esposito.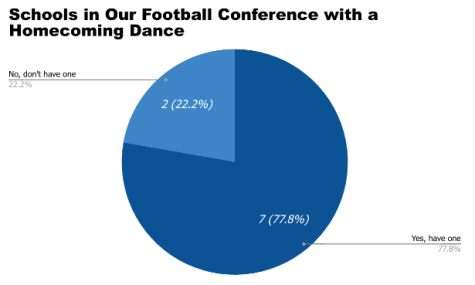 After putting hours into the planning process, the student council was crushed. "I'm really mad that it's not a homecoming dance," Esposito stated, "the four of us worked very hard and we really put a lot of effort into it." While they were not entirely successful in snagging a homecoming dance, they were able to convince administrators to allow a winter formal, which Esposito strongly encourages all students to attend.
West Morris Central's principal, Mr. Rymer, states that while he admires this year's student council, time was not in their favor. "…We have the summer which kind of gets in the way because we can't get any work done" stated Mr. Rymer. Despite the hard work from Esposito and the student council, Mr. Rymer believes that 3 or 4 weeks is not enough time to plan a meaningful event. Mr. Rymer thinks that this is also a reason why WMC stopped holding this event: "Trying to get everything organized sometimes just doesn't happen.. It really is just a year-to-year thing".
Despite the lack of a homecoming dance, Mr. Rymer is also extremely excited about the winter formal. He believes that "Spirit week has gotten off to a great start…given that we are coming out of the last two years of covid, students really want things to look forward to coming to school." Mr. Rymer thinks that the winter dance will provide just that. With the extra time, they are hoping to make the event truly memorable.
West Morris Central's last homecoming dance was hosted over a decade ago, according to WMC teacher and alumni, Mr. Buchanan. The reason this event came to an end, was because of the lack of attention and attendance. Overshadowed by an extravagant winter ball, kids slowly stopped attending, causing a homecoming dance to become unnecessary.
Even though the student body is missing out on a homecoming dance, the efforts of this year's student council cannot be ignored. Thanks to WMC's first spirit rally which happened on September 30, student morale is higher than ever. While the Wolfpack may not get a homecoming dance, the winter formal is definitely something for all students to look forward to.
Leave a Comment
About the Contributors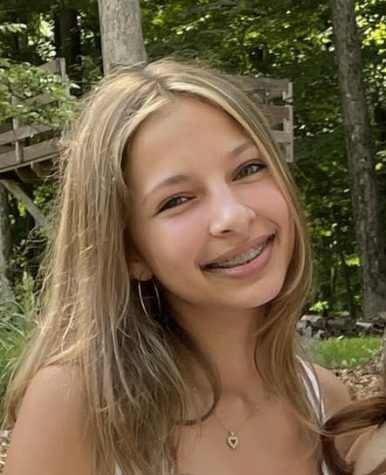 Jordan De Masi, Staff Writer
Jordan is a freshman at West Morris Central who is excited to expand her writing skills by working for the Paw. In her free time, she enjoys reading, playing...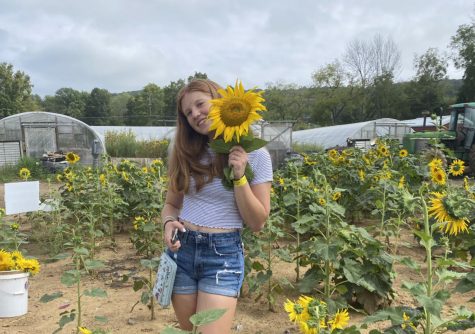 Sarah DiGabriele, Staff Writer
Sarah is a sophomore here at West Morris Central High School. She enjoys writing to express her creativity. Outside of school, she is a competitive cheerleader. ...