September Student Success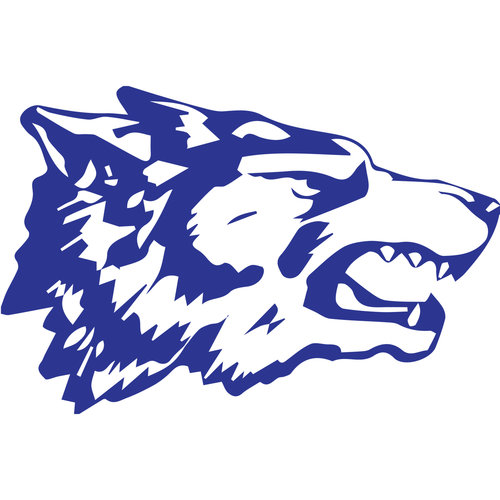 Luke Gouse is a Freshman here at WMC who is hardworking, empathetic, and is extremely liked by all his teachers. His favorite class is math. He is involved as a running back on the school's football team and a midfielder in lacrosse. Luke was very surprised when he received the reward but is still a very deserving applicant. His one piece of advice to other students is to ask for help if you need it. Congratulations Luke!
Elyse Cuccaro is currently a sophomore at West Morris Central. Elyse has a productive work ethic along with participating in extracurricular activities. Elyse enjoys cheerleading, dance, and writing for The Paw. Elyse is a great choice for the reward of Student of the Month as she is a great influence on other students to work hard. Elyse was surprised when she received the reward, as she was honored that other people acknowledge her hard work.
Stepahnie Yanes is a senior here at West Morris Central. Stephanie is a hard worker at WMC, and enjoys psychology and sociology. Stephanie is a very motivated and hard working student. Stephanie finds a challenge in balancing her workload and completing college applications, but believes it will be worth it when she gets into a college of her interest. Stephanie was a great candidate for Student of the Month, as she is clearly a hard working student. Stephanie's advice to her fellow students would be from the movie Ferris Bueller's Day Off "Life moves pretty fast. If you don't stop and look around once in a while, you could miss it."
Leave a Comment