Tyre Nichols; a Victim of the Memphis Police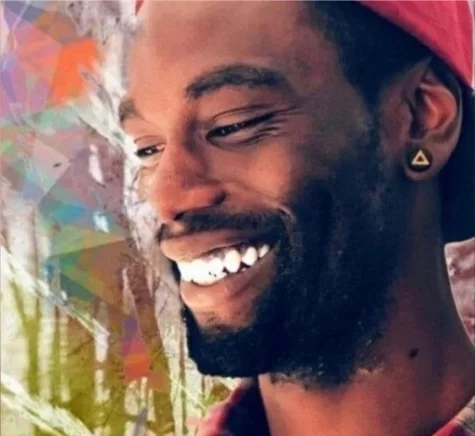 On January 7, 2023, 29-year-old Tyre Nichols was pulled over for reckless driving and then brutally beaten by police. Three days later, he died in the hospital. 
At 8:24 pm, Nichols was pulled over on his way home.,where Police removed him from his car and forced him onto the ground. An NBC News article titled, "Tyre Nichols' death: A summary and timeline of his encounter with Memphis police officers" quotes, "Police had said that they stopped Nichols for reckless driving, but Memphis Police Chief Cerelyn 'C.J.' Davis said early Friday morning an investigation and review of available camera footage found 'no proof' of that." Moments later, Nichols was pepper sprayed. He then tried to flee the scene. Police called for backup as they pursued him on foot. The officers apprehended him again, stunning him with a stun gun, and then they began to punch, slap, and pepper spray Nichols. Nichols was heard screaming "mom" over and over again, being less than 100 yards from his mother's house. 
Officers pinned him to the pavement as they began to repeatedly kick him in the head and beat him with batons. Medics arrived soon after but did not do anything to aid Nichols. They were seen standing around at the scene, not giving any care to the victim. A recent CNN titled "Memphis police officer took photos of brutally beaten Tyre Nichols and shared one with others, documents show" states, "One officer took two cell phone photos of the visibly injured 29-year-old Black man and texted one image to at least five people, newly revealed internal police department documents show." EMS soon after arrived and took Nichols to the hospital where he remained in critical condition before dying in the hospital on January 10th.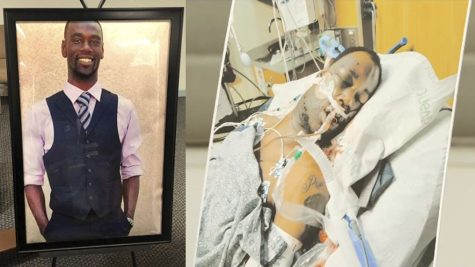 The 5 officers who were involved in the killing were fired and charged with second-degree murder, two counts of misconduct and aggravated kidnapping, and one count of official oppression and aggravated assault. The officers were recently released from jail on bonds of $250,000 and $350,000. 
The officers belonged to the 'SCORPION' taskforce which was started in November of 2021 because of the city's high murder rate. It was designed to lower street crime and restore peace in neighborhoods. The task force has now been deactivated following the tragedy. 
Tyre Nichols' family members were invited by President Joe Biden and First Lady Jill Biden as their guests to the State of the Union address. President Biden addressed the need for police accountability during his speech. Nichols' parents later talked to CNN thanking President Biden. Nichols' mom also said to CNN, "My son didn't die for nothing, there has to be some good will come of this."
Leave a Comment
About the Contributor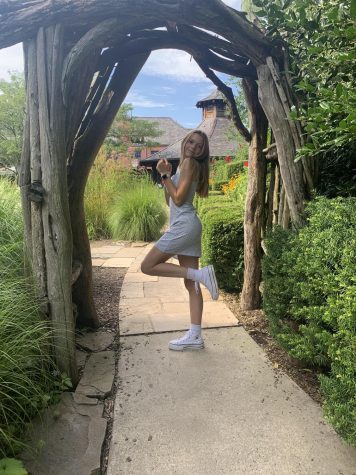 Madison Booth, Staff Writer
Maddie Booth is a junior here at WMC. This is her second year with The Paw! She is interested in sports, world, and school news. She loves to get involved...