Aspen School District Goes Into Lockdown From Unknown Threat
 On Wednesday, February 22, the Aspen Colorado school district was put under a lockdown in response to a possible threat. Schools within the district are Boulder High School, Brighton High School, Cañon City High School, and Ortega Middle School.
 The schools initially went into lockdown at 9 am and remained in lockdown for more than an hour. The school district evacuated everyone within the schools by 10:20 a.m., as law enforcement worked around the area. The sheriff's office closed roads and did not allow any parents on campus, as the students were released by the schools. 
Aspen Times reported on the situation while it was happening stating "During security, all external doors are locked and no one can leave or enter the building with the exception of monitored entry approved by school leadership or law enforcement."
The Pitkins County sheriff's office (PCSO) was responding to unconfirmed shots fired at Aspen elementary school. PCSO confirmed in a previous tweet sent around 9 am that they were on the scene at the elementary school along with all roads leading to the elementary, middle, and high school. However, the PCSO did not release any further details regarding the incident.  
The Aspen school district is one of the many schools around the country that has experienced a threat resulting in a lockdown. School districts have to react in these situations no matter how strong the threat is, as there have been 9 school shootings as of 2023. School shootings are a server issue across the country. It is crucial that schools, like the Aspen school district, react accordingly to prevent a horrific event. The Aspen school district handled the situation appropriately, as no one was harmed. The situation was concerning to many, especially students and parents. Everyone returned home safely and the school district was safe to enter the next day.
Leave a Comment
About the Contributor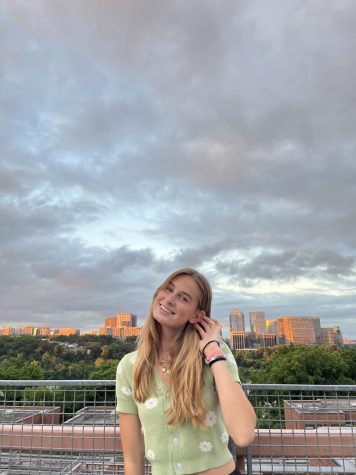 Eliza Olsen, World News Editor
Eliza is a sophomore at WMC. This is her first year writing for The Paw. She is involved in soccer and track. Eliza is interested in covering recent events...