A Drama Filled Ending To Women's March Madness
The 2023 Women's March Madness tournament has ended with great storylines and brought more eyes to the women's game than ever before. Though this tournament didn't have a true Cinderella run, the tournament was exciting as true stars were born in this tournament and set up women's basketball for a great future.
This tournament was headlined by the legendary performances of Iowa star Caitlin Clark with her putting up a 41-point triple-double against Louisville in the Elite 8 and a 41-point game to upset #1 ranked South Carolina. Her play brought more eyes than almost ever before to the women's game and gave women's basketball a generational talent that people will watch. Clark wasn't the only star of the tournament as LSU's Angel Reese also made a name for herself in those tournaments and put up the most double-doubles in women's college basketball history with 34. With both of these players and teams playing at such high levels it was becoming evident that they'd face off in an all-time championship game. And those two stars made people tune in as it pulled 9.9 million viewers making it the most-viewed Women's March Madness Final in history showing that women's basketball is on the way up.
Going into the championship game LSU needed to do whatever they could to shut Caitlin Clark down and stunt Iowa's offense. And though Clark still put up a 30-point and 8-assist game, it still was incredible work by LSU's defense as she has repeatedly shown that she is capable of putting up much better numbers. With Clark having a "down game" the rest of Iowa needed to step up offensively but they weren't able to. For LSU, Angel Reese had a dominant game with 15 points 10 rebounds 3 steals, and a block. More important than Reese's big game was the rest of LSU who had three players log 20 points. This overall dominant game by LSU left Iowa with no momentum which caused them to lose 102-85. But the biggest thing to come out of this game surprisingly wasn't LSU winning the championship but the drama that came after.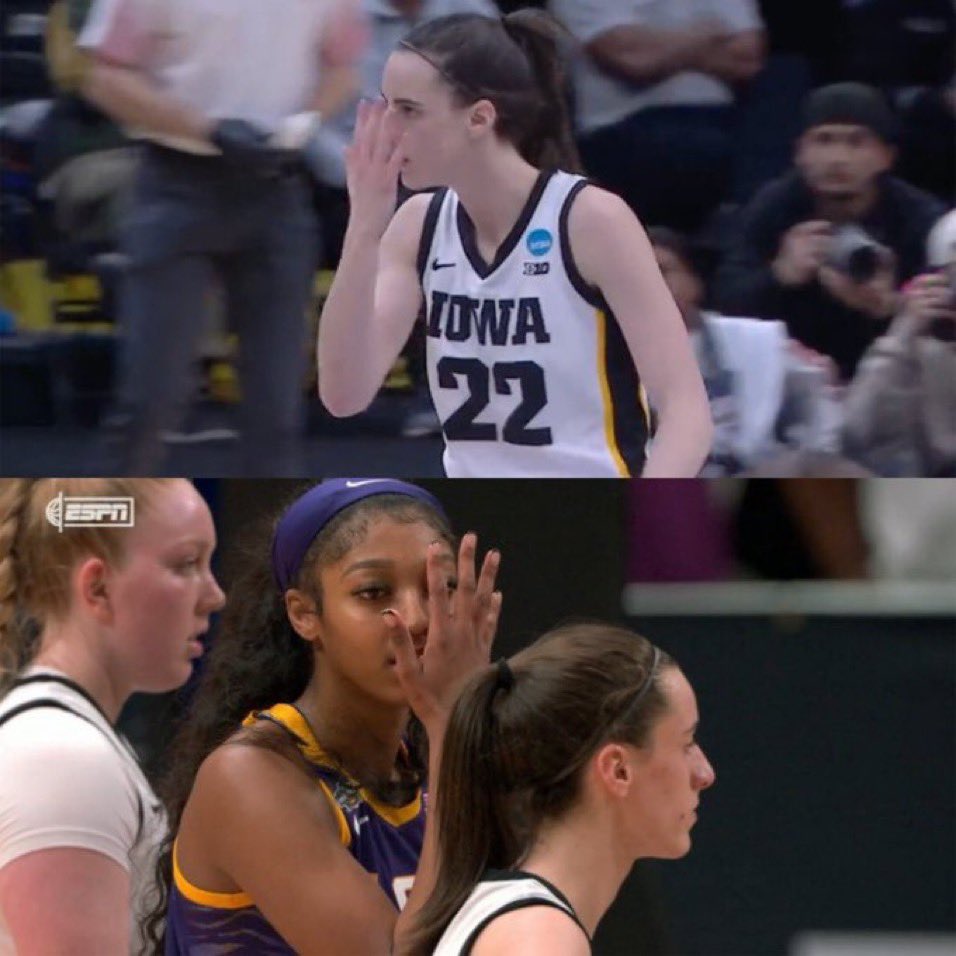 The biggest controversy was Angel Reese taunting Caitlin Clark at the end of the game by doing the "you can't see me" celebration in front of her. Clark used this celebration in the Elite 8 and Reese obviously wanted to rub in the win to Clark. Some people found this gesture classless and extremely poor sportsmanship. But others saw it as just players being competitive and that Reese shouldn't be slandered for doing the same taunt as Clark. But the drama didn't end with the taunt as First Lady Jill Biden suggested that Iowa should come to the White House with LSU. This angered Reese and she responded to the suggestion on Twitter by her saying "A JOKE." This response by Reese was warranted because in no other time has the runner-up in a championship game gone to the White House and if Iowa came would negate LSU's win. Additionally, LSU had a massive chip on their shoulder after the media fell in love with Caitlin Clark so her and Iowa showing up would again be disrespectful to their win.
This Women's March Madness has been one of the greatest ever. With new stars and villains being born, more eyes will turn to the women's game and get people to start to take women's basketball seriously.
Leave a Comment
About the Contributor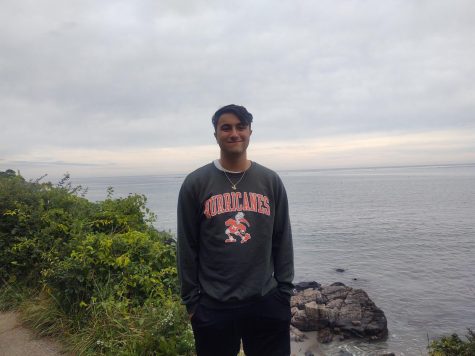 Brendan Granata, Staff Writer
Brendan is a senior here at West Morris Central and is his second and final year writing for The Paw. He has a very strong interest in all things sports...