Lionel Messi's Suspension Shows The Bigger Issue At PSG
Soccer legend Lionel Messi has been suspended by his club Paris Saint-Germain for a trip to Saudi Arabia. The club took this trip so seriously because Messi missed a practice and had no authorization from the club to leave. When the punishment was initially put down, Messi was suspended from the team for two weeks without pay. With Messi's massive contract, he is going to lose €1.6 million over the course of the suspension.
Messi would go on to apologize to the club and his teammates in a video posted to social media where he said that his travel was an error and miscommunication between the player and the club. PSG manager Christopher Galtier told the team that if they beat Lorient on Sunday, April 30th they would get Monday and Tuesday off. PSG would go on to lose this game 3-1 and they had to go to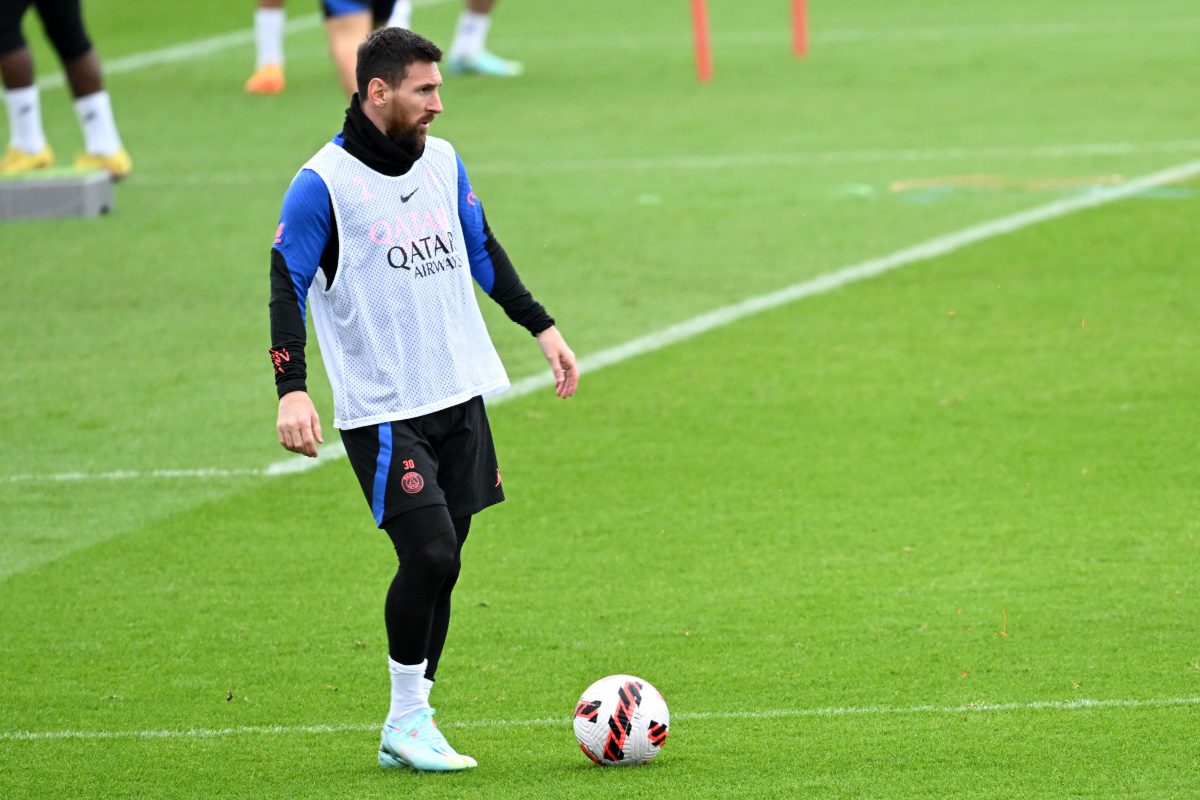 practice. Messi scheduled the trip to Saudi Arabia anyways and said in his apology that he "had organized this trip to [Saudi] Arabia that I had previously canceled and I couldn't [this time around]." Messi most likely couldn't have canceled this trip again because he is a tourism ambassador for Saudi Arabia and him consistently canceling wouldn't be good for their relationship. Messi also was either unaware that the team wouldn't get a day off following the match if they lost or he was banking on PSG beating Lorient. Either way, Messi said in his apology that "I sincerely thought we would have a free day after the match [against Lorient], as had happened in previous weeks."
This apology seemed good enough for the board at PSG as Messi's suspension has been reduced to a week and one game, and he is already back to training with the club. This decision by the club once again showed how the players are the ones with power in Paris as they let him off so easily. Another massive example of this power dynamic issue is PSG superstar Kylian Mbappe's contract with the club as his new deal signed in 2022 is rumored to allow him to have the power to influence transfers, sack the club's manager, and appoint his sporting director of choice according to The Guardian. All of this is a lot of power for a player to hold and shows once again that PSG just wants to keep the stars that bring in all their revenue and not build a good culture. They also seem to be content with not winning any international trophies as this type of team building has only led them to premature exits in the Champions League and only winning the French league which they were already dominating before Messi arrived.
Additionally, all of this pandering to Messi may be pointless in the long term as he is expected to leave the club in the summer with a rumored 400 million euro a year deal with Saudi Arabian club Al Hilal being on the table. This deal would reignite Messi and Cristiano Ronaldo's rivalry again as Ronaldo signed for Saudi Arabian club Al Nassir for €200 million. Messi's deep connections to Saudi Arabia and willingness to be suspended to visit the country show how this deal may be realistic. Messi's old club FC Barcelona is also keen on bringing the star back to Spain and competing for more trophies in his twilight years. This deal may also be very enticing to Messi as he would be able to join the club where he played his best years and compete for more European titles which he wouldn't be able to do in Saudi Arabia.
So this suspension may be the final straw in a crumbling PSG culture and only time will tell if Messi's rumored departure will cause stars like Mbappe and Neymar to consider their future at the club.
Leave a Comment
About the Contributor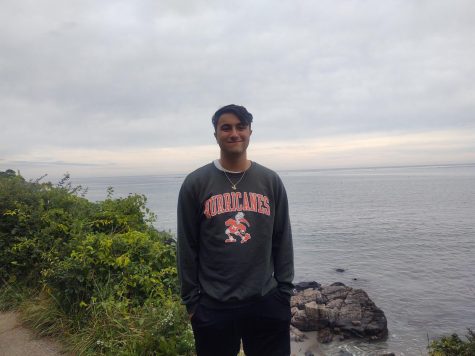 Brendan Granata, Staff Writer
Brendan is a senior here at West Morris Central and is his second and final year writing for The Paw. He has a very strong interest in all things sports...