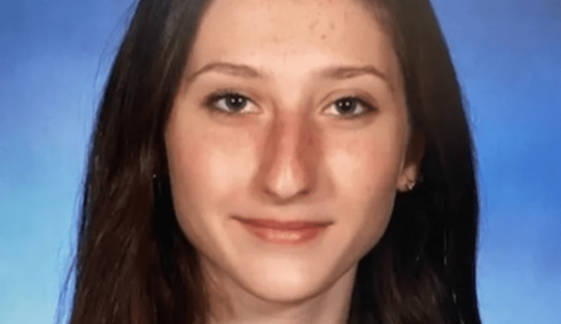 Isabella Todaro, a senior at Hackettstown High School, was tragically killed in a car crash this weekend. The single-vehicle crash happened on Oct.7, at around 2:25 a.m., on Flocktown Road near Nestlingwood Drive. According to police, the car struck a utility pole causing severe damage. When first responders arrived, she was pronounced dead at the scene.
This unbelievable tragedy has brought together many communities by ways of love, support, and care. A GoFundMe account was set up for the family and within 24 hours over $40,000 was raised. Hackettstown High School has set up a crisis team for the student body to assist with grief counseling and any mental health needs. The school opened Sunday and Monday to help the students affected by the loss. It's been astounding to see how everyone has mobilized themselves to offer any support needed for the students and the grieving family.
The GoFundMe organizer stated, "Isabella was in her senior year at Hackettstown High School, with a bright future ahead of her. She was a hard worker and loved spending time with friends, family and had a special bond with twin brother Louis. We will always remember her bright blue eyes and contagious laugh. She will be greatly missed by all who knew her."
Family and friends may pay their respects on Wednesday, October 11, 2023 from 2-6PM at Trinity United Methodist Church. A Memorial Service celebrating Isabella's life will immediately follow the visitation at 6:00PM in the Church.
One person from her memorial website wrote, "My heart breaks for this family. Our bond is strong in Hackettstown. We look out for our own. Everyone has been affected by this in some different way. It's such a tragedy that a young life has been lost. Please keep them in your prayers and I will pray for you, Lisa, Louis Senior, and Louis Junior, so you can heal at some point from this incredible loss. please pray for understanding of this senseless tragedy. All my love to all of you."