Iranians Express Explosive Emotions on the 13th of Aban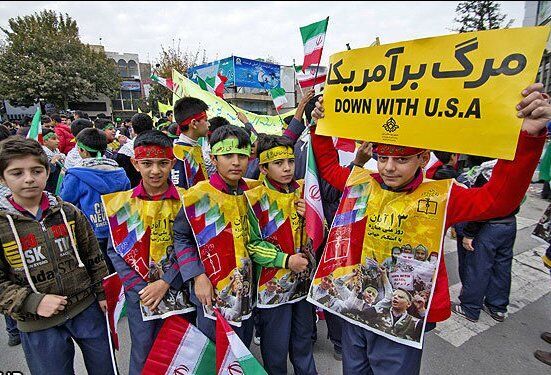 40 years ago. November 4, 1979. Many Americans remember that day with a heavy heart. But on the 40th anniversary of that day, Iranians celebrated in the streets.
On November 4, 1979, Iranian college students stormed the U.S. embassy in Tehran and took 52 American diplomats hostage for a total of 444 days, according to UPI.com. All hostages were ultimately returned home safely to their families in 1981. Nonetheless, Iranians saw the act as a stand against the U.S. and its unwanted influence in Iran.
This year, Iranians took to the streets to commemorate the 40th anniversary this day and to protest what they view as the US's anti-Iran policies. According to UPI.com, Iranians from all walks of life held "Down with USA" banners, burned American flags, and shouted anti-American chants.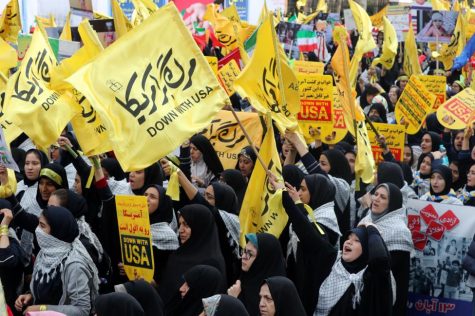 Celebrations of the hostage crisis in Iran aren't unique to this year. According to the IRNA, every year on the 13th of Aban-which is the eighth month of the Iranian calendar, and is equivalent to November 4th in the Gregorian calendar- Iranians celebrate. Iranians also call the 13th of Aban National Protest Against Global Arrogance Day or Student Day, as a way to memorialize and encourage standing up against outside influence.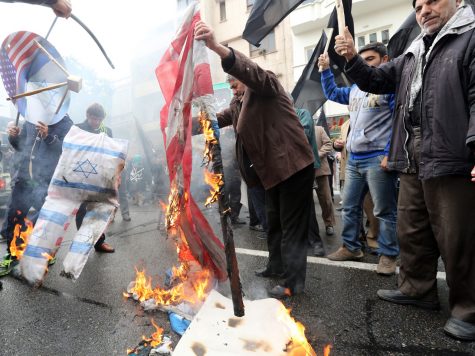 Iranians celebrate with fervor each 13th of Aban. According to CBS News, Iran citizens celebrated the 35th anniversary by burning American, Israeli, and British flags. 
As long as relationships remain strained between the US and Iran, these explosive demonstrations are likely to persist. 
Leave a Comment
About the Contributor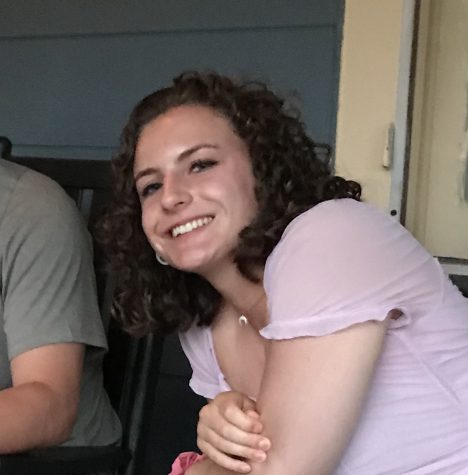 Analise Draghi, Co Editor-in-Chief
Analise is a senior at West Morris Central high school. During her junior year, she was a world news editor for The Paw.  She has a passion for educating...