Lori Loughlin is Struggling with the (Operation Varsity) Blues
Lori Loughlin is agitated; She could spend the next half of her life behind bars.
According to US Weekly, new bribery charges pressed against the former Full House star along with two previous charges could land her in prison for up to 45 years. 
And Loughlin is facing a dilemma: her fashion designer husband Mossimo Giannulli is pushing her to go to trial, while family and friends are imploring her to take a plea deal, which could shorten her sentence, but also force her to testify against Mossimo.
An arraignment was scheduled for Wednesday, November 20, but the couple pleaded not guilty to the bribery charges on Tuesday, November 19, and consequently, the arraignment was canceled. The not guilty plea means that Loughlin can face extended time in jail if she is found guilty. 
A source told ET News that Loughlin "feels at her very worst" and is "concerned if she talks to the wrong people that her opinions will get out and somehow affect the case." The source also said "those closest to her are devastated because she has been a good person to them and know she could be facing jail time because of very poor judgment. Her friends are supporting her and keep reminding her if she does time behind bars she will get through this."
In April, Loughlin and her husband pleaded not guilty to charges of conspiracy to commit fraud and conspiracy to commit money laundering when news of the college admissions scandal, also known as Operation Varsity Blues, came out. The couple was accused of paying $500,000 to land their two daughters into the University of Southern California.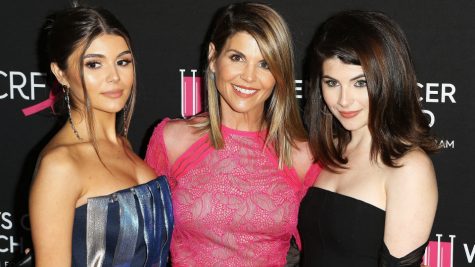 What will be the outcome of this case? With Loughlin's arraignment day canceled and a status conference on the horizon (January 17, 2020), many are convinced that she's dug herself into a hole. Fox News judicial analyst Andrew Napolitano, believes it's too late for Loughlin to change her not guilty plea: "They're not going to dismiss those new charges. She's going to have to confront them or work out a plea deal of some sort involving all the charges, including the new one."
According to Deseret News, University of Utah law professor Shima Baradaran Baugham suspects that Loughlin's  "sentence will likely be higher," and that "typically when defendants choose to go to trial, they are more likely to receive harsher sentences."
The tensions are mounting as fellow accused parent Felicity Huffman works on her community service. According to Yahoo News, Huffman, an actress, pleaded guilty to paying a proctor to change her daughter's SAT scores. Huffman, sentenced to 14 days in prison, was released early on the 11th day and is currently serving her 3 weeks of community service happily. Her career and reputation are still considered intact.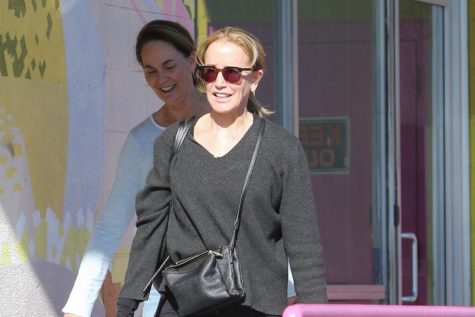 With Huffman's happy ending in mind, many are concerned about how Loughlin's refusal to plead guilty earlier could potentially land her decades in jail. Newsweek says that though "it's highly unlikely that she would ever serve anything close to that number of years" were she found guilty, "public perception would bar her from returning to life as she knew it before the indictment" and ruin her career. 
Criminal defense attorney Lara Yeretsian told Newsweek that whether Loughlin ends up in jail or not "depends on how the picture is painted and how the jury sees them."
Click here for the full list of people charged in the college admissions scandal.
Leave a Comment
About the Contributor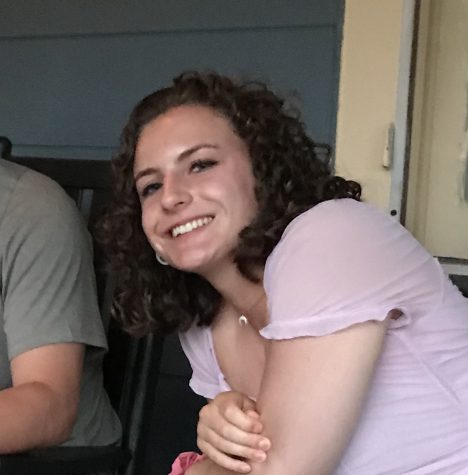 Analise Draghi, Co Editor-in-Chief
Analise is a senior at West Morris Central high school. During her junior year, she was a world news editor for The Paw.  She has a passion for educating...