Black Friday Survival Guide
Step 1: Make sure to wear warm clothes 
It's cold outside! You don't want to get frostbite while waiting for those awesome sales! Here's a tip, layer up!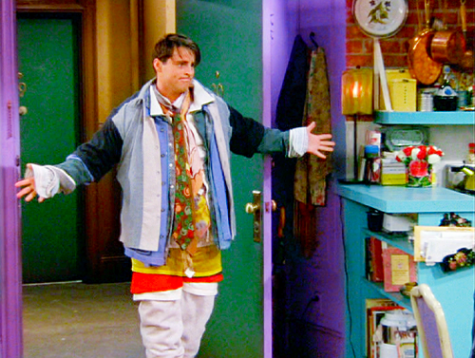 Step 2: Make sure you are wide awake
Nobody wants to be yawning as you drag your feet throughout the stores. Make sure that you are well rested before you start your journey. Maybe drink coffee!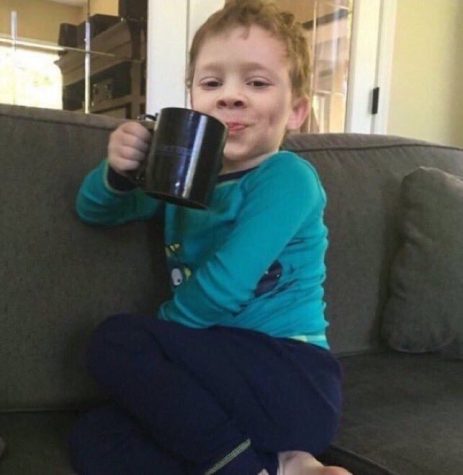 Step 3: Save up your money
No one wants to go shopping and not have a single dollar in their pocket. Expect to use some cash while you are there, so might as well make a budget. In order to do so it is wise to save up some money so that you can buy all the items that you desire when you are out shopping. Think of how much money you have and how much money you are willing to spend.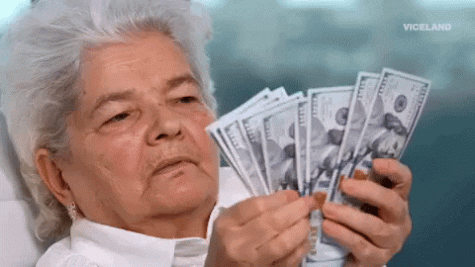 Step 4:  Plan your route 
If intending to go to a mall plan your route. Malls can be very confusing and if you don't know where you are going, then that could be a major problem. Avoid this problem by checking when stores open and close. You can simply do this by checking their online websites.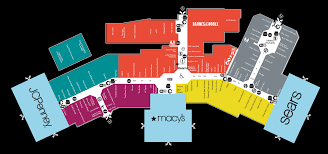 Step 5: Pack snacks 
Shopping is a lot of hard work so if your stomach starts rumbling don't run off to the nearest food stand. Before you go pack some snacks!

Step 6: Create a checklist
Before you start your shopping spree, you should create a checklist so that you aren't shopping aimlessly. If you know what you want when you are shopping then it will make everything so much easier, and you may be able to get done much sooner than anticipated. There are even some apps to help you with your shopping, for instance ShopSavvy. ShopSavvy keeps shoppers up to date on great deals at nearby stores.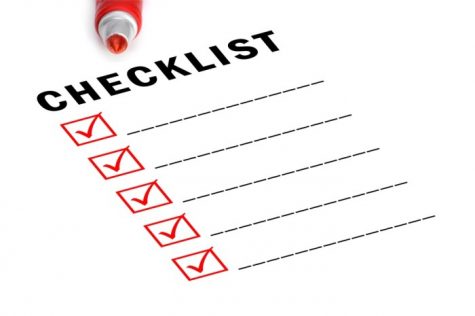 Step 7: Go with a group of friends 
Besides great deals, Black Friday can give shoppers great memories. Don't be afraid to share them with your friends. Plus they may be able to give you tips on what and what not to buy.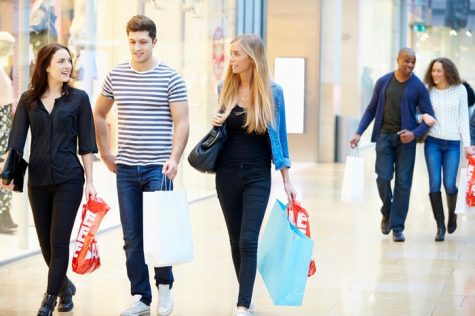 Step 8: Look for discount prices 
This is Black Friday after all! If you are in it for the best deals go to various stores and look for which one offers the best prices. You may be able to do this beforehand if you visit a stores online website so that you aren't wasting time running from one store to another.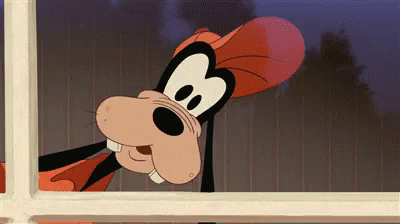 Step 9: Be prepared to wait
As many love to shop on Black Friday, be prepared to wait. And when you are done waiting just expect to wait even more. Stores during this time tend to be very crowded so it wouldn't be a surprise if you are going to be there for a while. A way to deal with waiting in lines is playing a few rounds of Solitaire on your phone.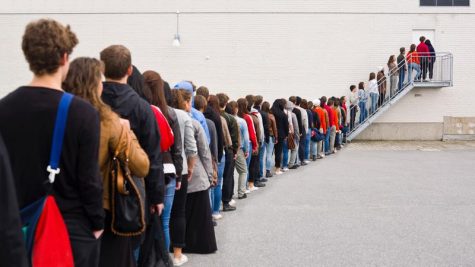 Step 10: Be nice to everyone
Just because you are motivated to get what you want, don't become an angry shopper! Everyone is there for the same reason, so don't be cruel. 

Step 11: Be safe!
No matter how desperate one may be for a purchased item, remember that your safety comes first. Be cautious of your surroundings and if you see something suspicious speak up!

Step 12: Get plenty of rest the day after
Black Friday can be super exhausting, so make sure to focus on your health and get some rest after. Eat some leftovers from your Thanksgiving dinner and watch some movies. Now that Thanksgiving is over, it's time to get in the christmas spirit so put on a nice Christmas movie.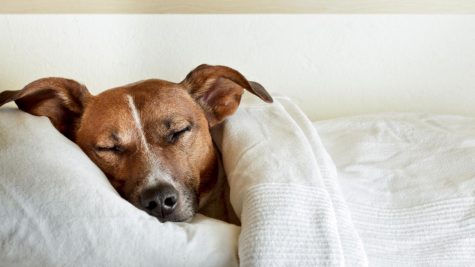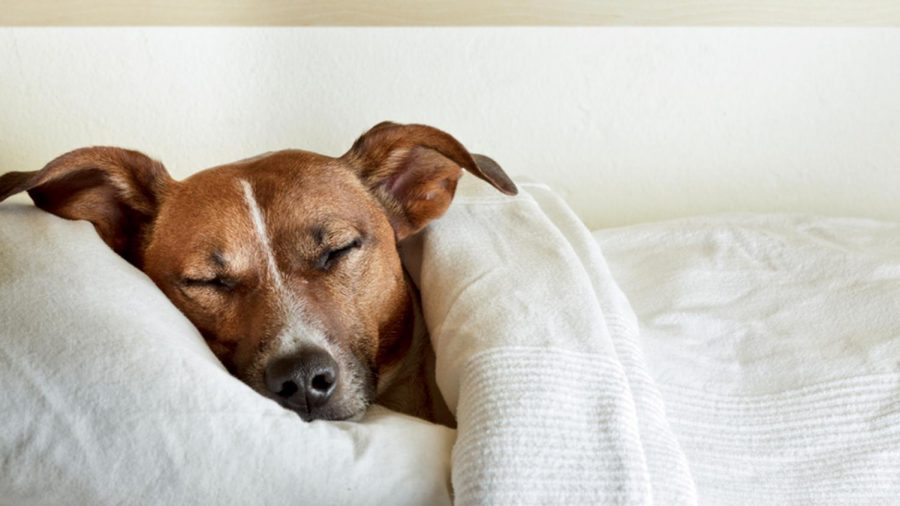 Leave a Comment
About the Contributor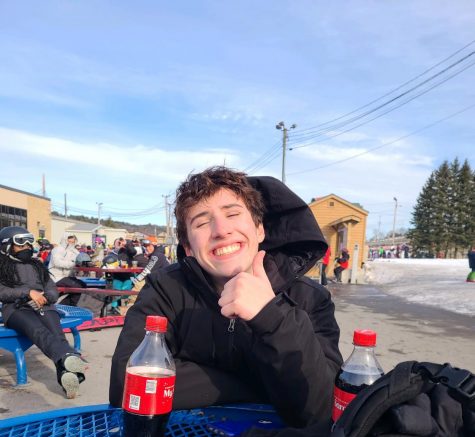 Sebastian Gutkin, Editor-in-Chief
Sebastian Gutkin is a senior here at West Morris Central High School and is currently Editor-in-Chief. This is his third and final year writing for The...