"Epstein Didn't Kill Himself"
Look through some "Epstein didn't kill himself" memes:
On Sunday, December 8th, a man was arrested at Art Basel in Miami Beach for scrawling "Epstein didn't kill himself" with red lipstick on a wall, according to the New York Post. Scroll through any social media feed and you'll likely see an "Epstein didn't kill himself" meme. Ugly Christmas sweaters are even adorned with the saying.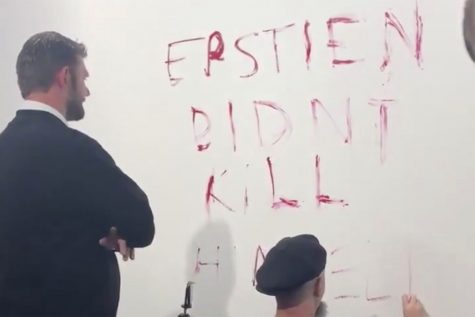 What do a vandal, meme, and ugly sweater have in common? The determination to spread awareness of the mysterious events that happened on August 10th, 2019.
Jeffrey Epstein, a financier and convicted sex offender, supposedly hanged himself on August 10th in his prison cell while awaiting trial on sex trafficking charges, according to Vox. Epstein was accused of sexually exploiting and abusing underage girls. He was indicted for sex crimes in 2007 that could have landed him in jail for life, according to Vox, but had a light sentence of only 13 months in a private wing of a Palm Beach County jail. 
Over 10 years later, Epstein was charged with sex trafficking and sex trafficking conspiracy in federal court in New York, with new victims coming forward. According to Vox, "the New York case seemed like it could potentially lead to charges against some of those 'associates'" who allegedly facilitated the trafficking. 
Epstein was allegedly good friends with a number of important, powerful people, including Bill Clinton, Donald Trump, Prince Andrew, and former Secretary of Labor Alexander Acosta. 
So when Epstein allegedly killed himself before trial, possibly holding information on the political elite, many were outraged. According to News Review, Epstein's suicide doesn't add up. There was no video surveillance. Prison logs were falsified to cover for guards who were sleeping on the job. Pathologist Michael Baden who was hired to witness Epstein's autopsy told Fox and Friends that "the evidence points to homicide."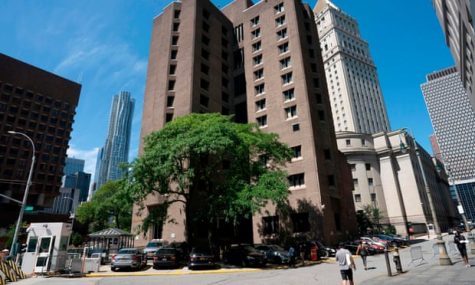 Thus, many question whether Epstein's death was a suicide or not. According to Variety, 42% of Americans believe that Epstein was murdered, with only 29% believing he did kill himself. 
Those 42% of Americans can be seen all over: Navy SEAL Mike Ritland finished off a dog-safety segment on Fox News by saying "…And Epstein didn't kill himself." According to Variety, a craft beer company from Fresno, CA, printed the slogan on the bottom of their cans. A New Hampshire man attempted to register for a presidential bid under the nickname "Epstein didn't kill himself." 
The popularity of this meme and slogan reveals the underlying grievances Americans have with the elite; According to Pew Research Center, only 17% of Americans trust the federal government to do what is right, and according to Gallup, only 41% of Americans trust the mass media. 
It's clear that, whether shared in jest or in seriousness, these "Epstein didn't kill himself" memes are spreading a message about the influence the elite may yield when it comes to protecting themselves and their knowledge. As Variety says, "the meme is the medium is the message."
Leave a Comment
About the Contributor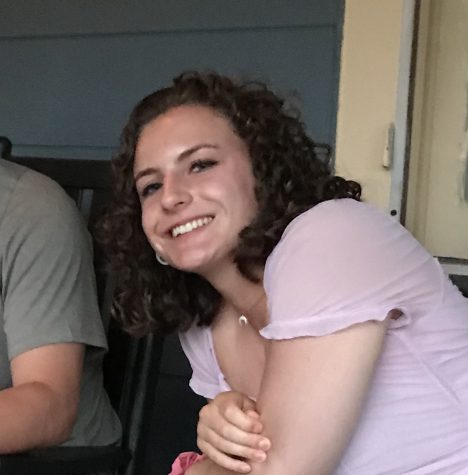 Analise Draghi, Co Editor-in-Chief
Analise is a senior at West Morris Central high school. During her junior year, she was a world news editor for The Paw.  She has a passion for educating...