Australian Inferno
Unbearable heat. Smoke. Ash. Destruction. Australia's fires are out of control. Blazing since late July, these fires show no sign of stopping.
Similar to the Amazon rainforest, fire seasons are normal in Australia and are ignited through natural causes, but the extent to which these fires burn is certainly anomalous. According to NBC News, as of January 7, 32,432 square miles have been burned in Australia, compared to 27,265 square miles in the Amazon fires, and 405 square miles in the California fires.
Gargantuan fires are not the only problem Australians are dealing with. The New York Times reports that, along with dozens of fires still burning in New South Wales and Victoria, the states hit hardest by the fires, residents of Australia's capital have felt the blow of severe thunderstorms and baseball-size hail. The hail destroyed cars, killed birds, and stripped the leaves off of trees, all while heavy rain caused flash flooding in areas left barren by fires.
And it doesn't end there. The immense amount of smoke created by the fires polluted the air and, according to The New York Times, at times giving Australia the worst air quality on the globe. The smoke had also circumnavigated the globe by January 14, crossing over and covering South American skies and returning back to the eastern part of Australia.
 These large fires have also spawned pyrocumulonimbus clouds, also called "fire clouds," in Australia, according to NBC. These rare clouds, which scientists say are more common now due to climate change, can "generate thunder, lightning, and tornado-force winds, as well as belch out burning embers."
Via: CNN
What caused this apocalyptic inferno? Many are pointing to climate change. 
Australia's been breaking records recently, with the hottest recorded day in the country's history (averaging 107 degrees Fahrenheit) occuring in mid-December, according to The Telegraph. These rising average temperatures, paired with a prolonged drought (Australia experienced its driest spring in 120 years, according to The Telegraph), and strong winds, create the perfect brew of destruction.
And while wildfires aren't out of the ordinary, scientists fear that hotter and drier conditions caused by climate change will prolong and amplify fire seasons. Numerous other fires, like the Amazon, California, and the ferocious start to the Canadian fire season last summer, offer evidence of the intensification of normal events. 
While the fires may soon die out, their effects will be felt for years. According to The New York Times, health effects from the abundance of smoke could last for years. Moreover, people have had to relocate and will likely have trouble returning to their normal lives: CNN reports that over 1,588 homes have been destroyed and over 650 damaged. 
The environment will suffer, too. CNN estimates that at least a billion animals have been affected by the fires, with millions being killed; This poses a serious threat in a country which houses numerous endemic and diverse species.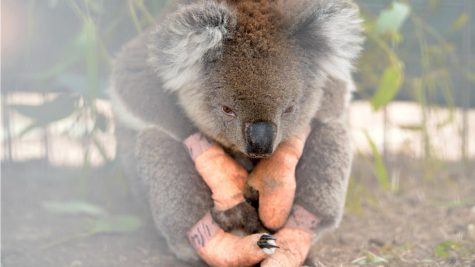 Scientists and environmentalists are pleading with people to keep Australia in their minds even when the fires subside- the destruction the country is suffering is a cautionary tale for what the future may hold if climate change continues on the same path.
Leave a Comment
About the Contributor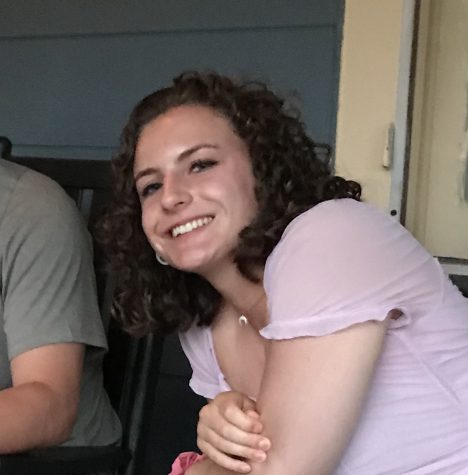 Analise Draghi, Co Editor-in-Chief
Analise is a senior at West Morris Central high school. During her junior year, she was a world news editor for The Paw.  She has a passion for educating...