Unified Wins Voorhees Tournament
Last month, the West Morris Unified Sports team participated in a large basketball tournament at Voorhees High School, making it to and winning the championship game. The team, which started last year, has been extremely successful, both in terms of winning and how much joy it brings participants. West Morris was one of the first schools in Jersey to create a Unified Team, and it has quickly become one of the largest clubs in the school. The club's advisor and coach, Mr. O'Toole, had nothing but praise for the club and his players. "The beautiful thing about Unified Sports is that while we are playing against one another on the court, we are also rooting for one another to succeed" O'Toole Said. "We are all involved for the right reasons to have kids meaningfully involved, engaged, having fun and competing." Indeed, many athletes strive to be the best at their sport, but in the process lose the ability to have fun playing. For many, Unified fosters a spirit of friendly competition, where it's not about whether we win or lose, but the friends we make along the way. The players also know how to have fun and enjoy themselves, even having a dance party before the big game to settle their nerves! They all had a wonderful time competing in the tournament and making new friend. No matter what happens, they will continue to enjoy this amazing experience.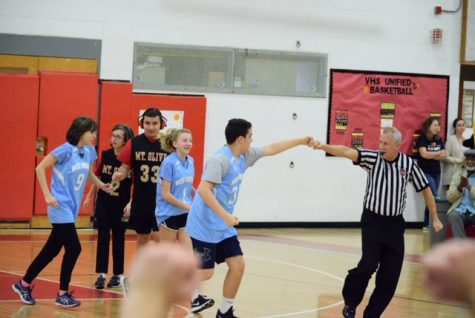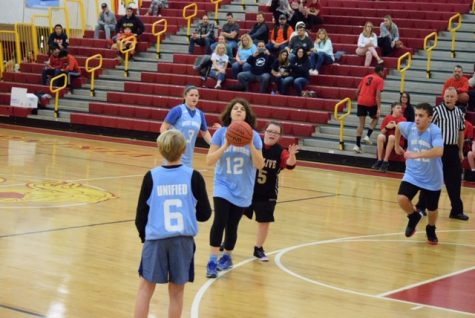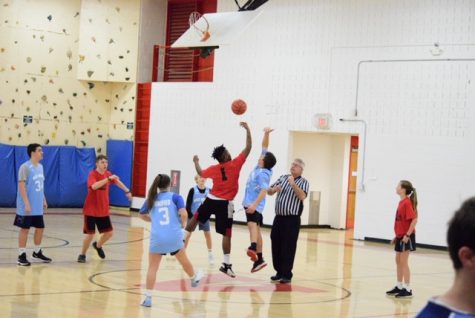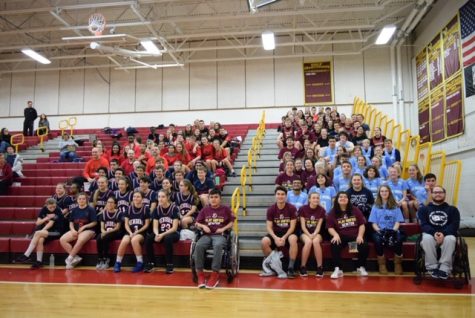 Photos courtesy of Mr. O'Toole
About the Writer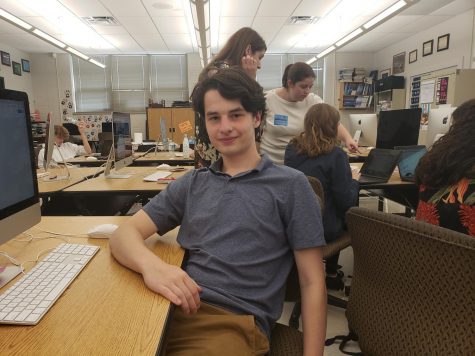 Michael Oestreich, Co-Editor in Chief
Michael Oestreich is the Co-editor in chief and social media manager for the Paw's Instagram and Twitter accounts . He also does layout & design...