How has Covid-19 Affected Schooling Worldwide?
"Do we demand the kids still master the same amount of content? Do we add additional time to the (next) school year? Start two or three weeks early to try to recoup some of that time?" Sarah Woodward, a math teacher at a technical high school in Cincinnati, worries, like many around the globe, what will become of education as schools close and social distancing begins throughout the world.
According to UNESCO, over 107 countries have implemented nationwide school closures, and another 12 have implemented localized closures. Overall, 861.7 million students have been impacted by these closures.
Unfortunately, guidelines for learning during these closures have not been standardized, and differ between country, state, and even town.
In the U.S., learning procedures outside of school, as well as the duration of school closures, vary greatly between states; according to Politico, Kansas has implemented school closures for the remainder of the school years, while other states like California, New Jersey, and Ohio are considering following in Kansas' steps.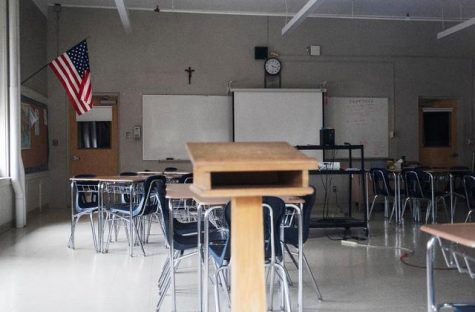 While many schools in the U.S. are embracing online learning, many others cannot: According to a report by the US Congress Joint Economic Committee, as many as 12 million school-aged children live in homes without broadband access. "If we can't provide that online learning for all of our students … it's not fair to do it (only) for some students," says Tim Robinson, a spokesman for a Seattle public school district.
Meanwhile, in China, some schools are beginning to open, mainly in the west, where the population density is low and the virus is under control, according to The New York Times. Most schools have been closed since late January, closing originally on holiday for the Chinese New Year and remaining closed since then because of Covid-19.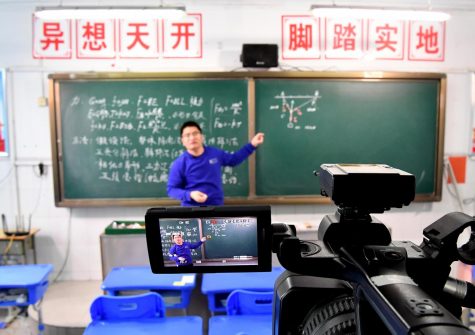 A major problem that China has faced is the large number of students who do not have the technology needed to work online. Many students live in China's rural countryside, where signals can be spotty, according to The New York Times. This has led to a number of students braving mountaintops and any other places where they can get a decent signal to learn.
Likewise, access to the technology needed for online learning is variable in Italy. And teachers are still worried about the students who are learning online; a teacher in Italy says of her students, "they're slumped in front of their iPads, struggling a little to keep up morale." The teacher also says, "while it is an exciting step forward in upskilling students in digital literacy, does it come at the cost of deskilling their social, emotional and psychological selves?"
Not all students have lost their morale, though. According to Business Insider, in early February, students in China were able to force a remote learning app, DingTalk, off of the App Store by giving it bad reviews. These students teamed up and gave the app more than 15,000 one-star reviews, dropping its overall rating from 4.9 to 1.4 in a day. While the app was not forced off the App Store, it did plead with students, posting on social media, "I'm only five years old myself, please don't kill me."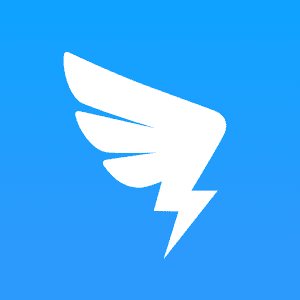 Although learning procedures vary throughout the world in the midst of this global pandemic, a few factors remain true for all: not all students have access to online learning, and learning online will be a process of trial and error. And, as the teacher in Italy writes,"I can't help but think, is this the end of snow days?"
Leave a Comment
About the Contributor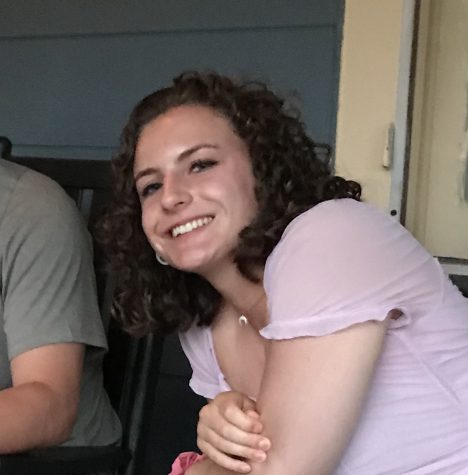 Analise Draghi, Co Editor-in-Chief
Analise is a senior at West Morris Central high school. During her junior year, she was a world news editor for The Paw.  She has a passion for educating...