Retiring Faculty and Faculty who Have had Babies This Year!
With the 2019-2020 school year came many changes, including retirements and new babies! WMC is happy to welcome new babies into the family, and thanks the retiring staff for all they have done for the school community.
2019-2020 Retirements :
Dr. Maryann Gill – School psychologist
Mrs. Maria Zdroik – Learning consultant
Mr. David Crews – English Teacher
Ms. Suzanne Barba – Athletic trainer
From Ms. Barba: "To the student athletes of WMC, my "kids". Thank you so very much for your trust, your smiles, and all the times you shared your lives with me. I have seen the tears of joy, pain, and despair, but we always worked through it. The hugs and excitement on the big wins and personal bests. The smiles I saw when you were able to return to the sport you loved after an injury. I have seen and shared in some amazing wins and hard losses. All times of learning. At no time did a win or loss define who you were to me. Your personalities did that. The way you respected your teammates, the families you made with your teammates, and the time you took to spend with the Unified program. The people you have come to be are so much more impressive to me than anything you did on a field, court, track, or mat. We have been through so much together and I will treasure every moment. I have been so blessed to work with all of you. Thank you for being you!"
Mr. Larry Beam – Custodian
Mr. Robert Beam – Custodian
Welcoming babies:
Donovan Lobello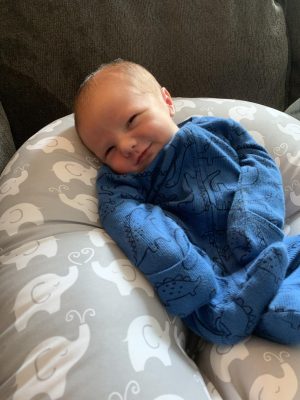 "He was born on August 6, 2019. He was 8lbs 9oz. He's a happy baby who loves music and Trolls!"
Henry George Wendt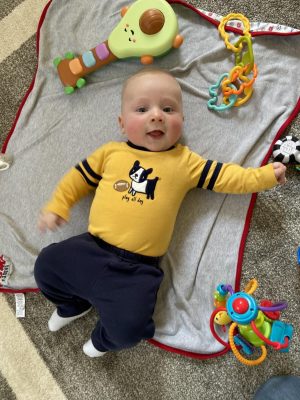 "Henry George Wendt was welcomed to the world on December 30th, 2019 – just in time to ring in 2020 together. He is a happy, happy baby but smiles the most for his big brother, Ryan."
Sasha Marie Mrozek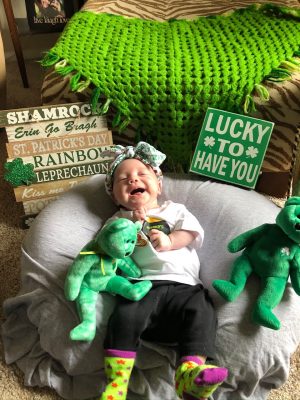 "Sasha Marie was born on 1/30/20 ( a month early) at 11:27 a.m. She weighed 5lbs 5oz and was 19 inches at birth! She is now 3 months old!"
Anastasia Suczewski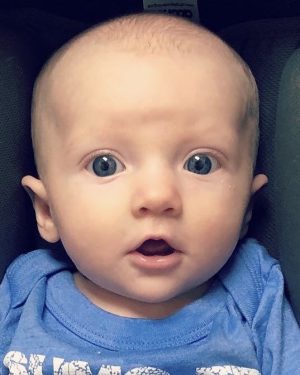 Anastasia was born on December 22, 2019. She weighed 6 lbs. 14 0z. and was 19.5 inches.
Adam Frank Del Priore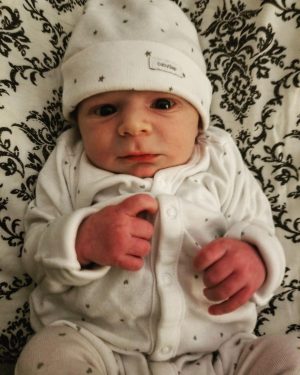 Adam was born at home on April 22, 2020 (Earth Day!) at 7:08 pm. He weighed 8 lbs. 8 oz., and was 21 inches.
Leave a Comment
About the Contributor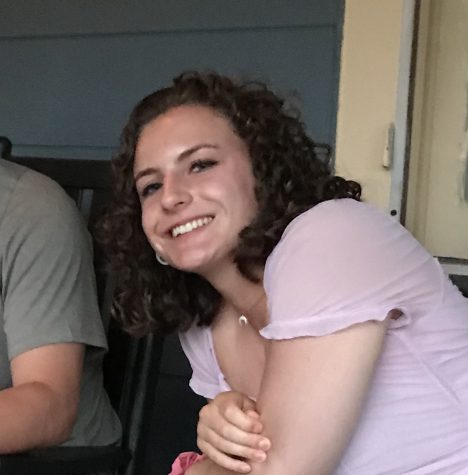 Analise Draghi, Co Editor-in-Chief
Analise is a senior at West Morris Central high school. During her junior year, she was a world news editor for The Paw.  She has a passion for educating...